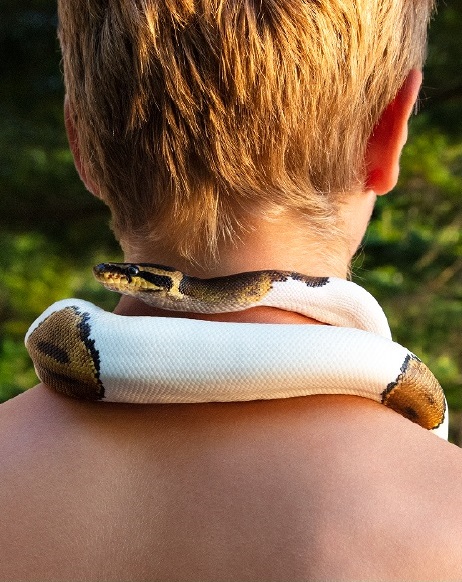 Friday Dec 13, 2019
6:00 pm - 8:00 pm
POWERHOUSE @ the Archway
28 Adams Street (Corner of Adams & Water Street @ the Archway)
Brooklyn , NY 11201
RSVP encouraged & appreciated.
Please fill out the form at the bottom of this page if you plan on attending. Facebook event found here.
PLEASE NOTE: Submitting an RSVP for this event DOES NOT guarantee entrance. This is a free-access event — entrance will be on a first-come, first-served basis.
---
About the Book.
Willa Cather once wrote, "The world is little, people are little, human life is little. There is only one big thing—desire." Using her insight as a point of departure, Bruce Weber has devoted this nineteenth edition of the "All-American" journal series to individuals whose creativity, fearlessness or endurance in the face of adversity exemplify some shared human impulse for expression, for freedom, for life.
Artists light the way in this latest edition. Nova Stanley, a junior at the High School of Art and Design in New York City, illustrates her family with a practiced, youthful swagger. The sculptor Sheila Hicks shares a lifetime's worth of wisdom picked up while working and weaving in every corner of the globe. Jamie Wyeth, accomplished heir to his family's painting tradition, welcomes our readers into his Maine studio. And one of the all-time great art world love stories is captured in a photo essay devoted to Rachel Feinstein and John Currin. Bruce Weber shares photography duties in this issue with Consuelo Kanaga, a lesser-known contemporary of Weston, Lange and Stieglitz whose work reflects her deep commitment to social justice—and with John Dugdale, who employs 19th century photography techniques in a practice informed by his experience with and survival of the AIDS crisis. We are also honored to present portraits and a testimonial by Auschwitz survivor Magda Bader. All-American XIX: No Small Thing, Desire features texts by Lucille Clifton, William Carpenter, Rachel Carson and Joni Mitchell.
About Bruce Weber.
Photographer and filmmaker Bruce Weber first rose to international prominence in the early eighties on the success of images that combined classical styling with more visceral underpinnings of desire, mood, and sexuality. His ability to construct a seamless sense of romance and drama created the central public images for fashion houses like Ralph Lauren, Calvin Klein, Versace, Abercrombie and Fitch, and Louis Vuitton, as well as earning him an enduring presence as a contributor to magazines at the very highest levels in the industry. Throughout his career, Weber continues to work in various forms–he has directed eight short and feature length films, published more than 45 books, and has held more than 60 exhibitions world-wide–extending his lifelong exploration of the nature of human relationships.
RSVP
Bookings are closed for this event.