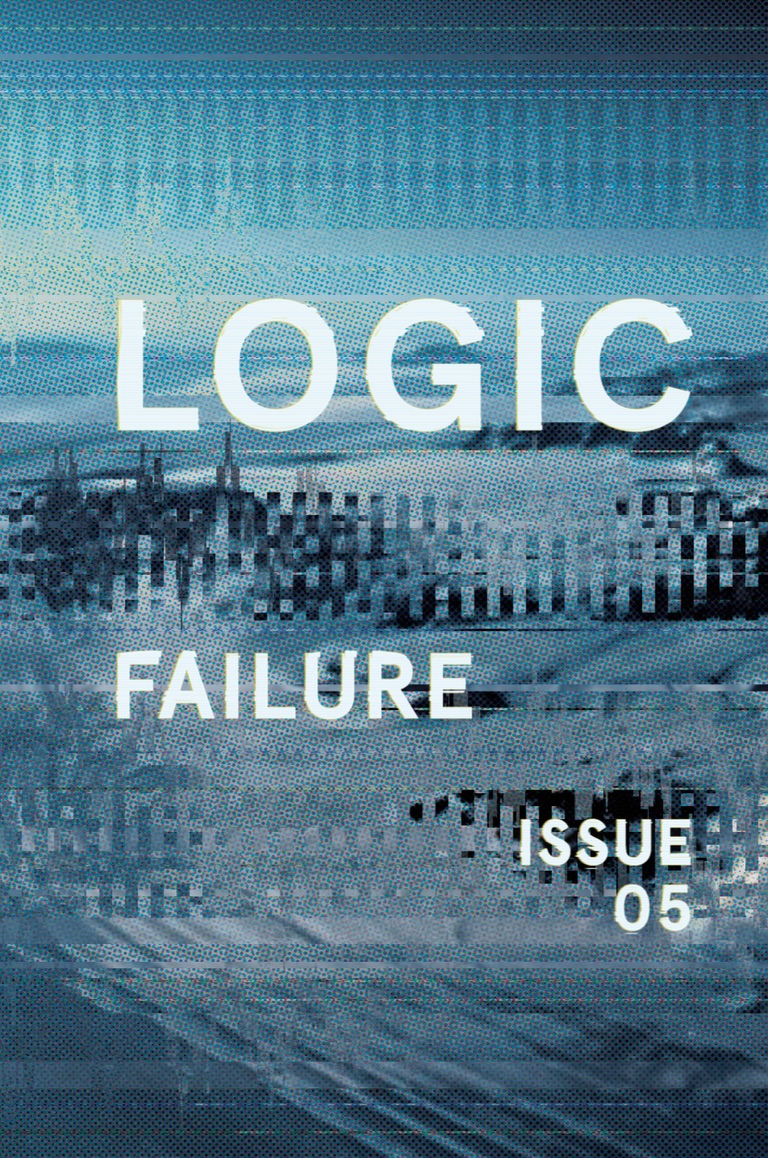 Wednesday Sep 05, 2018
7:00 pm - 9:00 pm
POWERHOUSE @ the Archway
28 Adams Street (Corner of Adams & Water Street @ the Archway)
Brooklyn , NY 11201
RSVP encouraged & appreciated.
Please fill out the form at the bottom of this page if you plan on attending. Facebook event found here.
PLEASE NOTE: Submitting an RSVP for this event DOES NOT guarantee entrance. This is a free-access event — entrance will be on a first-come, first-served basis.
---
About the Magazine.
Machines malfunction, fall short of our expectations, or behave in weird and unhelpful ways. Software makes demands of us we can't possibly fulfill. Startups die, and their founders fail up—or down. Venture capitalists lose money, and call it the cost of innovation. A win for some is a loss for others: technical and financial successes breed social and ecological failures.
Please join Logic to celebrate the release of our new issue, FAILURE, hosted by POWERHOUSE Arena in Brooklyn.
We'll hear from the following contributors:
+ Astra Taylor on "the automation charade"
+ Dale Markowitz on blowing up OkCupid (by accident)
+ Gaia Scagnetti and Sha Hwang on how startups perform failure
+ Colin Muller on the life and death of the "gripe site"
+ Devin Kennedy on the history of the "information utility"
RSVP
Bookings are closed for this event.