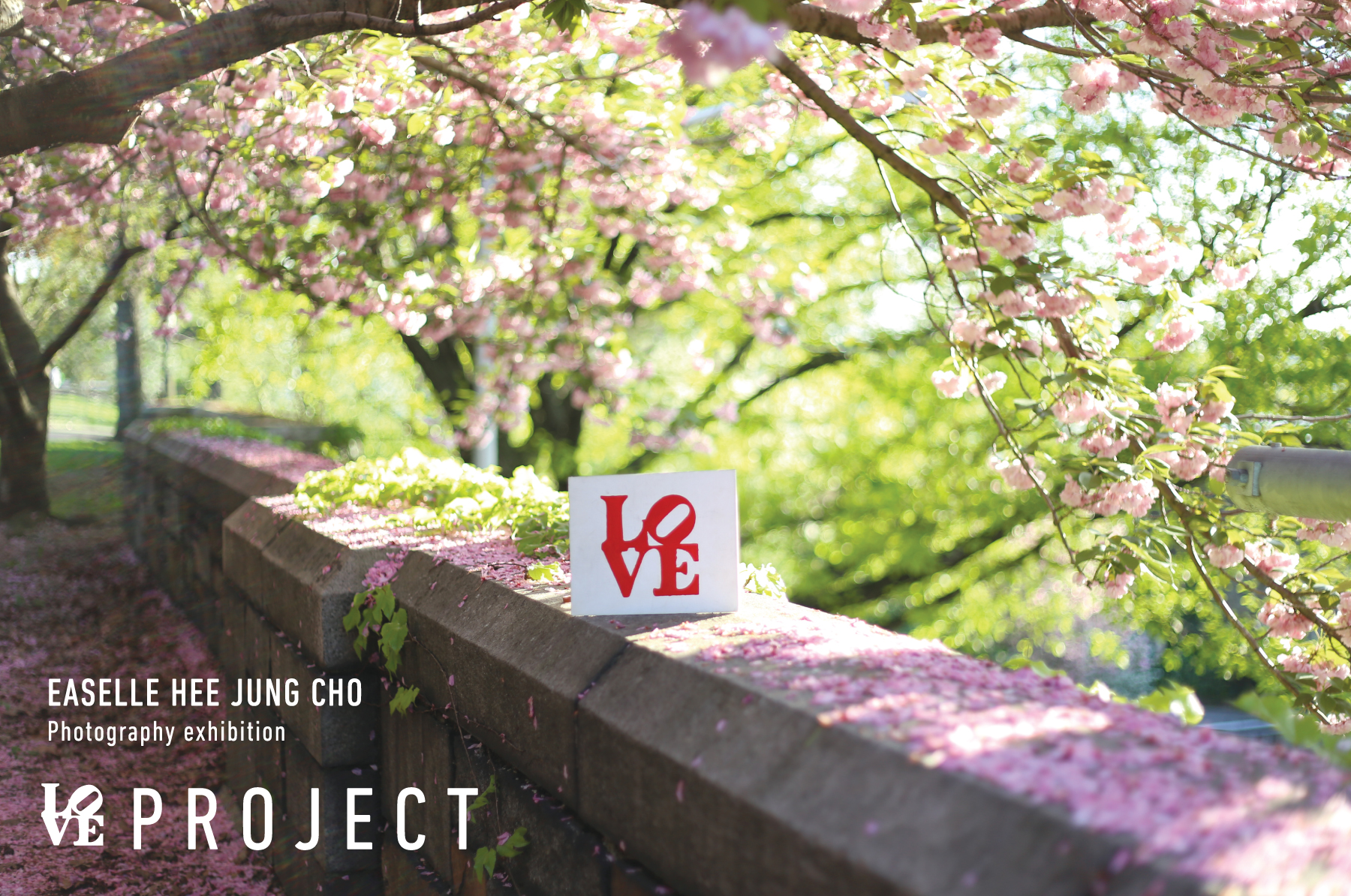 Thursday Jul 17, 2014
7:00 pm - 9:00 pm
THE POWERHOUSE ARENA [Dumbo]
37 Main Street
Brooklyn, NY 11201
Reception: July 17th, 7-9pm
Exhibition Dates: July 17-20th
Daily Hours:
Thursday – Friday: 10 a.m. – 8 p.m.
Saturday: 11 a.m. – 8 p.m.
Sunday: 11 a.m. – 7 p.m.
For more information, please call 718.666.3049
---
About the Love Project:
LOVE PROJECT; To love and be loved is to feel the sun from both sides; is a finalization of 8 years of work by Easelle Heejung Cho, a New York-based photographer and art director.
In this exhibition, the audience will be able to enjoy beautiful, love-filled images of couples, families, and friends holding LOVE cards as a reflection of their loving emotions. The portion of Love Project shot in New York will feature episodes with New Yorkers as well as behind the scenes stories of the work process through video. The exhibition will also consist of Polaroid shots capturing special moments of New York. The images are portrayed to spell out the four letters of 'LOVE'. The exhibition, which takes place at the POWERHOUSE Arena, will provide solace for those exhausted from the busy modern life wanting to recall invaluable, lovable moments. The bright moments that shine from the photographer's encounters with strangers will provide the audience with warm affection and aftertaste.
About the Artist:
Easelle Heejung Cho is a New York-based photographer born in Seoul, South Korea. In 2006, she began LOVE PROJECT in Japan to capture lovable moments based on communion with the people. In 2007, Ms. Cho took part in group exhibition at Design Festa in Tokyo, Japan. For 8 years since, she has consistently worked on LOVE PROJECT. In 2010, she conducted album photo shoots of Pastel Music's musicians.
From 2012 for 3 years, she produced journals, postcards, and other prints portraying daily beauties and sceneries. With passion in traditional, hands-on photography, she has been involved in every stage of print production. Her art director experience consists of Children Design Coordination Exhibition hosted by Seoul city as well as Hello Kitty Art Exhibition in Korea. Based on these experiences, she coordinated the production of LOVE PROJECT exhibition taking place at the POWERHOUSE Arena. Through this exhibition, she aims to express a message to her audience to remind ourselves of love, and to spread the LOVE movement.
---
For more information, please contact
Craig Mathis
email: craig@powerhousearena.com
powerHouse Arena, 37 Main Street, Brooklyn, NY 11201
tel: 212-604-9074 x123