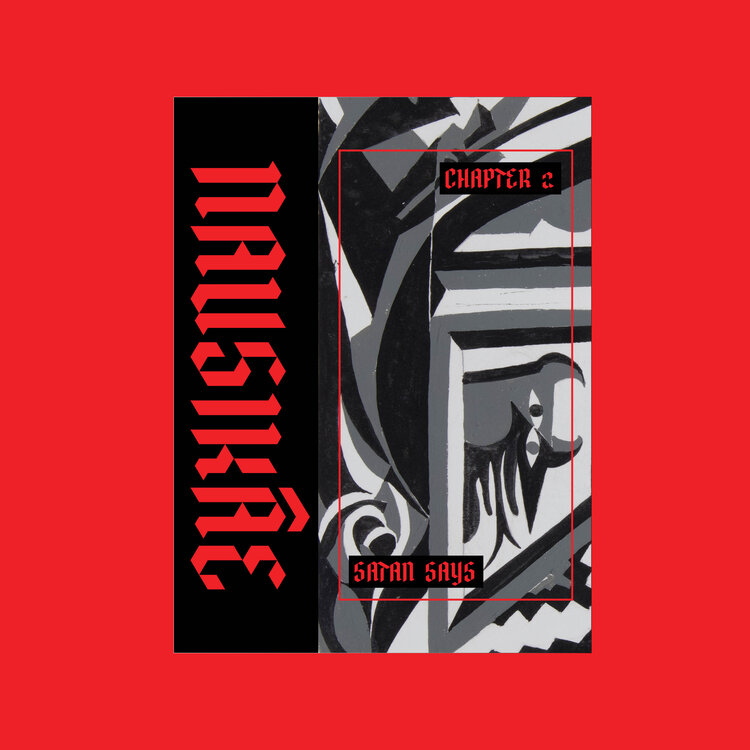 Friday Oct 15, 2021
7:00 pm - 9:00 pm
POWERHOUSE @ the Archway
28 Adams Street (Corner of Adams & Water Street @ the Archway)
Brooklyn , NY 11201
This event will be LIVE at POWERHOUSE Arena!  RSVP below!
PLEASE NOTE: Submitting an RSVP for this event DOES NOT guarantee entrance. This is a free-access event — entrance will be on a first-come, first-served basis.  COVID protocol will be observed and seating may be limited.

---
POWERHOUSE is proud to present the launch for NAUSIKÂE ISSUE II: SATAN SAYS.
Join us for an exciting night of music, reading, art and more!
DJs – 9pm and later:

butch-ish
Morenxxx
Khadija
Spyware NYC
Moment of Terror
cowboykillrr2001
This is a gesture of renunciation, a kingdom for the recesses of your mind.
You will introduce problems into solutions and infect the institutions of art
which control and diminish the processes of creation.
You will reject fixed structures and collapse the disciplines of art into
an expression heedless of reception: dirty, primordial feelings you fought fiercely to unearth.
About ISSUE II.
Art is the antidote.
🗝
The artists who contributed to our second issue were asked to respond to the poem, Satan Says by Sharon Olds. The poem is a story, told by a narrator who must take direction from the devil in order to release herself from a locked box.
🗝
Language is power.
🗝
Language has been central to all of us, in tandem with the activism that has erupted over the past year, in educating and connecting people within a broken, national system.
🗝
We continue to publish NAUSIKAE because we refuse to let ignorance co-opt the very forms we are proud to feature in this magazine or damage our sacred forms of communication.
🗝
Welcome to Chapter II.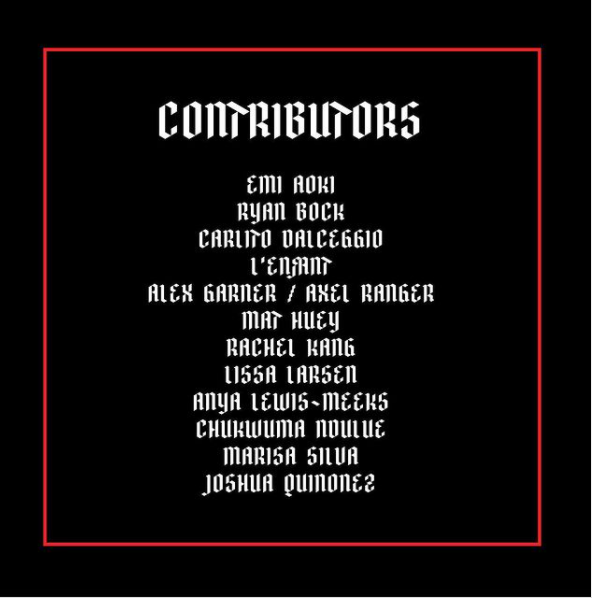 RSVP
Bookings are closed for this event.