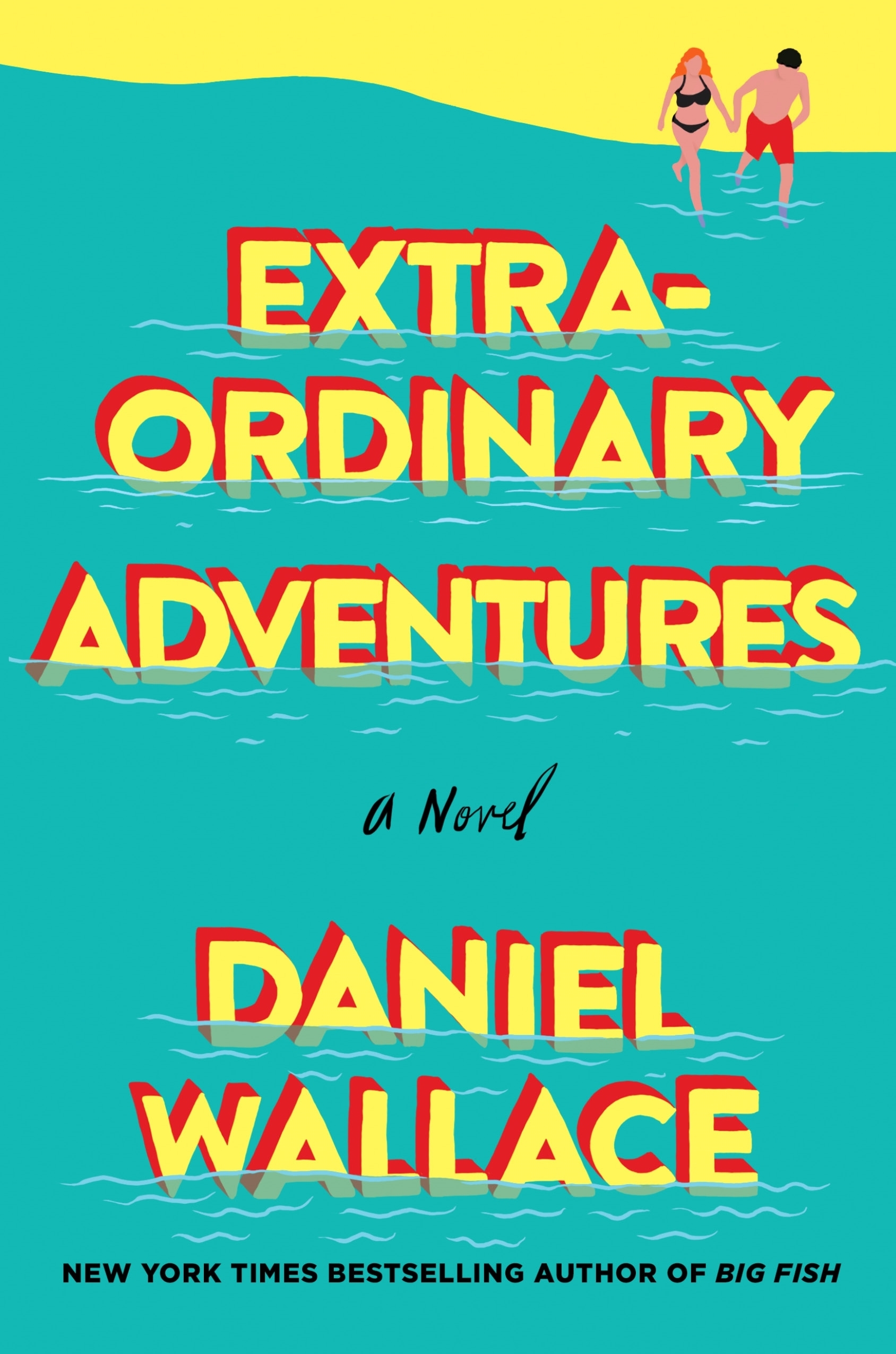 Wednesday Jun 21, 2017
7:00 pm - 9:00 pm
POWERHOUSE @ the Archway
28 Adams Street (Corner of Adams & Water Street @ the Archway)
Brooklyn , NY 11201
RSVP appreciated:
Please fill out the "Bookings" form at the bottom of this page.
*Disregard the notification that will appear after Booking.*
-or-
Send the name of the event and number of attendees to our RSVP email.
---
Extraordinary Adventures is a smart, hilarious novel that reminds us to make the most out of our short and complex lives. Join Daniel Wallace for a reading and conversation with Pulitzer Prize winning author Elizabeth Strout.
About the Book:
Daniel Wallace (of Big Fish fame) likes to say EXTRAORDINARY ADVENTURES began with four words: "Bronfman won a prize," and out of them sprung 100,000 more. Wallace knew immediately that his main character, Edsel Bronfman, with a last name like Bronfman, would be a man whose situation in life was unremarkable (indeed, when we meet him he's working as a junior executive shipping clerk for an importer of Korean flatware, living in a seedy neighborhood, and spending his free time with his mother) and who could be made happy by something, anything.
So, when Edsel gets a call from Carla D'Angelo, operator 61217 at Extraordinary Adventures, alerting him to the fact he's won a free weekend at a beachfront condo in Destin, Florida, he is flabbergasted. But, there are conditions, seemingly insurmountable obstacles: the offer is intended for a couple, and it expires in 79 days. Carla persists, "Anything could happen in 79 days…" The phone call jolts Edsel into motion, initiating a series of truly extraordinary adventures as he sets out to find a companion for his weekend getaway.
About the Author:
Daniel Wallace is the J. Ross MacDonald Distinguished Professor of English at the University of North Carolina at Chapel Hill, where he directs the Creative Writing Program. He is the author of the novels, Big Fish, Ray in Reverse, The Watermelon King, Mr. Sebastian and the Negro Magician, and The Kings and Queens of Roam.
About the Moderator:
Elizabeth Strout is the author of the New York Times bestseller Olive Kitteridge, for which she was awarded the Pulitzer Prize; the national bestseller Abide with Me; and Amy and Isabelle, winner of the Los Angeles Times Art Seidenbaum Award and the Chicago Tribune Heartland Prize. She has also been a finalist for the PEN/Faulkner Award and the Orange Prize in London. She lives in Maine and New York City.
RSVP
Bookings are closed for this event.