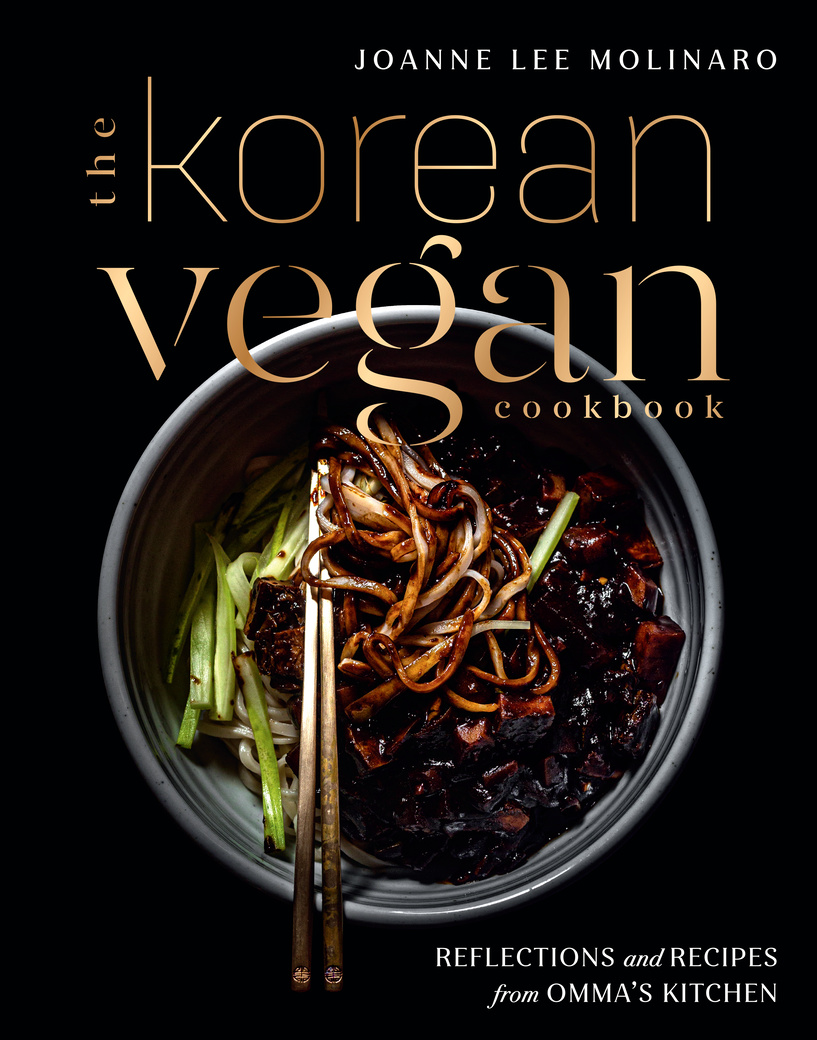 Thursday Oct 14, 2021
7:00 pm - 9:00 pm
POWERHOUSE @ the Archway
28 Adams Street (Corner of Adams & Water Street @ the Archway)
Brooklyn , NY 11201
This event will be LIVE at POWERHOUSE Arena!  
Tickets are $35 and include a signed book.

PLEASE NOTE: Submitting an RSVP for this event DOES NOT guarantee entrance. This is a free-access event — entrance will be on a first-come, first-served basis.  COVID protocol will be observed and seating may be limited.

---
About the Book.
The single most frequent question Joanne Lee Molinaro gets asked is "How can you be vegan and Korean?" Korean cooking is, after all, synonymous with fish sauce and barbecue. And although grilled meat is indeed prevalent in some Korean food, the ingredients that filled out the bapsangs of Joanne's childhood—doenjang (fermented soybean paste), gochujang (chili sauce), dashima (seaweed), and more—are fully plant-based, unbelievably flavorful, and totally Korean.
Joanne started her blog in 2016 with an eye toward sharing vegan versions of Korean recipes, while preserving the details that sometimes get stripped in the rush to bring Korean recipes to the masses. Since then, she has amassed 2.4 million followers on TikTok and 60 million likes on TikTok with her recipe videos that incorporate intimate personal narration.
In her debut cookbook The Korean Vegan Cookbook: Reflections and Recipes from Omma's Kitchen, Joanne shares recipes and narrative snapshots of the food that shaped her family history. Including more than 80 recipes, some come straight from her childhood: Jjajangmyun, the rich Korean-Chinese black bean noodles she ate on birthdays, or the humble Gamja Guk, a potato-and-leek soup her father makes. Some pay homage: Chocolate Sweet Potato Cake is an ode to the two foods that saved her mother's life, Kale & Ramen Salad with noodle "croutons" and a dressing akin to ramen broth.
With the intimate storytelling and stunning photography she's become known for, The Korean Vegan Cookbook celebrates how deeply food and family shape our identity.
About The Author.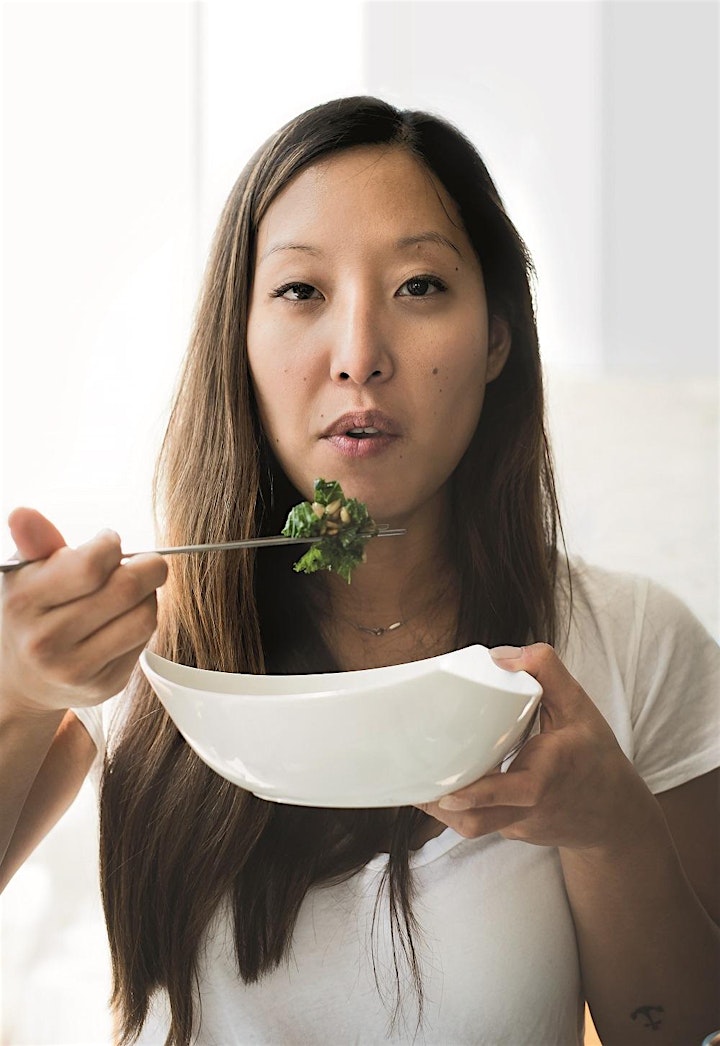 Joanne Lee Molinaro is a Korean American woman, born and raised in Chicago. Lee adopted a plant-based diet in January 2016 and began The Korean Vegan as a passion project later that year. Her immensely popular TikTok, @thekoreanvegan, incorporates her recipes with personal narration. She has been featured in Salon, Healthyish by Bon Appétit, The Atlantic, The Kitchen, Thrive, and VegWorld, and on Food Network.
thekoreanvegan.com |TikTok: @thekoreanvegan | IG: @the.korean.vegan