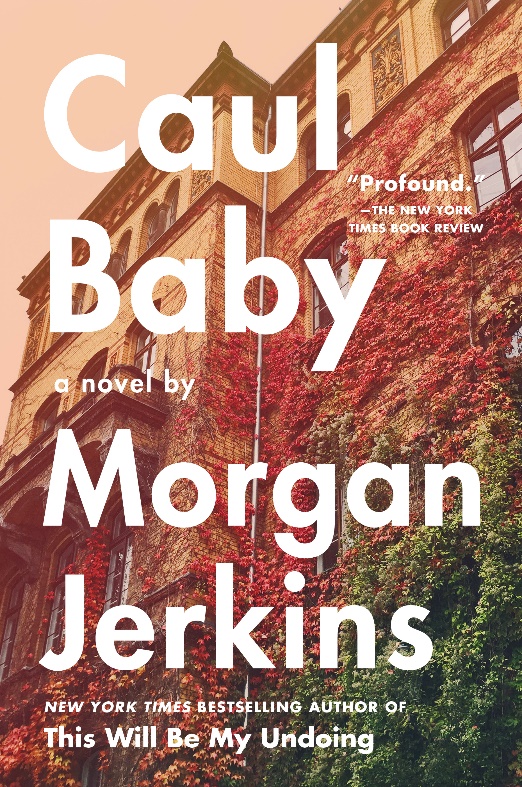 Thursday Apr 07, 2022
7:00 pm - 9:00 pm
POWERHOUSE @ the Archway
28 Adams Street (Corner of Adams & Water Street @ the Archway)
Brooklyn , NY 11201
This event will be LIVE at Powerhouse Arena! RSVP below.
PLEASE NOTE: COVID protocol will be observed and seating may be limited. Proof of vaccination is required to attend.
---
About the Book.
Desperate to be a mother after multiple pregnancies have ended in heartbreak, Laila turns to the Melancons, an old and powerful Harlem family known for their caul, a precious layer of skin that is the secret source of their healing power. When the deal for Laila to acquire a piece of caul to protect her baby falls through and her child is stillborn, she is overcome with grief and rage and blames the family for the loss.
What she doesn't know is that she has another connection to the Melancons: her niece, Amara, an ambitious college student, soon secretly delivers a baby girl she names Hallow and gives her to the Melancons to raise as one of their own.
Hallow is special, born with a caul, and the Melancons' matriarch believes she will restore the family's waning prosperity. As a child, Hallow is sheltered in the Melancons' decrepit brownstone, but as she grows up, she starts to become suspicious of the Melancon women, particularly wondering about Josephine, the woman she calls mother, and the matriarch, Maman, who only seems to care about Hallow's caul.
As the Melancons' desperation to maintain their status grows, Amara, now a successful lawyer running for district attorney, looks for a way to avenge her longstanding grudge against the family for their crime against her beloved aunt Laila.
When mother and daughter finally cross paths, Hallow must decide where her loyalty lies.
CAUL BABY is unique and engrossing, and with this first novel, Morgan—a Forbes 30 under 30 leader in media and "one of the smartest young writers of her generation" (Book Riot)—further establishes herself as "one of our guiding literary lights, no matter the genre" (Booklist).
About the Author.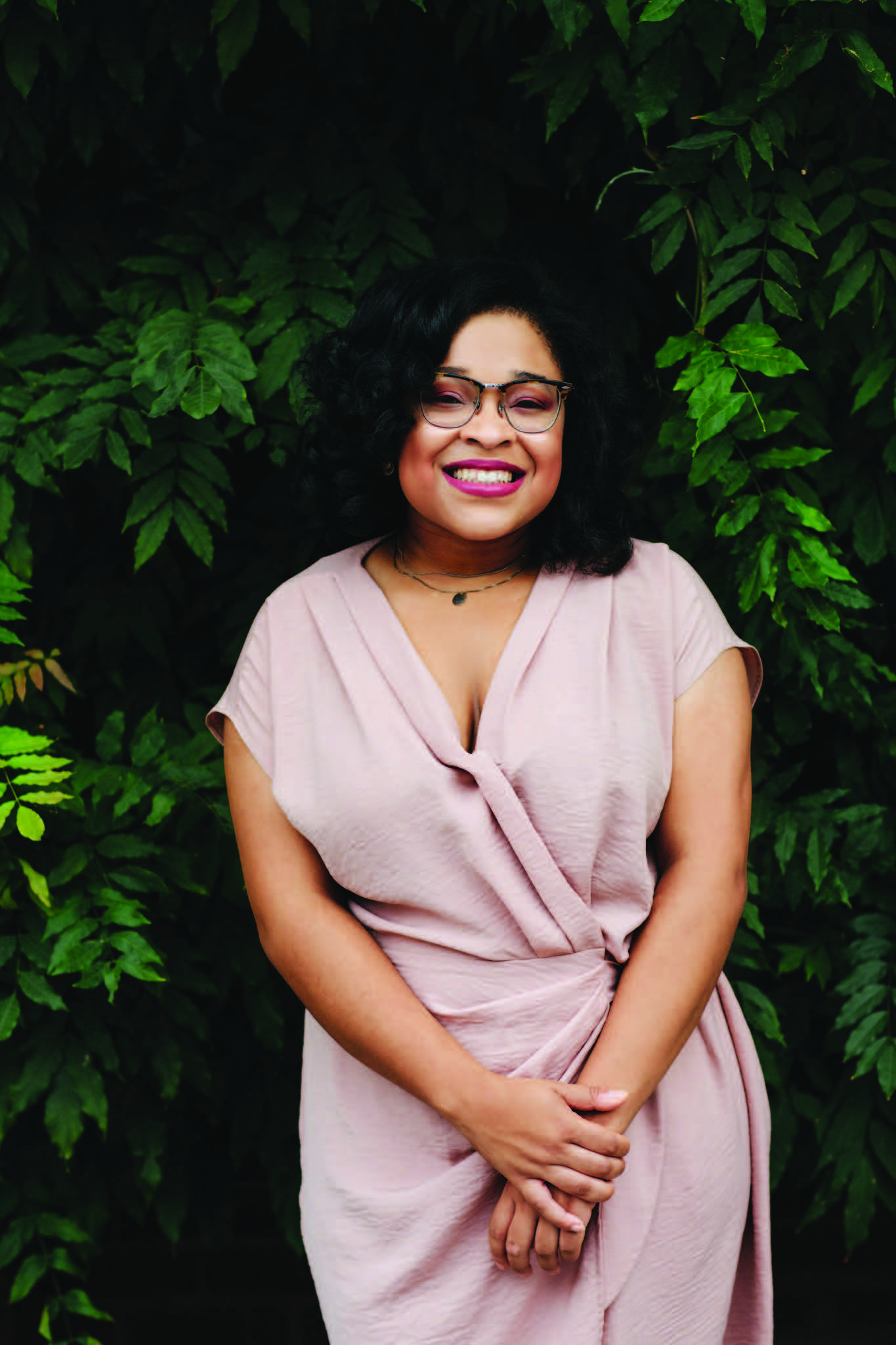 Morgan Jerkins is the author of Wandering in Strange Lands and Caul Baby and the New York Times bestseller This Will Be My Undoing. The foormer Senior Culture Editor at ESPN's The Undefeated and ZORA Magazine, Jerkins is a 2021 ASME Next Award winner and Forbes 30 Under 30 leader in media. Her short-form work has been featured in the New Yorker, the New York Times, the Atlantic, Rolling Stone, Elle, Esquire, and the Guardian, among many other outlets. 

About the Moderator.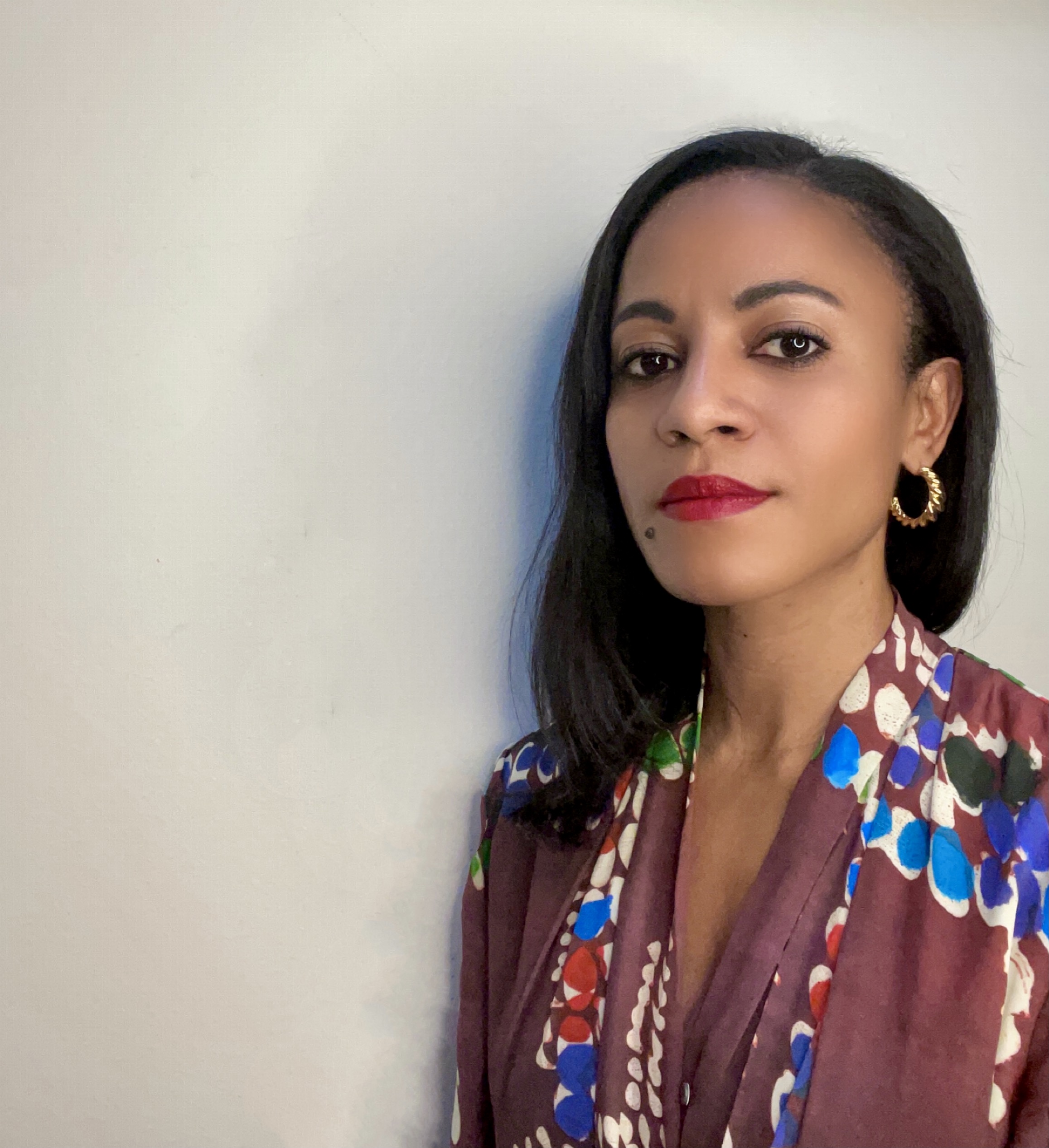 NADIA OWUSU is a Whiting Award-winning writer and urbanist. Her debut memoir, Aftershocks, was named a best book of 2021 by Time, Vogue, Esquire, NPR, and over a dozen others. It was a New York Times editor's choice pick and one of Barack Obama's favorite books of the year. Her writing has appeared or is forthcoming in The New York Times Magazine, Granta, The Paris Review Daily, The Guardian, Bon Appétit, and elsewhere. She is currently working on her first novel.
RSVP
Bookings are closed for this event.