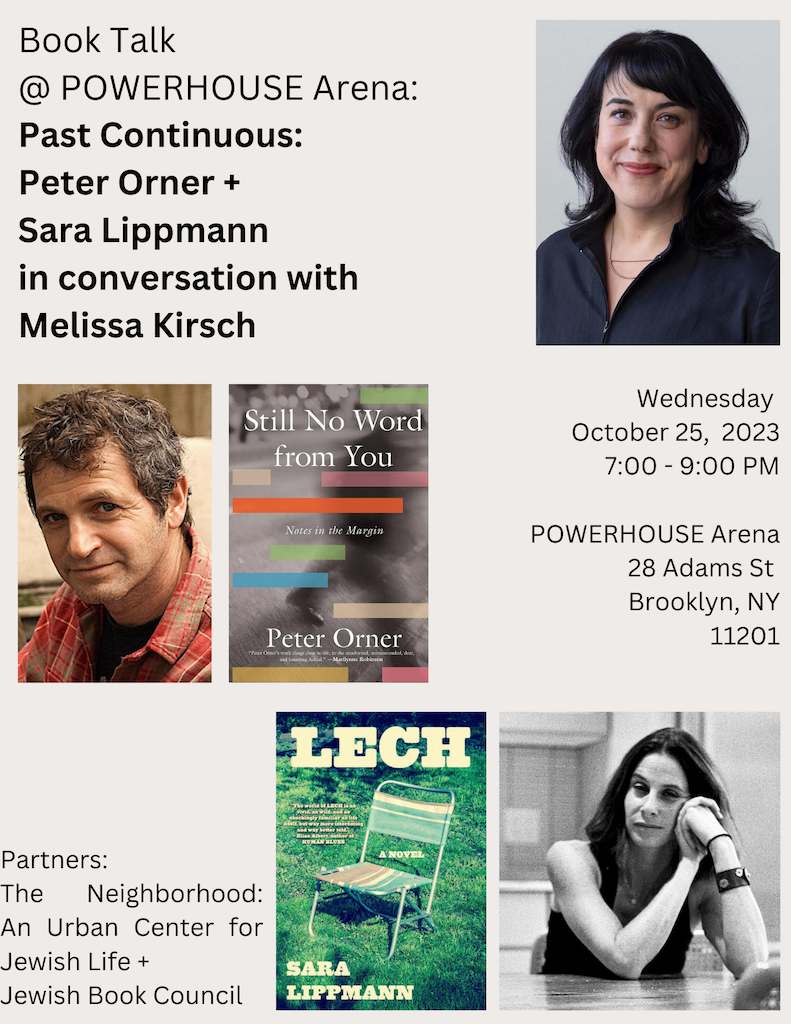 Wednesday Oct 25, 2023
7:00 pm - 9:00 pm
POWERHOUSE @ the Archway
28 Adams Street (Corner of Adams & Water Street @ the Archway)
Brooklyn , NY 11201
Get Tickets Here!
About the Books + Authors.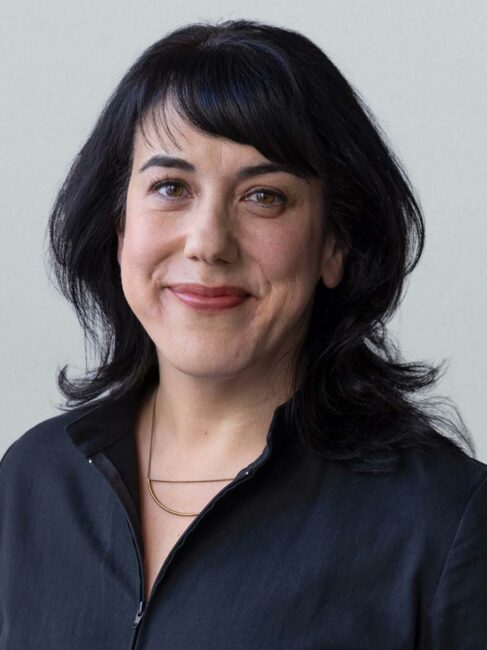 Melissa Kirsch is the deputy editor of Culture and Lifestyle at The New York Times and writes The Morning newsletter on Saturdays. She is the author of the book The Girl's Guide.
About the Partners.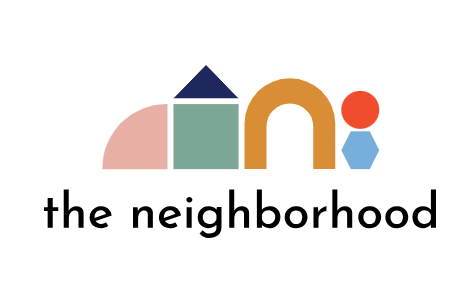 The Neighborhood: An Urban Center for Jewish Life is working to build a Jewish community and cultural center that will be an inclusive and welcoming community hub. We do not yet have a physical location, but we hope to be a gathering place for local Jewish groups and organizations that don't have their own space, for new programming, and for cross-community collaboration. We hope to create a welcoming space that reflects the spirit of Brooklyn — future-thinking and deeply historical, iconoclastic, and sacred.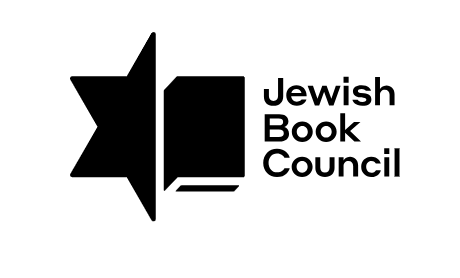 Jew­ish Book Coun­cil, found­ed in 1943, is the longest-run­ning orga­ni­za­tion devot­ed exclu­sive­ly to the sup­port and cel­e­bra­tion of Jew­ish lit­er­a­ture. For over sev­en­ty years, Jew­ish Book Coun­cil has brought peo­ple togeth­er for mean­ing­ful dis­cus­sions about Jew­ish life, iden­ti­ty, and cul­ture through a lit­er­ary lens. Each year, JBC reaches more than half a million readers with weekly reviews and essays, arranges 1,400 Jewish literary programs, publishes the literary journal Paper Brigade, presents the National Jewish Book Awards, and provides discussion resources to over 2,000 book clubs, among other activities.