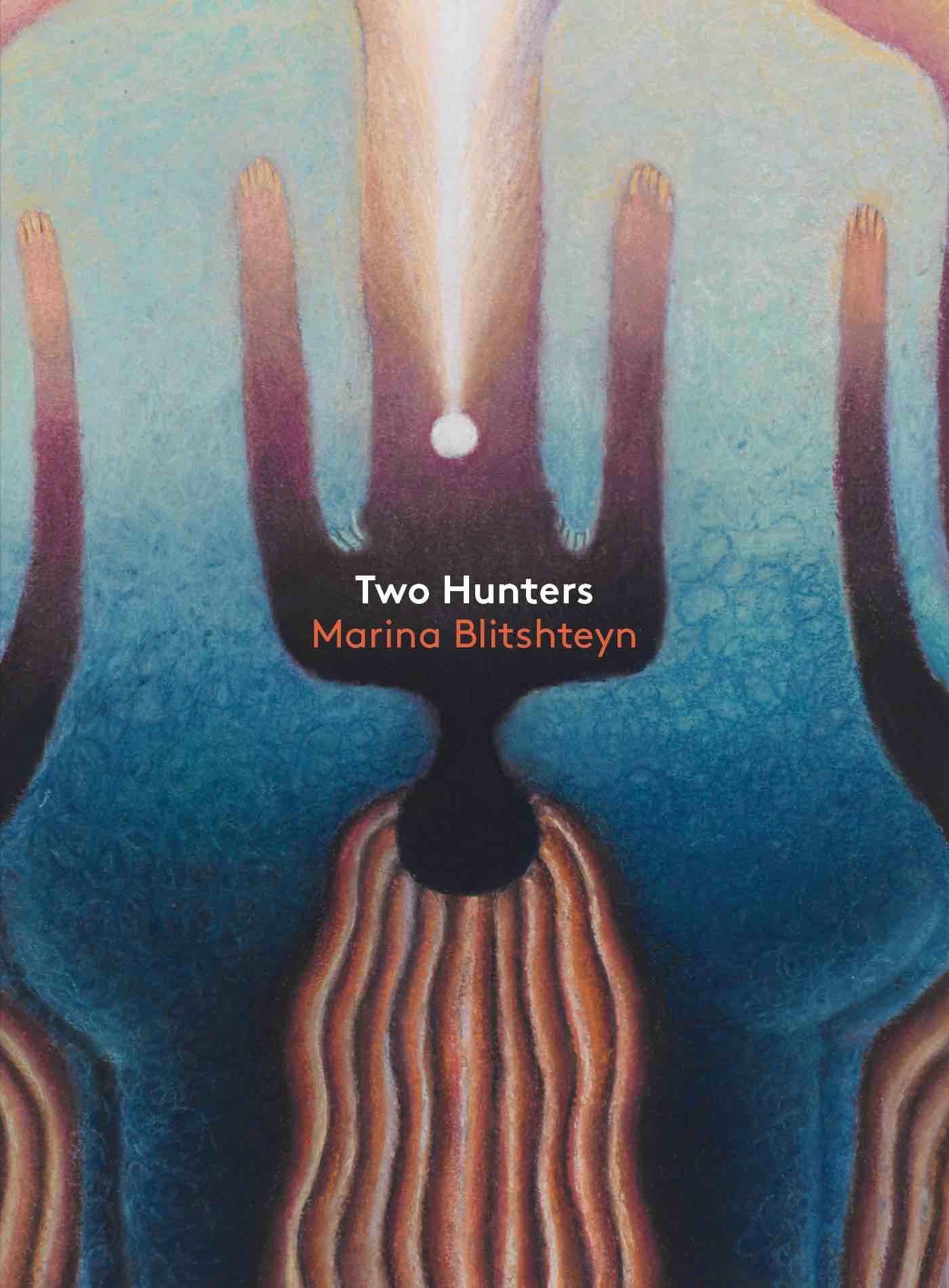 Friday Nov 02, 2018
7:00 pm - 9:00 pm
POWERHOUSE @ the Archway
28 Adams Street (Corner of Adams & Water Street @ the Archway)
Brooklyn , NY 11201
RSVP encouraged & appreciated.
Please fill out the form at the bottom of this page if you plan on attending. Facebook event found here.
PLEASE NOTE: Submitting an RSVP for this event DOES NOT guarantee entrance. This is a free-access event — entrance will be on a first-come, first-served basis.
---
About the Book.
The sonically-hypnotic poems in this collection pry open the space between sounds and what they mean, and the violence of this prying is analogous to the ordinary violences that women live with the world over. "Orange you happy yet, a serious threat/a surfeit, a certain fate, a surer fret," Blitshteyn chants, and you find yourself wanting to feel her language on your tongue, even as that language evokes an unbearable reality. Wrapped up in these fiercely elegant poems are narratives of language acquisition, precarious immigrations, and song-like imperatives for the best kinds of destruction.
About the Author.
Born in the Soviet Union, Marina Blitshteyn and her family fled to the US in 1991 as refugees. She studied English at SUNY Buffalo, where she edited the longstanding annual Name poetry journal, and Creative Writing at Columbia University, where she also served as a University Writing Fellow and consultant. She is the author of Two Hunters, her first full-length collection, to be published by Argos Books in 2018 with a CLMP Face-Out grant. Prior chapbooks include Russian for Lovers (Argos Books), $kill$ (dancing girl press), Nothing Personal (Bone Bouquet Books), and the forthcoming Sheet Music (Sunnyoutside Press). Her work has been anthologized in the new Brooklyn Poets Anthology, The &Now Awards 3: The Best Innovative Writing, Why I Am Not a Painter, and My Next Heart: New Buffalo Poetry. She teaches Composition and Rhetoric and experimental nonfiction, and occasionally runs The Loose Literary Canons, a feminist reading group in NYC.
RSVP
Bookings are closed for this event.