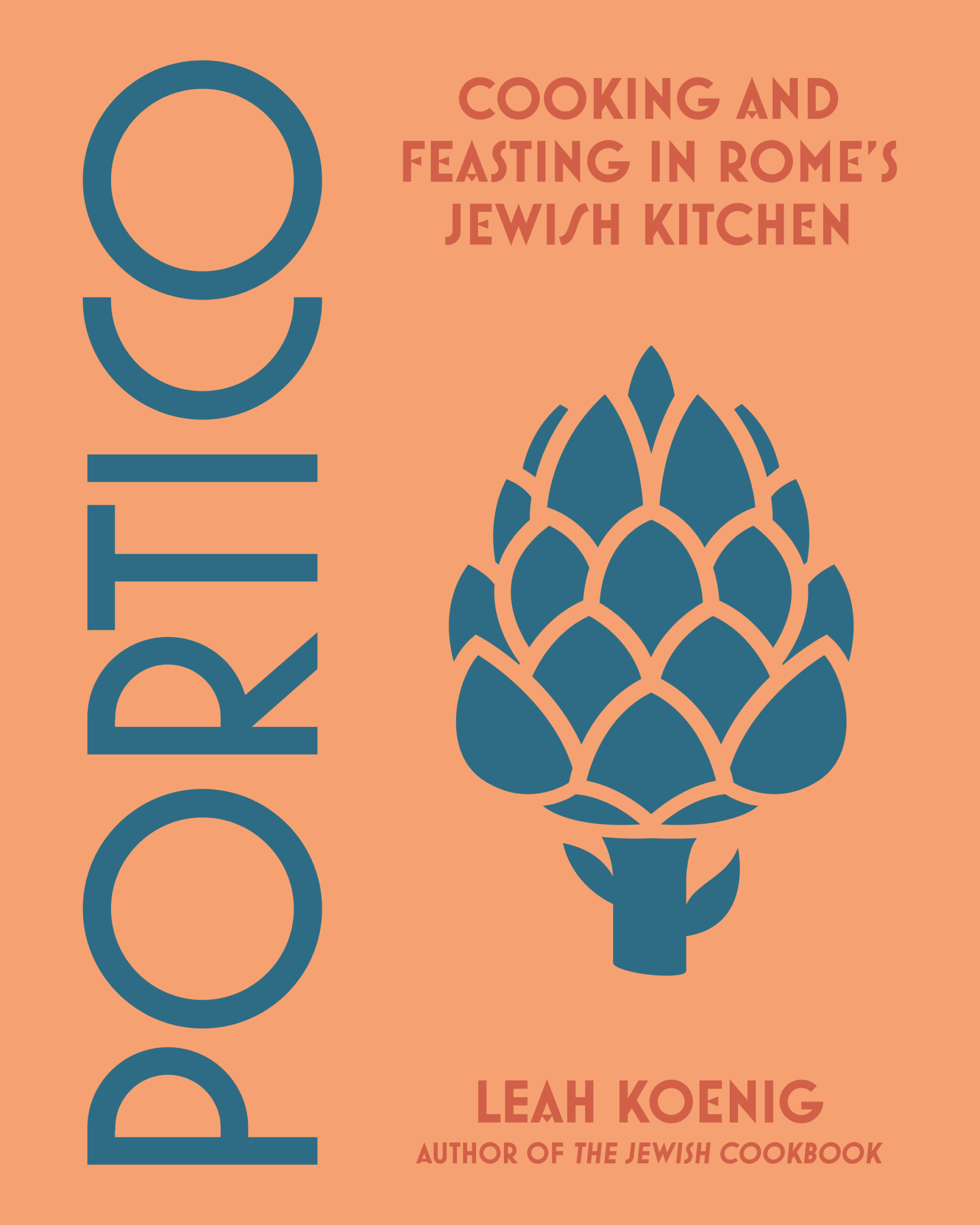 Thursday Sep 07, 2023
7:00 pm - 9:00 pm
POWERHOUSE @ the Archway
28 Adams Street (Corner of Adams & Water Street @ the Archway)
Brooklyn , NY 11201
Get Tickets Here!
About the Event
Join Leah Koenig in celebrating her latest cookbook, PORTICO: Cooking and Feasting in Rome's Jewish Kitchen. Leah will be joined by Smitten Kitchen's Deb Perelman for a conversation about the Eternal City's historic Jewish community and its uniquely delicious cuisine. The lively talk will cover Roman Jews' 2000-year old history, introduce you to Rome's iconic (fried artichokes!) and lesser-known Jewish delicacies, and highlight the chefs, makers, and home cooks keeping these foods alive today. Sample a variety of dishes from Portico grab a glass of wine to toast la dolce vita, and get your copy of Portico signed in person. This event is created in partnership with The Neighborhood: An Urban Center for Jewish Life and Powerhouse Books.
About the Book
About the Author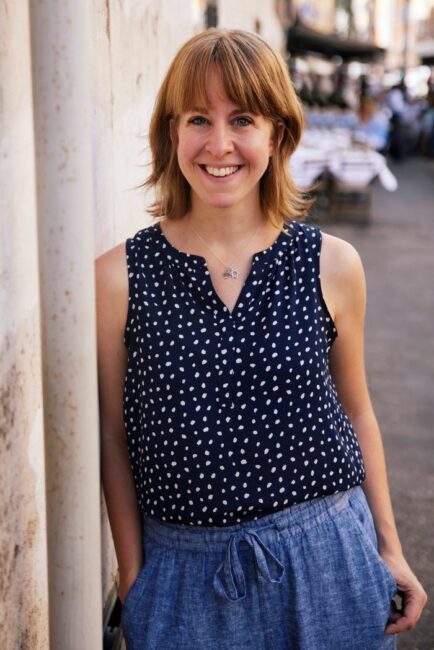 Leah Koenig is the author of seven cookbooks, including The Jewish Cookbook and Modern Jewish Cooking. Her work has appeared in the New York Times, Food & Wine, Epicurious, Food52, and more. She also writes the popular weekly newsletter, The Jewish Table on Substack. She lives in Brooklyn, New York, with her husband and two children.
About the Moderator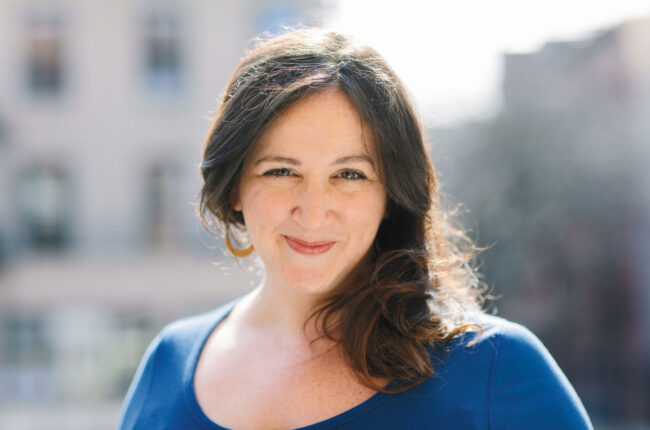 Deb Perelman is a self-taught home cook and photographer and the creator of the award-winning blog SmittenKitchen.com. She is also the author of three best-selling cookbooks including, most recently, Smitten Kitchen Keepers: New Favorites for your Forever Files. She lives in New York City with her husband and their two children.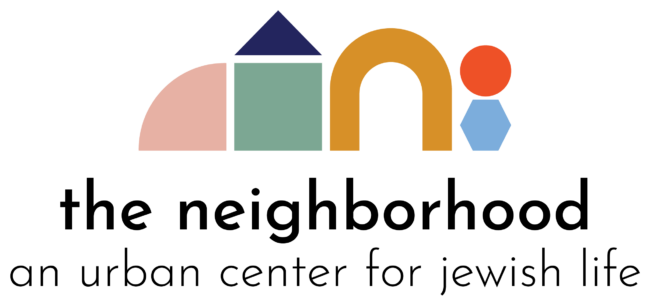 This event is in collaboration with the Neighborhood: An Urban Center for Jewish Life which is working to build a Jewish community and cultural center that will be an inclusive and welcoming community hub. We do not yet have a physical location, but we hope to be a gathering place for local Jewish groups and organizations that don't have their own space, for new programming, and for cross-community collaboration. We hope to create a welcoming space that reflects the spirit of Brooklyn — future-thinking and deeply historical, iconoclastic, and sacred.