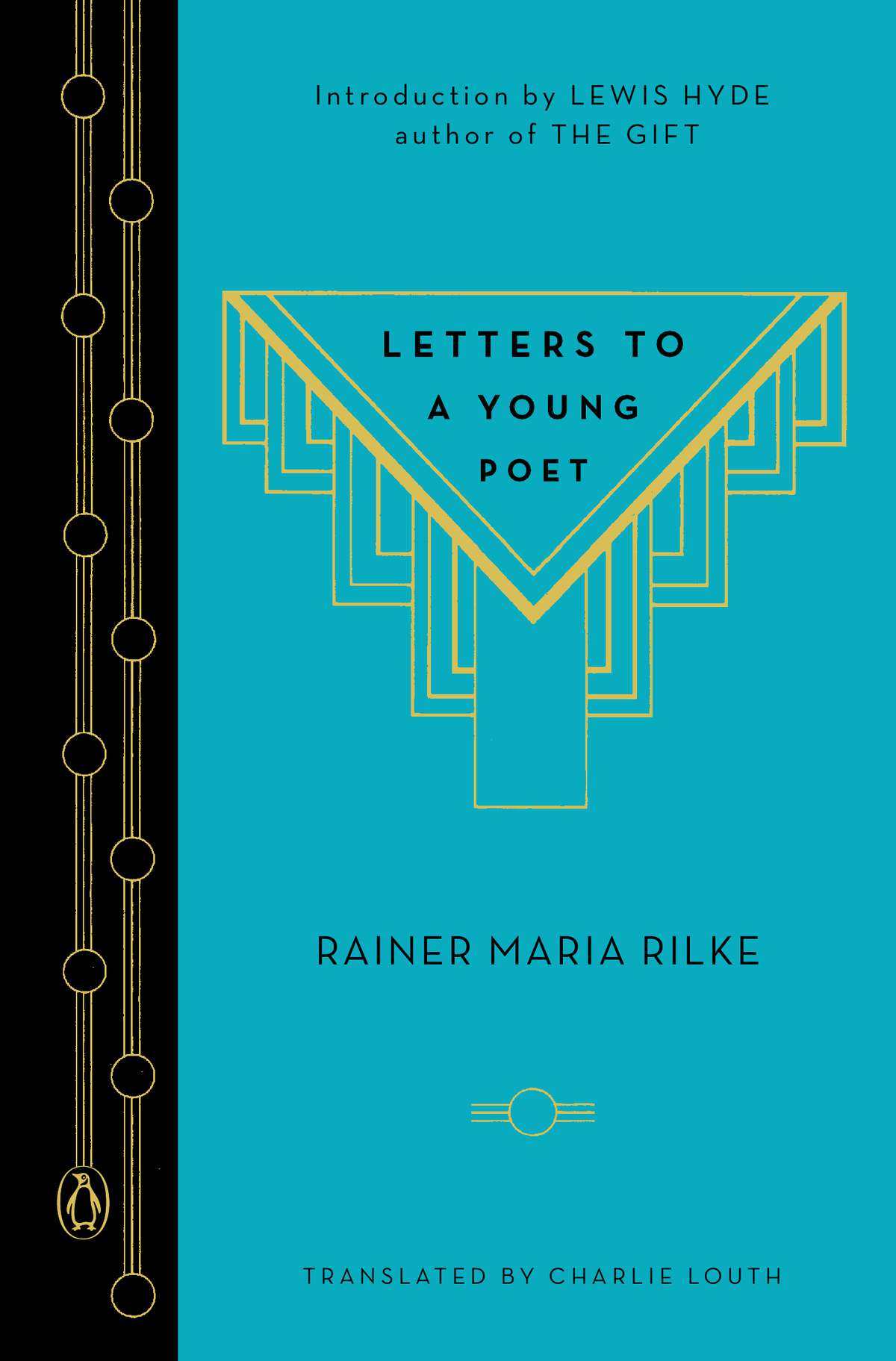 Wednesday May 15, 2013
7:00 pm - 9:00 pm
THE POWERHOUSE ARENA [Dumbo]
37 Main Street
Brooklyn, NY 11201
For more information, please call 718.666.3049
RSVP appreciated: RSVP@powerHouseArena.com
-or-
Please fill out the "Bookings" form at the bottom of this page.
---
The second installment of our new series with Penguin Classics features renowned poets and essayists Lewis Hyde (The Gift) and Sarah Manguso (The Guardians) in conversation about Rilke's eternally beloved guide. Leigh Stein (Dispatch from the Future) moderates.
About LETTERS TO A YOUNG POET:
At the start of the twentieth century, Rainer Maria Rilke wrote a series of letters to a young officer cadet, advising him on writing, love, sex, suffering and the nature of advice itself. These profound and lyrical messages became LETTERS TO A YOUNG POET, now newly translated by Charlie Louth.
A hugely influential collection for generations of writers and artists of all kinds, LETTERS TO A YOUNG POET has inspired writers, artists and musicians such as J.D. Salinger, Philip Roth, Cy Twombly, Patti Smith, and Lady Gaga. In this new translation, Louth presents a voice that is immediately accessible to modern readers and additionally provides notes, a chronology, an afterword, a translator's note, and further reading. This Penguin Classics hardcover edition also includes THE LETTER FROM THE YOUNG WORKER.   In a new Introduction, Lewis Hyde, author of THE GIFT, a modern classic of creative experience praised by writers including Zadie Smith, Jonathan Lethem, and David Foster Wallace, explores the context in which Rilke's letters were written and how the author embraced his isolation as a creative force.
With honesty, elegance, and a deep understanding of the loneliness that often comes with being an artist, Rilke's letters are an endless source of inspiration and comfort. Packaged in a slim, beautiful, and foil-stamped hardcover book with printed endpapers including an inscription page, LETTERS TO A YOUNG POET makes the perfect gift for aspiring creative readers at any chapter of life.
About the author, translator, & contributor:
Rainer Maria Rilke (1875-1926) studied literature, art history, and philosophy in both Munich and Prague and is often considered one of the German language's greatest twentieth-century poets. His two most famous verse sequences are the Sonnets to Orpheus and the Duino Elegies; his two most famous prose works are Letters to a Young Poet and the semi-autobiographical The Notebooks of Malte Laurids Brigge.
Charlie Louth is a fellow at Queen's College,
Oxford, where he lectures in German. He is the author of Hölderlin and the Dynamics of Translation.
Lewis Hyde is the author of the hundred-million-copy bestseller The Gift. A MacArthur fellow and former director of undergraduate creative writing at Harvard University, Hyde is a fellow at Harvard's Berkman Center for Internet and Society. He lives in Cambridge, Massachusetts, and Gambier, Ohio.
---
For more information, please contact
Julie Buntin, Events Coordinator
email: julie@powerhousearena.com
powerHouse Arena, 37 Main Street, Brooklyn, NY 11201
tel: 212-604-9074 x109
RSVP
Bookings are closed for this event.