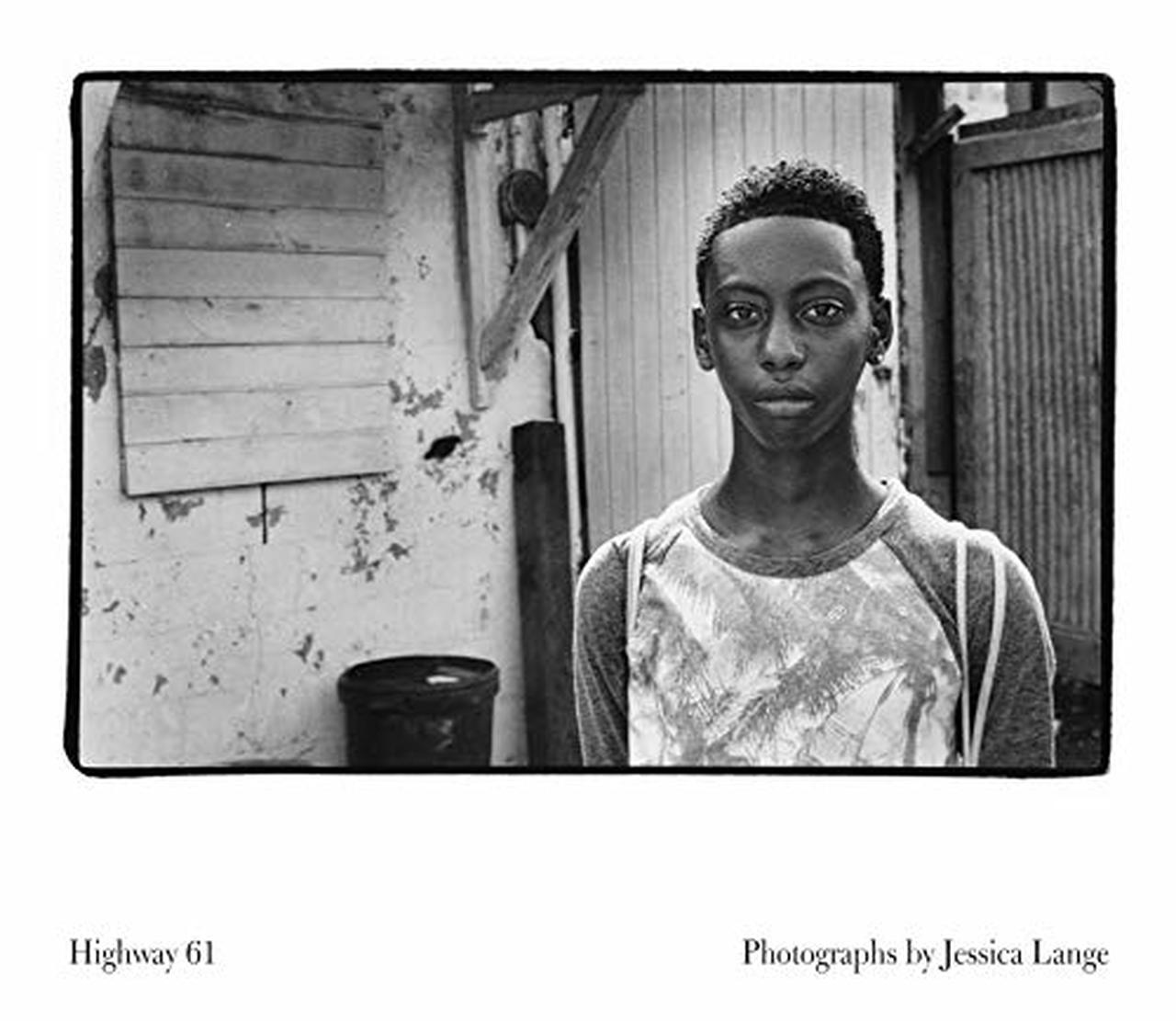 Wednesday Oct 02, 2019
12:00 pm - 3:00 pm
POWERHOUSE @ the Archway
28 Adams Street (Corner of Adams & Water Street @ the Archway)
Brooklyn , NY 11201
Tickets available here.  $75 for an autographed first edition, the opportunity to ask a question at the live signing, and the chance to win a personal phone call from Jessica.
---
About the Book.
A personal journey made on one of America's most historic and defining routes–Highway 61–by one of Hollywood's finest, most gifted talents–Jessica Lange.
"These photographs are a chronicle of what remains and what has disappeared. It has a long memory, Highway 61." — Jessica Lange
Renowned actress and photographer Jessica Lange was raised in Northern Minnesota and has travelled the length of Highway 61 countless times since her childhood and throughout her life. This storied route originates at the Canadian border in Minnesota and runs along the great Mississippi river through
the American Midwest and South, rolling through eight states, down to New Orleans.
With more than 80 stunning tritone photographs, Lange's Highway 61 reveals her deep connection to this iconic route, and presents that which she has long held dear along its way. This is a tale of our shared national heritage as seen by one of the most talented artists of her generation.
About The Author.
Jessica Lange is a photographer and actress. This is her fourth book of photography. She studied photography at the University of Minnesota and is the first recipient of the George Eastman House Honors Award. She has earned two Academy Awards, three Emmys, and a Tony.