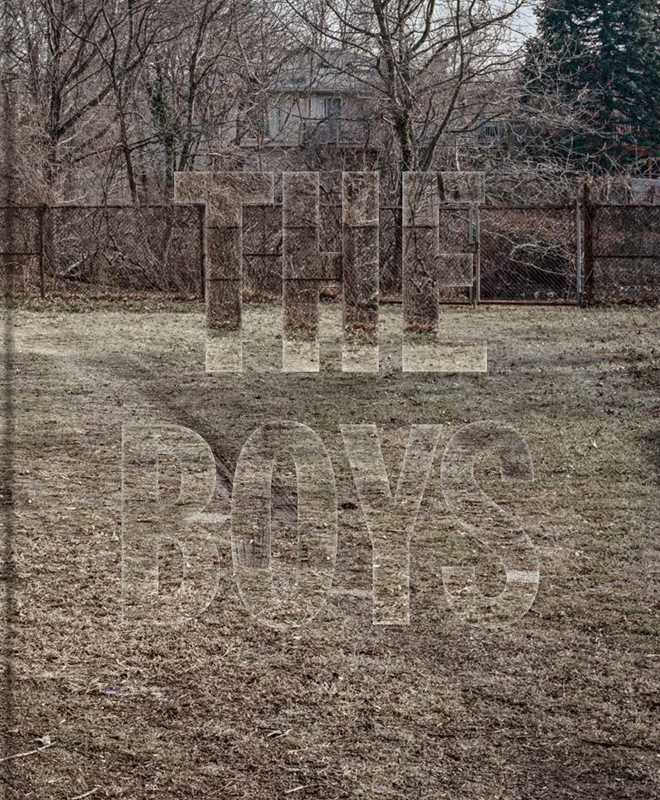 Thursday Jan 14, 2021
7:00 pm - 8:00 pm
POWERHOUSE @ the Archway
28 Adams Street (Corner of Adams & Water Street @ the Archway)
Brooklyn , NY 11201
This event is virtual!  Registration link here!
Buy a signed copy HERE (shipping in 2-3 weeks)!

PLEASE NOTE: Submitting an RSVP for this event DOES NOT guarantee entrance. This is a free-access event — entrance will be on a first-come, first-served basis.
---
About the Book.
"Rick Schatzberg has achieved something truly remarkable. The Boys renews my faith not just in the photobook, but in the ability to describe something new and profound in one's later years."

— Alec Soth
---
When two of his oldest friends died unexpectedly, Rick Schatzberg (born 1954) turned to photography to cope with his grief. He spent the next year and a half photographing his remaining group of a dozen men who have been close since early childhood. Now in their 67th year, "The Boys," as they call themselves, grew up together in the 1950s in post-war Long Island, New York.
Conceived from the outset as a photo book, Schatzberg collected old 70s snapshots that tell the story of The Boys' shared history and used them to introduce each individual as they are today. He paired the vintage photos with contemporary large-format portraits which connect the boy to the man. Mixed in with the images are twelve chapters of moving, poetic text in which Schatzberg addresses friendship, aging, loss, and memory, as the group arrives at the brink of old age. In the final stages of preparation for the book, two more of The Boys died. Now they are ten.
Afterword by Rick Moody:
There is a substantial essay by Rick Moody which is produced as a separate 12-page pamphlet. This is inserted in a "pocket" in the book's inside back cover.
Book Design:
The Boys is designed by the award-winning Dutch photo book designer Sybren Kuiper a/k/a/ Syb. The book includes a dozen gatefolds each opening to reveal contemporary large-format portraits of one of the 12 men.
---
"Rick Schatzberg's The Boys, beautifully and honestly, brings me into the intimacy and vulnerability of guys, of manhood, of the friendship of men, sometimes a mystery to me, a woman. And to the bittersweet and complex later-in-life feelings and stories, of growing older but also closer, of losing but gaining and learning, the stories of men, and of all of us."

—Elinor Carucci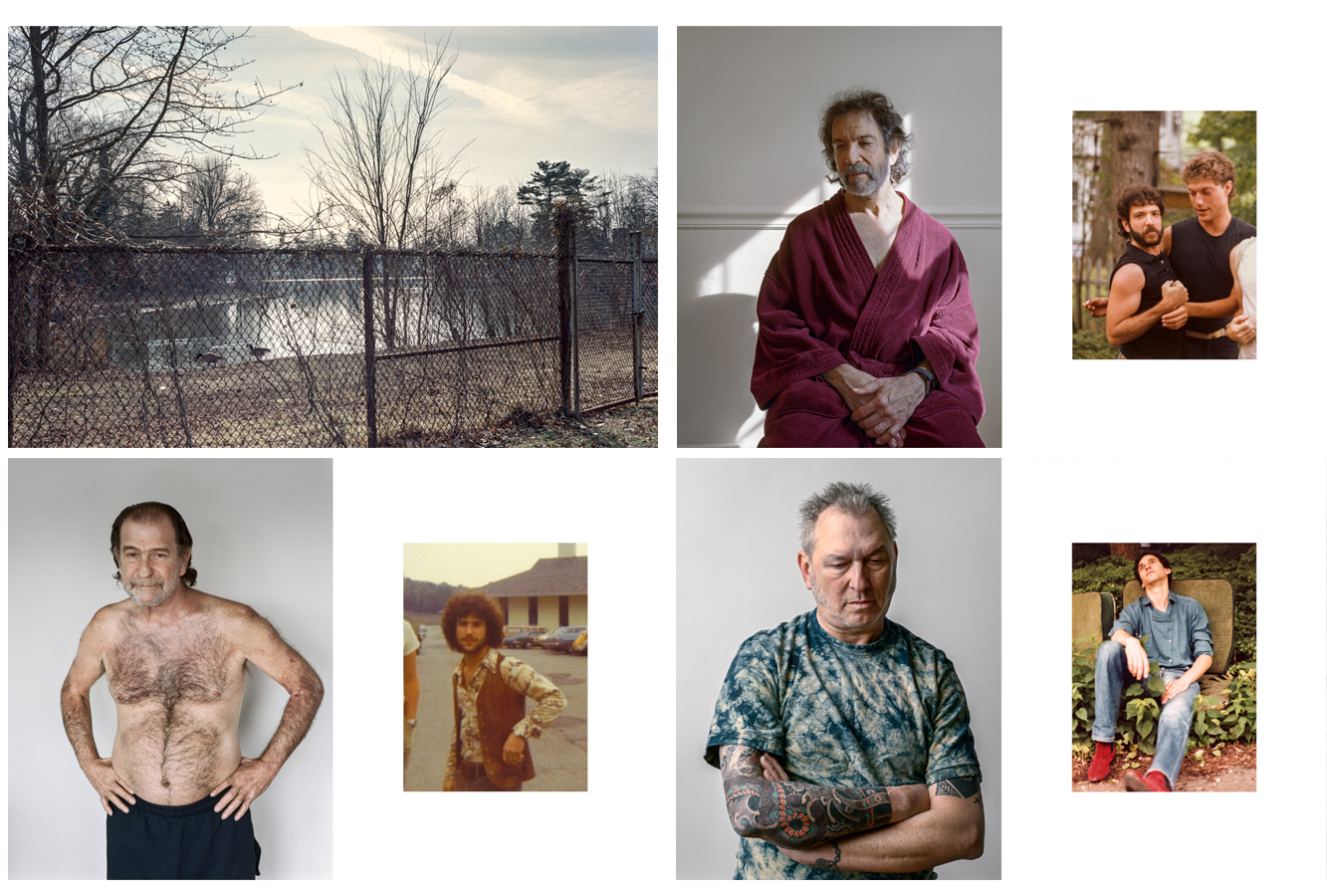 About the Author.
Rick Schatzberg is a photographer and writer living in Brooklyn, New York and Norfolk, Connecticut. He received his MFA in Photography from the University of Hartford in 2018. Rick holds a degree from Columbia University in Anthropology (1978), played French horn with Cecil Taylor's jazz ensemble in 1970s, and was a business executive and entrepreneur in the New York metropolitan area for many years. In 2015 he completed a one-year certificate program at the International Center of Photography. In the same year, his first monograph, Twenty Two North (self-published), was awarded first prize at Australia's Ballarat Foto International Biennale.
About the Moderator.
David Campany is a curator, writer, and Managing Director of Programs at the International Center of Photography, New York. His books include On Photographs 2020,  A Handful of Dust 2015, Art and Photography 2003, Jeff Wall: Picture for Women 2011, Walker Evans: the magazine work 2014, and The Open Road: photography and the American road Trip 2014.