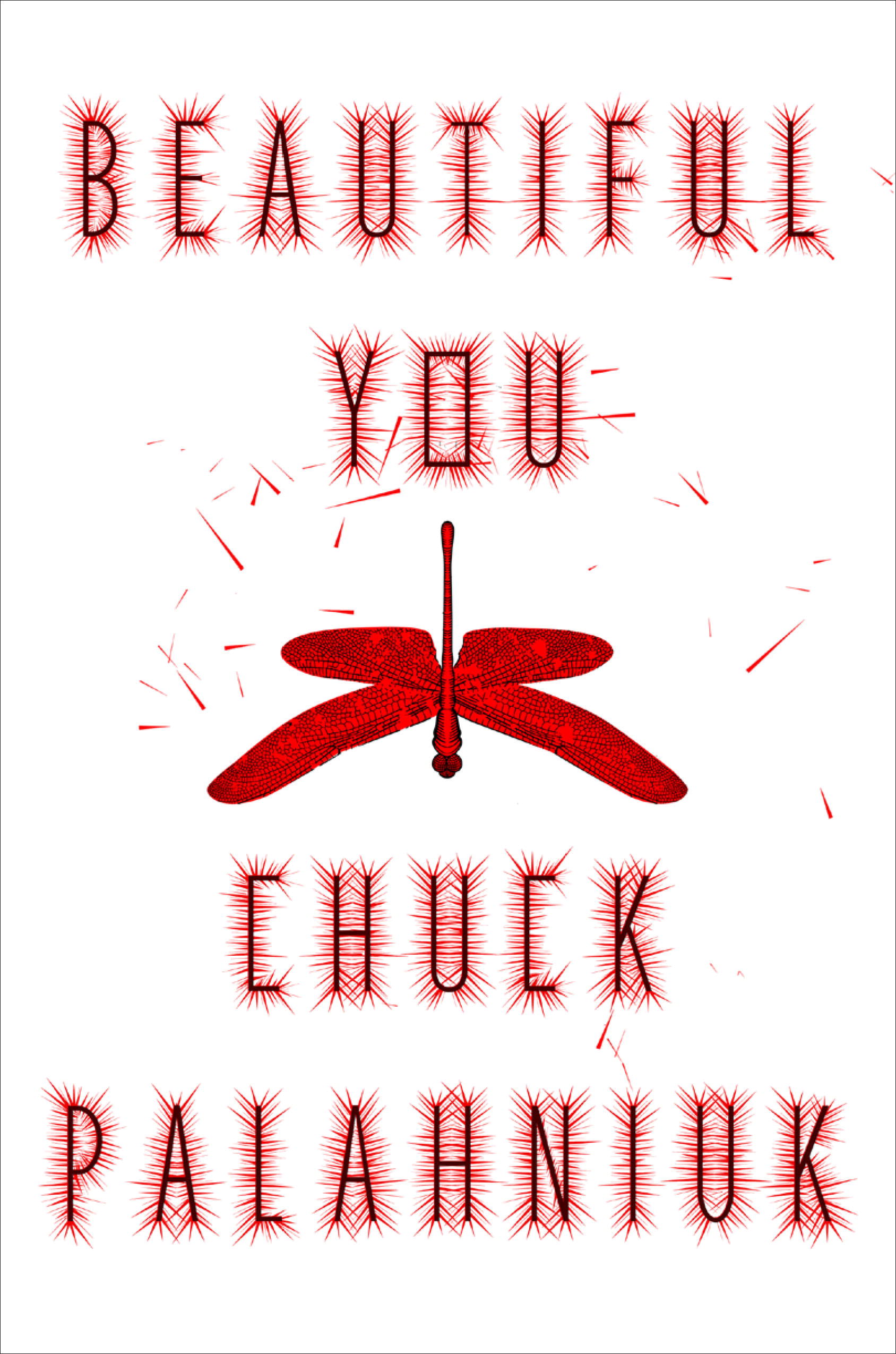 Friday Oct 31, 2014
7:00 pm - 9:00 pm
THE POWERHOUSE ARENA [Dumbo]
37 Main Street
Brooklyn, NY 11201
For more information, please call 718.666.3049
Tickets: $30 each, including a pre-signed copy of Beautiful You

Sold out!
---
To celebrate the release of his new novel, Beautiful You, Chuck Palahniuk is taking over The powerHouse Arena for a Halloween book launch extravaganza! Grab a ticket now to make sure that you won't miss the biggest Halloween party of the year! The ticket will include a special pre-signed copy of Beautiful You ($25.95 in value). We'll also have a select number of pre-signed copies of Invisible Monsters, Fight Club, and Survivor available the day of the program. There will be no autographing portion at this event. All books will be pre-signed.
Sold out! 
About Beautiful You: 
A billion husbands are about to be replaced."  From the author of Fight Club, the classic portrait of the damaged contemporary male psyche, now comes Beautiful You, a novel about the apocalyptic marketing possibilities of female pleasure. Sisters will be doing it for themselves. And doing it. And doing it. And doing it some more… Penny Harrigan is a low-level associate in a big Manhattan law firm with an apartment in Queens and no love life at all. So it comes as a great shock when she finds herself invited to dinner by one C. Linus Maxwell, aka "Climax-Well," a software mega-billionaire and lover of the most gorgeous and accomplished women on earth. After dining at Manhattan's most exclusive restaurant, he whisks Penny off to a hotel suite in Paris, where he proceeds, notebook in hand, to bring her to previously undreamed-of heights of orgasmic pleasure for days on end.What's not to like?
This: Penny discovers that she is a test subject for the final development of a line of sex toys to be marketed in a nationwide chain of boutiques called Beautiful You. So potent and effective are these devices that women by the millions line up outside the stores on opening day and then lock themselves in their room with them and stop coming out. Except for batteries. Maxwell's plan for erotically enabled world domination must be stopped. But how?
About the Author: 
Chuck Palahniuk is the author of thirteen novels—Doomed, Damned, Tell-All, Pygmy, Snuff, Rant, Haunted, Diary, Lullaby, Choke, Invisible Monsters, Survivor, and Fight Club—which all have sold more than five million copies in the United States. He is also the author Fugitives and Refugees, published as part of the Crown Journey Series, and the nonfiction collection Stranger Than Fiction. He lives in the Pacific Northwest.