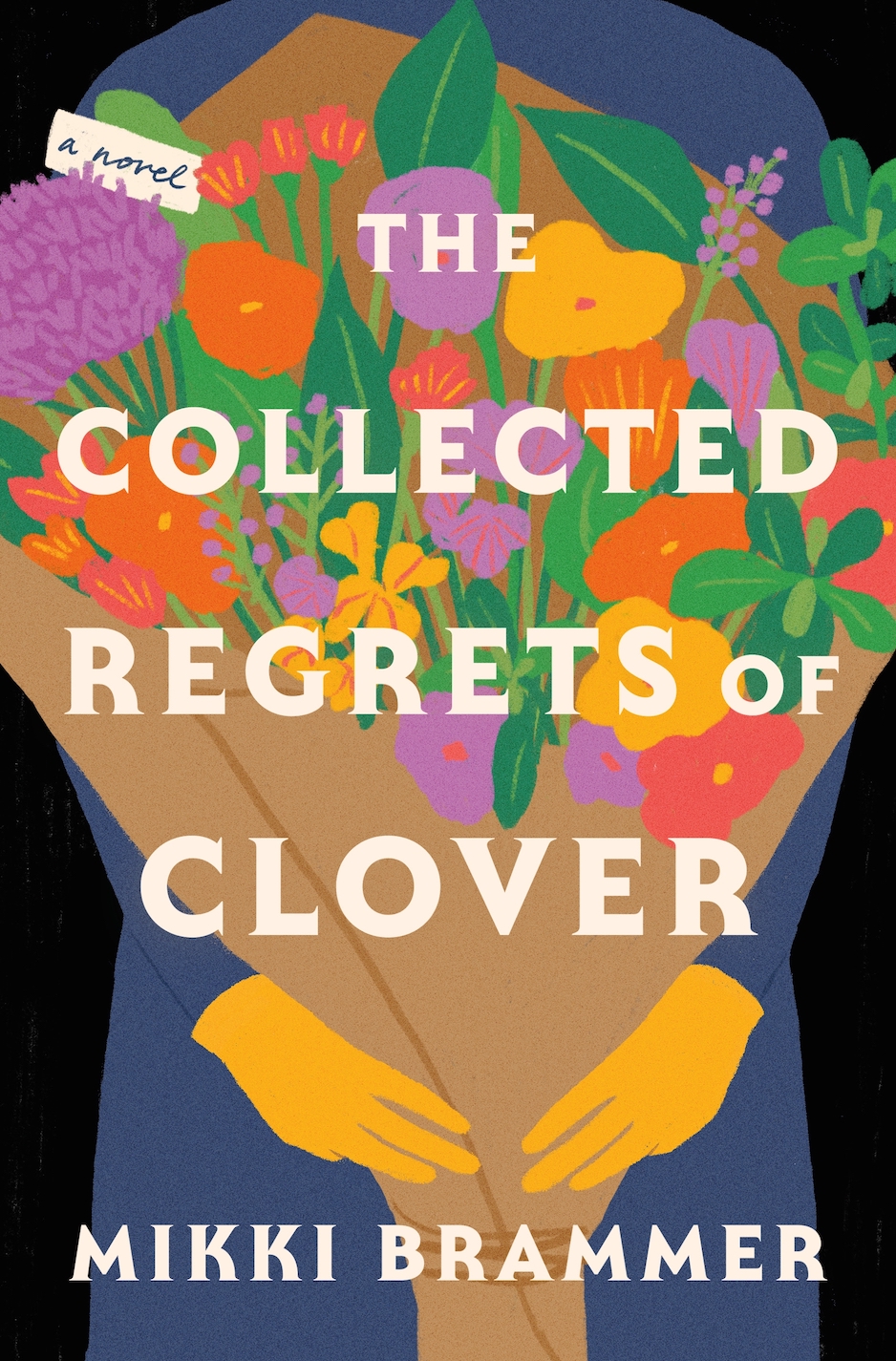 Thursday May 11, 2023
7:00 pm - 9:00 pm
POWERHOUSE @ the Archway
28 Adams Street (Corner of Adams & Water Street @ the Archway)
Brooklyn , NY 11201
Get Tickets Here!
This event will be IN-PERSON – masks recommended. RSVP here!
---
About the Book.
Mikki Brammer's The Collected Regrets of Clover is a big-hearted and life-affirming debut about a death doula who, in caring for others at the end of their life, has forgotten how to live her own, for readers of The Midnight Library.
What's the point of giving someone a beautiful death if you can't give yourself a beautiful life?
From the day she watched her kindergarten teacher drop dead during a dramatic telling of Peter Rabbit, Clover Brooks has felt a stronger connection with the dying than she has with the living. After the beloved grandfather who raised her dies alone while she is traveling, Clover becomes a death doula in New York City, dedicating her life to ushering people peacefully through their end-of-life process.
Clover spends so much time with the dying that she has no life of her own, until the final wishes of a feisty old woman send Clover on a trip across the country to uncover a forgotten love story––and perhaps, her own happy ending. As she finds herself struggling to navigate the uncharted roads of romance and friendship, Clover is forced to examine what she really wants, and whether she'll have the courage to go after it.
Probing, clever, and hopeful, The Collected Regrets of Clover turns the normally taboo subject of death into a reason to celebrate life.
About the Author.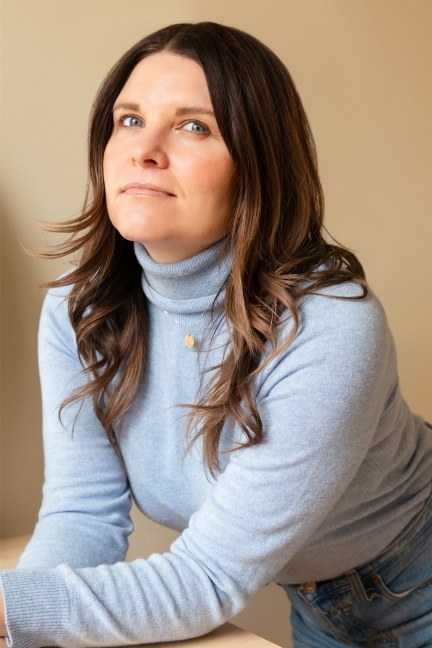 Mikki Brammer is an Australian journalist based in New York City, by way of France and Spain. She writes about design, architecture and art for publications such as Architectural Digest, Dwell and ELLE Decor. The Collected Regrets of Clover is her debut novel.
About the Moderator.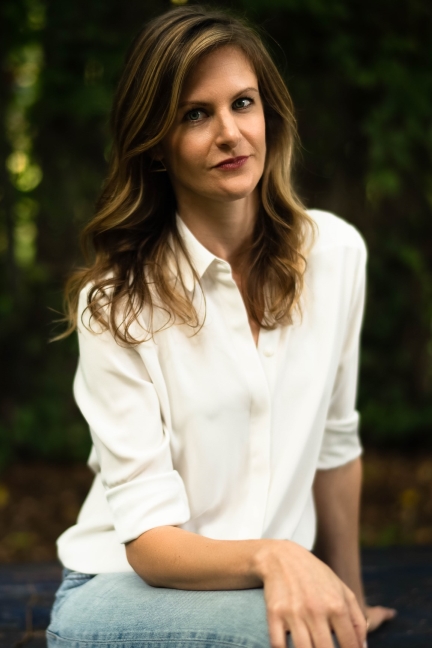 Tory Henwood Hoen is a Brooklyn-based writer who has been published by New York Magazine, Vogue, Condé Nast Traveler, Bon Appétit, Fortune, and others. She spent five years as Creative Director of Brand at M.M.LaFleur, where she founded the brand's digital magazine, The M Dash. She's a graduate of Brown University, and The Arc is her first novel.