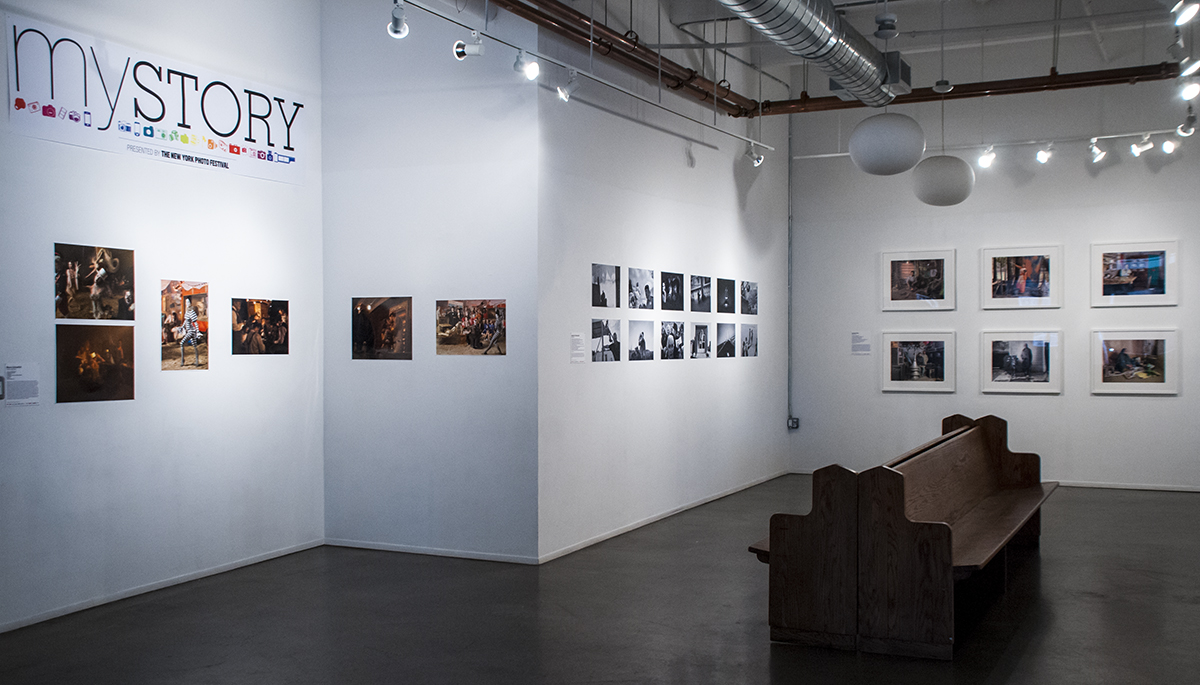 Tuesday Jul 16, 2013 - Sunday Aug 25, 2013
All Day
THE POWERHOUSE ARENA [Dumbo]
37 Main Street
Brooklyn, NY 11201
Category(ies)
The art platform of photography consistently poses the question: "What's MY STORY?" Photographing personal surroundings, documenting other lives and cultures in faraway lands, capturing story lines on assignment, shooting wonderful culinary experiences, or taking masterful self portraits…The New York Photo Festival Summer Invitational 2013 is pleased to announce the MY STORY winners:
Christopher Capozziello – "The Distance Between Us"
Supranav Dash – "Marginal Trades"
Alexandros Demetriades – "Intemporality"
Wayne Schoenfeld – "The Circus of the Past"
Winners were voted on by our expert panel of judges (James Estrin – New York Times; Ron Haviv – VII; Jacob Pastrovich – NYPH, powerHouse Books; Daniel Power – NYPH, powerHouse Books; Walker Waugh –  Yancey Richardson Gallery).

Exhibition info:
July 16 – August 25, 2013
POWERHOUSE Arena, Mezzanine Gallery
37 Main Street
Brooklyn, NY 11201
Hours:
Mon. – Wed.: 10 am – 7 pm
Thu. – Fri.: 10 am – 8 pm
Sat.: 11 am – 8 pm
Sun.: 11 am – 7 pm
Stay tuned to our Tumblr, we'll be featuring some of our favorite images from the winners and other entrants in the coming days and weeks.