Wednesday Jul 19, 2023
7:00 pm - 9:00 pm
POWERHOUSE @ the Archway
28 Adams Street (Corner of Adams & Water Street @ the Archway)
Brooklyn , NY 11201
Get Tickets Here!
This event will be IN-PERSON – mask wearing is recommended for in-store event attendance. RSVP here!
---
About the Books
About the Book(s)
Beast You Are – A haunting collection of short fiction from the bestselling author of The Pallbearers Club, A Head Full of Ghosts, and The Cabin at the End of the World.
Paul Tremblay has won widespread acclaim for illuminating the dark horrors of the mind in novels and stories that push the boundaries of storytelling itself. The fifteen pieces in this brilliant collection, The Beast You Are, are all monsters of a kind, ready to loudly (and lovingly) smash through your head and into your heart.
In "The Dead Thing," a middle-schooler struggles to deal with the aftermath of her parents' substance addictions and split. One day, her little brother claims he found a shoebox with "the dead thing" inside. He won't show it to her and he won't let the box out of his sight. In "The Last Conversation," a person wakes in a sterile, white room and begins to receive instructions via intercom from a woman named Anne. When they are finally allowed to leave the room to complete a task, what they find is as shocking as it is heartbreaking.
The title novella, "The Beast You Are," is a mini epic in which the destinies and secrets of a village, a dog, and a cat are intertwined with a giant monster that returns to wreak havoc every thirty years.
A masterpiece of literary horror and psychological suspense, The Beast You Are is a fearlessly imagined collection from one of the most electrifying and innovative writers working today.
Infested – It's the summer before senior year, and Manny has just moved from Texas to the Bronx in New York. So, instead of hanging with his friends and making some spending money, Manny is forced to do menial tasks in his new home, a luxury condo his stepdad is managing, while stressing about starting over.
Thankfully, he meets Sasha, who is protesting the building but turns out to be really cool. And he strikes up an unlikely friendship with Mr. Mueller, the building's exterminator. Maybe life in the Bronx won't be so bad.
Then the nightmares begin. And Manny swears he has roaches crawling under his skin. When building contractors start to go missing, Manny and Sasha come to the terrifying realization that Mr. Mueller is not who he says he is. Or rather, he is, but he died decades ago in a fire exactly where Manny's new building is located. A fire that Mueller set.
Now, in a race against time, Manny must rescue his family from a deranged specter determined to set the Bronx ablaze once again.
No One Dies from Love: Dark Tales of Loss and Longing includes the acclaimed novella "Anais Nin at the Grand Guignol."
 Written as a lost volume from her celebrated diaries, ANAÏS NIN AT THE GRAND GUIGNOL follows the iconic feminist author into an erotic and twilit realm of dark fantasy and sexual obsession, a world of forbidden desire and deadly consequence from which she might never fully return.
Paris, 1933. In the aftermath of her love triangle with novelist HENRY MILLER and his dancer wife June, thirty-year-old ANAÏS NIN is left reeling. Stifled by her bourgeois marriage, she retreats into the midnight world of the GRAND GUIGNOL, the legendary theatre of horror and fear whose devoted patrons thrill at the macabre spectacles depicted on the black box stage. It is there that she falls under the spell of the actress PAULA MAXA, known as THE MOST MURDERED WOMAN OF ALL TIME, who awakens Anaïs to a secret realm of bewitchment and vice, of pleasure and pain.
Only Maxa already belongs to MONSIEUR GUILLARD, the lustful night creature that haunts the dark streets of Pigalle. As the demon lover's insatiable hunger grows stronger by the hour, Anaïs finds herself trapped in a far more dangerous triangle, a cat-and-mouse game with Maxa's very soul as the ultimate prize.
About the Authors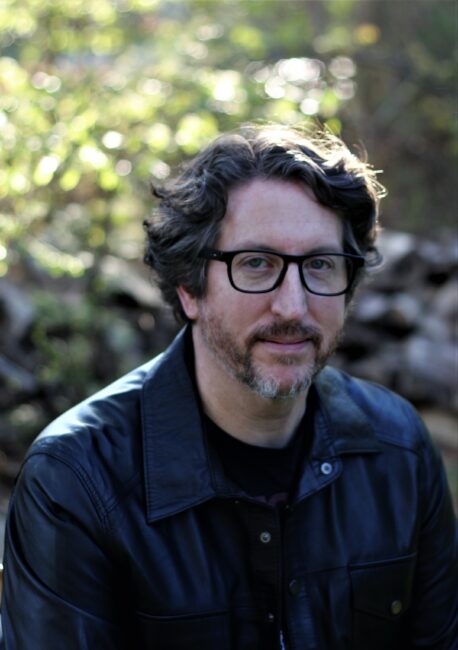 Paul Tremblay has won the Bram Stoker, British Fantasy, and Massachusetts Book awards and is the author of Survivor Song, The Cabin at the End of the World, Disappearance at Devil's Rock, A Head Full of Ghosts, the crime novels The Little Sleep and No Sleep Till Wonderland, and the short story collection, Growing Things and Other Stories.
His essays and short fiction have appeared in the Los Angeles Times, New York Times, Entertainment Weekly online, and numerous year's-best anthologies. He has a master's degree in mathematics and lives outside Boston with his family.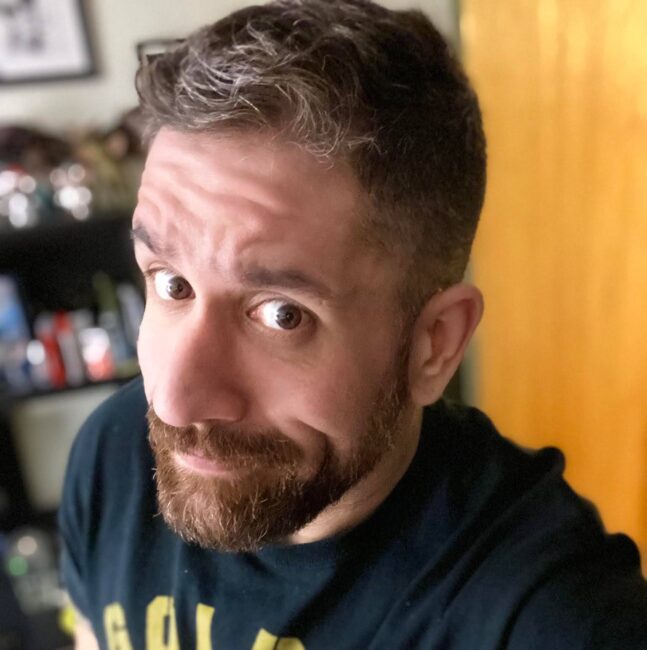 Angel Luis Colón is a Derringer Award and Anthony Award-nominated author writer of HELL CHOSE ME, the Blacky Jaguar novella series, NO HAPPY ENDINGS, and the short story collection MEAT CITY ON FIRE AND OTHER ASSORTED DEBACLES. His fiction has appeared in multiple web and print publications including Thuglit, Literary Orphans, and Great Jones Street.
His debut YA novel, INFESTED, comes out in July 2023.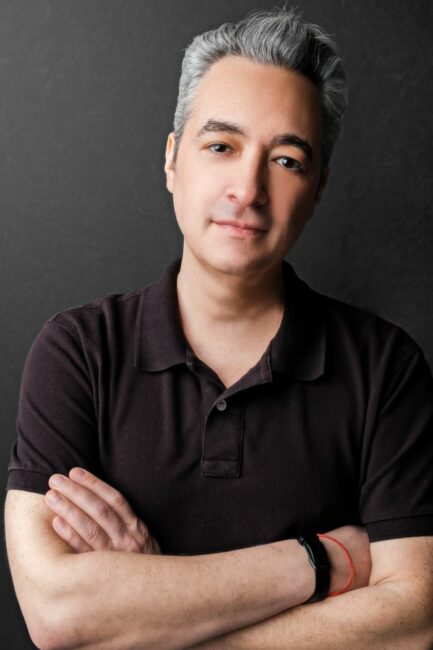 Robert Levy is an author of unsettling books, stories, and plays whose work has been seen Off-Broadway. A Harvard graduate subsequently trained as a forensic psychologist, his work has been called "frank and funny" (Time Magazine), "idiosyncratic and disarming" (The New York Times), "ambitious and clever" (Variety), "intimate and disturbing" (Publishers Weekly) and "bloody brave" (the UK's SFX Magazine).
His novel THE GLITTERING WORLD was published by Gallery/Simon & Schuster and was a finalist for the Lambda Literary Award as well as the Shirley Jackson Award, and also won an Earphones Award for exceptional audio from Audiofile Magazine. Shorter work has appeared in places like The Magazine of Fantasy & Science Fiction, Nightmare, Black Static, The Dark, Shadows & Tall Trees, The Year's Best Gay Speculative Fiction, and The Best Horror of the Year, among many others. His first story collection NO ONE DIES FROM LOVE: Dark Tales of Loss and Longing will be out in 2023.
Robert is a single dad who lives with his children in Brooklyn near a toxic canal, where he is awaiting his mutant powers to develop any day now. He teaches at the Stonecoast MFA Program in Creative Writing, and can be reached at therobertlevy(at)gmail(dot)com or by using the online form below.