Wednesday Nov 08, 2023
7:00 pm - 9:00 pm
POWERHOUSE @ the Archway
28 Adams Street (Corner of Adams & Water Street @ the Archway)
Brooklyn , NY 11201
Get Tickets Here!
About the Book.
About the Author.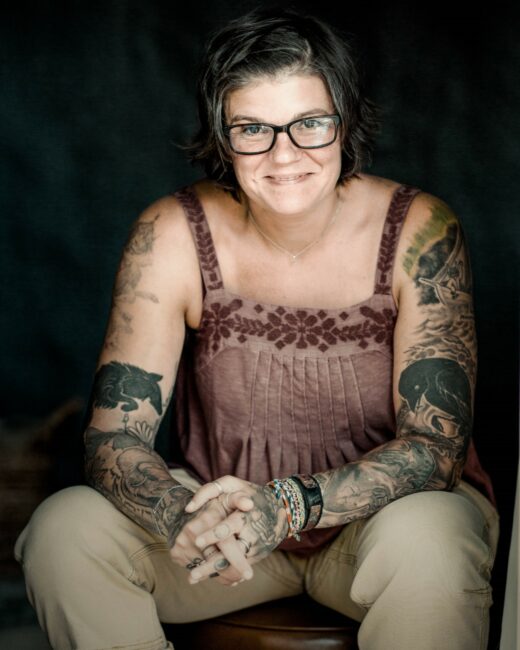 Stephanie Land is the author of the New York Times bestseller Maid: Hard Work, Low Pay, and a Mother's Will to Survive, called "a testimony…worth listening to," by The New York Times and inspiration for the Netflix series Maid. Her work has been featured in The New York Times, The Guardian, The Atlantic, and many other outlets. Her writing focuses on social and economic justice and parenting under the poverty line. She is a frequent speaker at colleges and national advocacy organizations. Find out more at @Stepville or Stepville.com.
About the Moderator.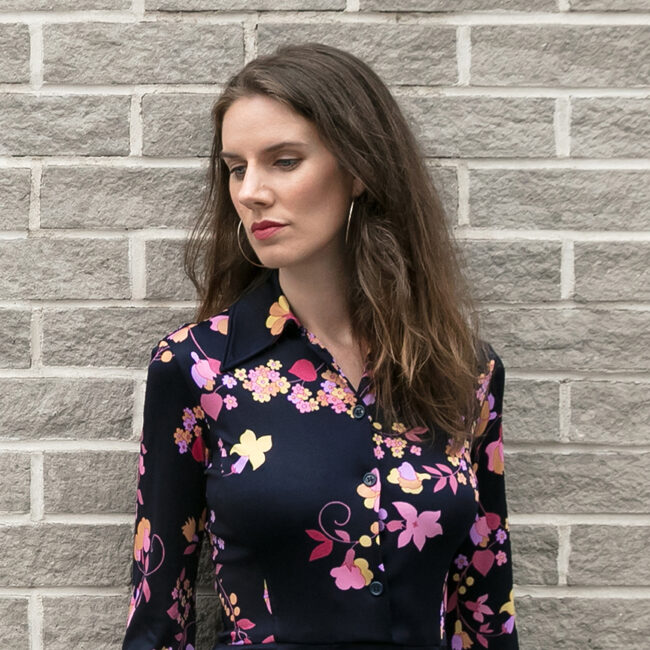 Leslie Sierra Jamison is an American novelist and essayist. She is the author of the 2010 novel The Gin Closet and the 2014 essay collection The Empathy Exams. Jamison also directs the non-fiction concentration in writing at Columbia University's School of the Arts.