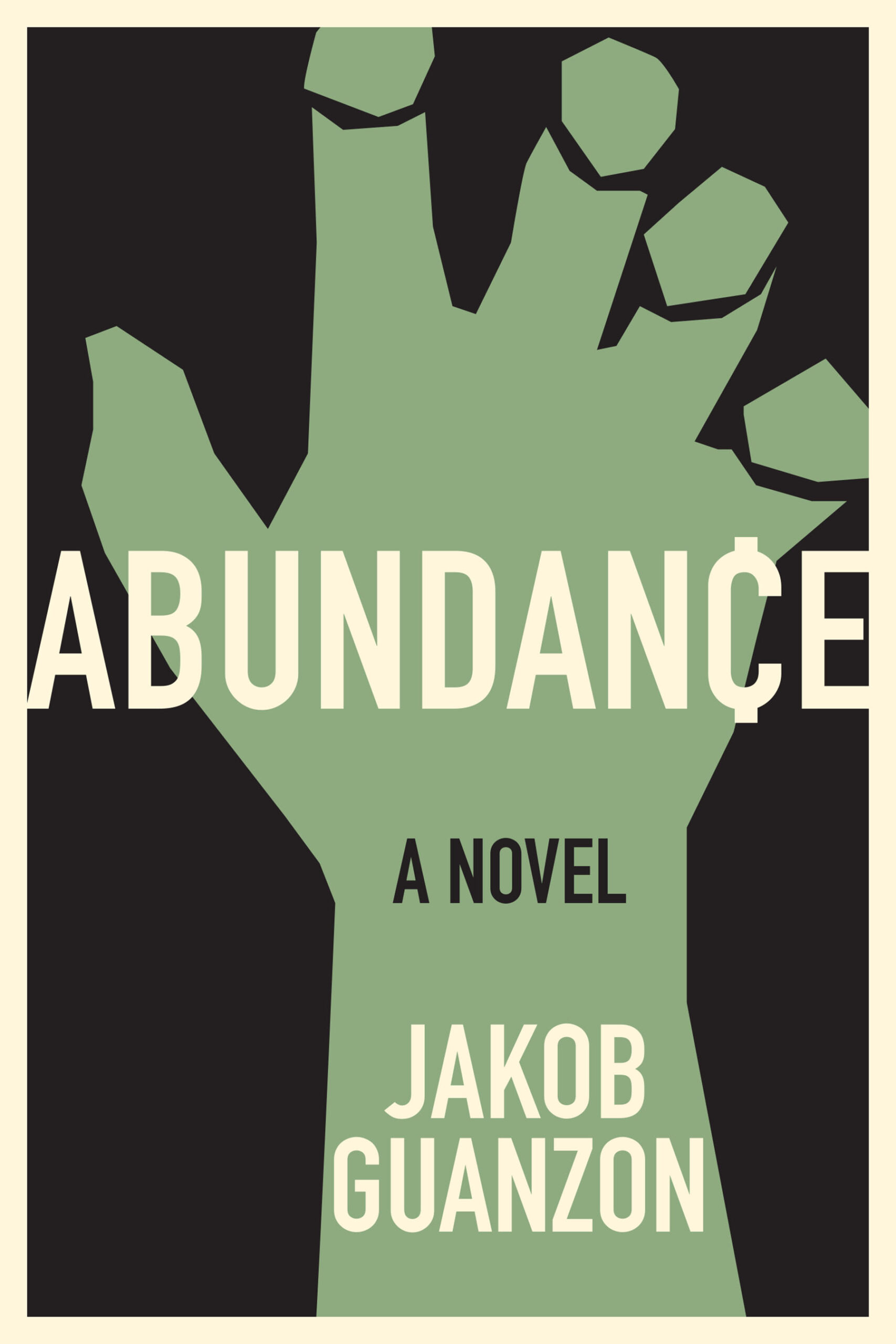 Tuesday Mar 02, 2021
7:00 pm - 8:00 pm
POWERHOUSE @ the Archway
28 Adams Street (Corner of Adams & Water Street @ the Archway)
Brooklyn , NY 11201
This event is virtual!  Registration link here!
PLEASE NOTE: Submitting an RSVP for this event DOES NOT guarantee entrance. This is a free-access event — entrance will be on a first-come, first-served basis.
---
About the Book.
"Harrowing. . . . Guanzon's descriptions of grinding poverty are visceral . . . , and Henry's attempts to fend off relentless adversity for the sake of his son are heartbreaking. This one hits hard."—Publishers Weekly, starred review
"Guanzon's debut is an unforgettable portrait of incarceration's horrific wrath."—Booklist
"An impressive debut."—Kirkus Reviews
"Guanzon's lyrical and respectful handling of a harsh reality is urgent and necessary, and lingers long after the sad – and sadly unsurprising – conclusion."—Soft Punk
"Jakob Guanzon [is] a debut author with compassion and talent to burn."—Mia Alvar
"A wrenching book our times demand."—Gina Apostol
"Guanzon has given us The Road for the ongoing apocalypse of American capitalism."—Mark Doten
"This haunting and fiercely passionate story takes America's capitalist heart to task."—Samantha Hunt
"A great rarity in fiction, a story from the bottom rung of society, written with hard-earned compassion and truth."—Maxim Loskutoff
"A searing and truthful portrait of American life full of beauty, honesty and unexpected grace."—Gary Shteyngart
"To read Abundance is to understand America in ways both shockingly new and startlingly familiar."—Lysley Tenorio
"Guanzon has written the everlasting story of exile and inequity in all its fiery desperation, daily heartbreak, and extraordinary tenderness."—Michael Zapata
Set in the fluorescent aisles of Walmart and the booths of Red Lobster, in discount motels and trucks, Jakob Guanzon's debut novel Abundance reveals the inequities and anxieties around work, debt, addiction, incarceration, and health care in America today. Henry and his son, Junior, are down to their last few dollars and living in their truck, only six months after being evicted. But there is still some hope: today is Junior's birthday, and Henry has a job interview tomorrow. To celebrate, Henry treats Junior to dinner at McDonald's, followed by a night in a real bed at a motel and for a moment, as Junior watches T V and Henry practices for his interview in the bathtub, all seems well. But after Henry has a disastrous altercation in the parking lot and Junior falls ill with a fever, father and son are sent into the night, struggling to make it through tomorrow. Fierce, empathetic, and ingeniously structured—Guanzon organizes Abundance by the amount of cash in Henry's pocket, beginning each chapter with his latest debit or credit—Abundance reveals the extent to which our quality of life is altered by the abundance, or lack thereof, that surrounds us.
About The Author.
Jakob Guanzon was born in New York and raised in Minnesota. He holds an MFA from Columbia University's
School of the Arts, and lives in New York City. Abundance is his first novel..
About the Moderator.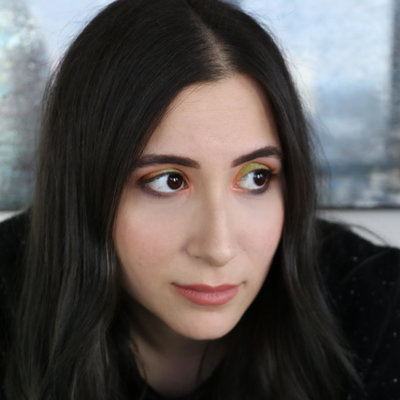 Mina Hamedi grew up in Istanbul, Turkey and is of Turkish/Iranian descent. She has an MFA in Nonfiction from Columbia University's School of the Arts. She works at the literary agency, Janklow & Nesbit Associates, and is writing a collection about her grandfather and the nature of legacies.