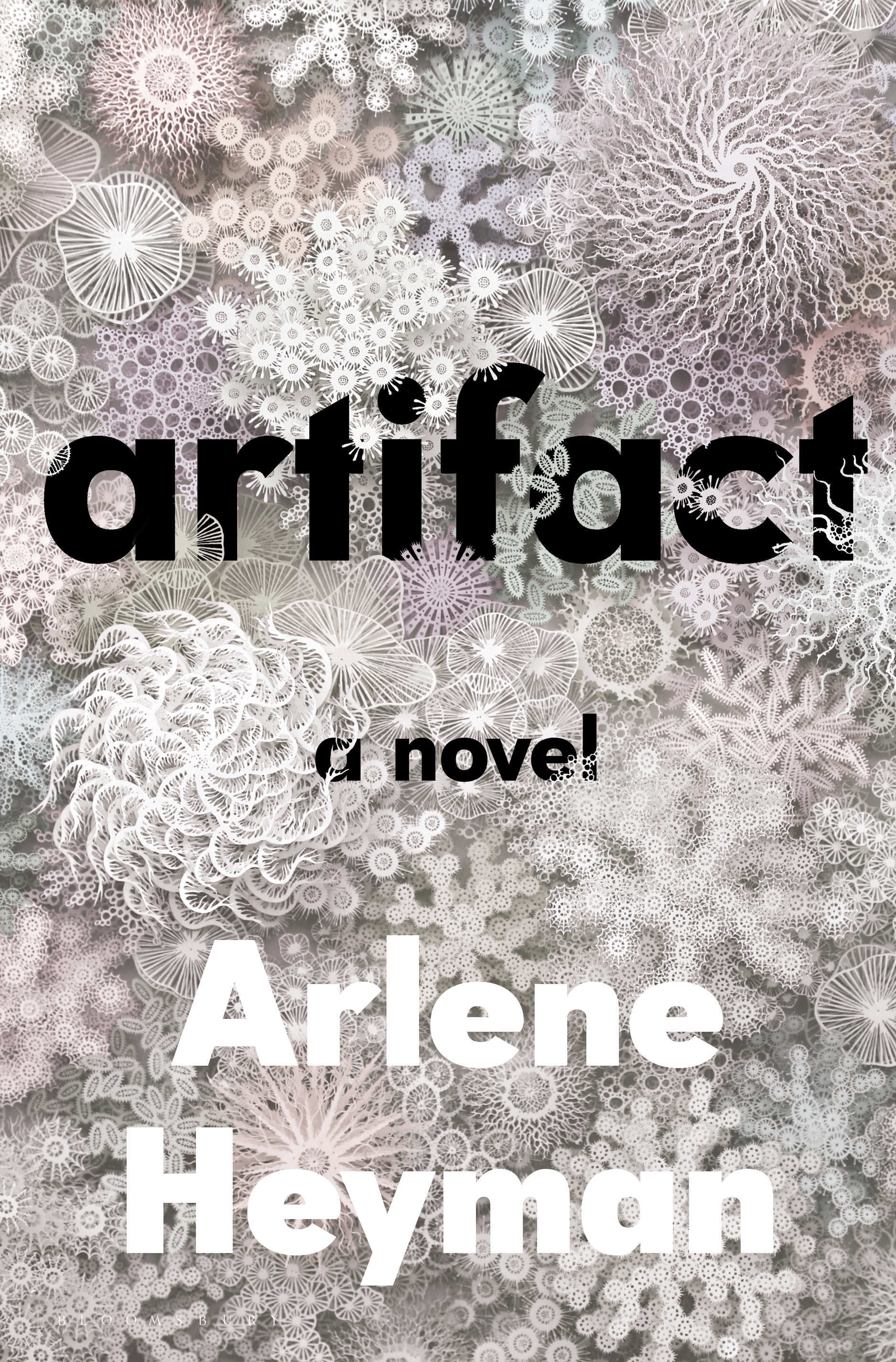 Monday Jul 13, 2020
7:00 pm - 9:00 pm
POWERHOUSE @ the Archway
28 Adams Street (Corner of Adams & Water Street @ the Archway)
Brooklyn , NY 11201
This event is now virtual!  Registration link here!
PLEASE NOTE: Submitting an RSVP for this event DOES NOT guarantee entrance. This is a free-access event — entrance will be on a first-come, first-served basis.
---
About the Book.
"Thrilling . . . Like all the best literature, Artifact leaves you feeling as if you've been through a major life experience and you're stronger for it." – Sandra Newman, author of The Heavens

A sweeping debut novel about love, sex, motherhood, and ambition that follows a gifted and subversive scientist's struggle to reach beyond cultural constraints for the life she wants.

From practicing psychiatrist and critically acclaimed author of Scary Old Sex ("the kind of bliss that lifts right off the page" -Dwight Garner, NYT), Artifact is the dazzling, half-century-spanning story of biologist Lottie Kristin. Born in Michigan in the early 1940s to a taciturn mother and embittered father, Lottie is independent from the start, fascinated with the mysteries of nature and the human body. By age sixteen, she and her sweetheart, cheerful high school sports hero Charlie Hart, have been through a devastatingly traumatic pregnancy. When an injury ends Charlie's football career four years later, the two move to Texas hoping for a fresh start.There, torn between the vitality of the antiwar movement and her family's traditional values, Lottie discovers the joys of motherhood, and reconnects with her interest in biology and experimentation, taking a job as a lab technician. While Charlie's depression pervades their home, Lottie's instinct is toward life; though every step is a struggle, she opts for single motherhood, graduate school, a career, and eventually, a marriage that makes space for all that she is.Bravely and wisely written, Artifact is an intimate and propulsive portrait of a whole woman, a celebration of her refusal to be defined by others' imaginations, and a meditation on the glorious chaos of biological life.
About The Author.
Arlene Heyman grew up in the suburbs of Newark, attended public schools there, and then graduated from Bennington College in Vermont. The year after graduation she spent writing short stories in Madrid on a Fulbright Fellowship, and then returned to the U.S., to Syracuse University, where she received an M.F.A. For six years, while publishing short stories in The New American Review and other literary magazines, she taught freshman English and World Literature at community colleges in Upstate New York. She went on to become a physician (M.D. from University of Pennsylvania in Philadelphia), and then fell in love with psychiatry and psychoanalysis. She lives in Manhattan, where she is in private practice and writes fiction, including the collection Scary Old Sex.