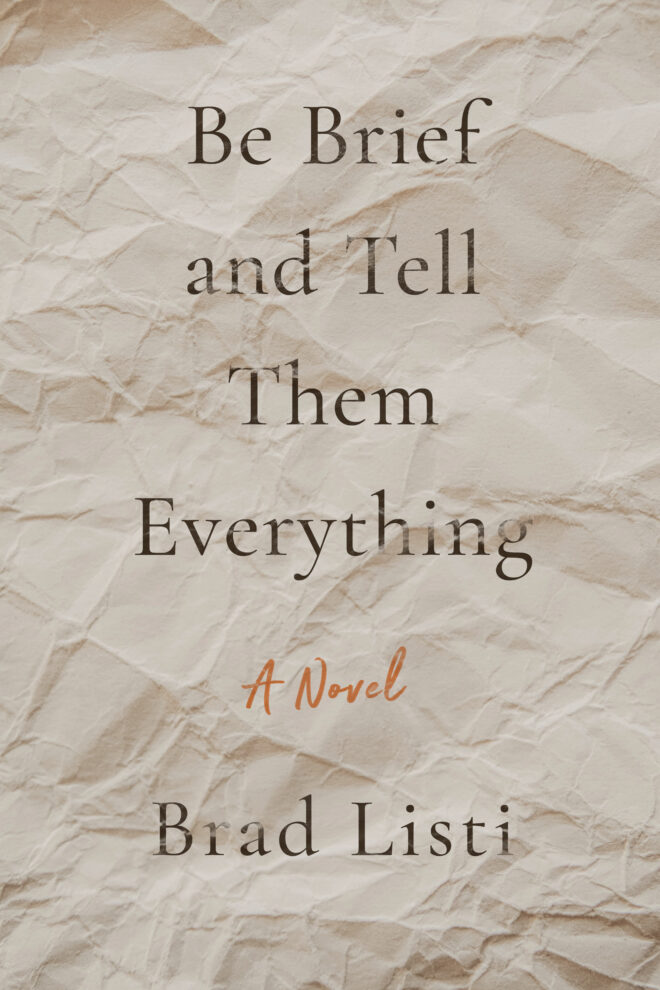 Thursday May 12, 2022
7:00 pm - 8:00 pm
This event will be VIRTUAL! RSVP here! Order the book from us here (includes shipping to anywhere in the U.S.!)

---
About the Book.
About the Author.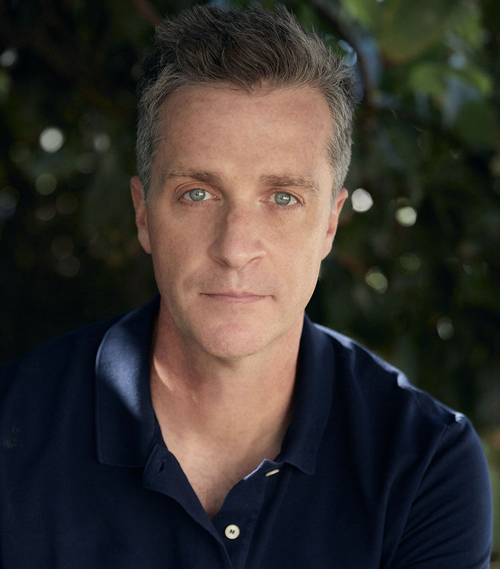 BRAD LISTI was born in Milwaukee. He is the author of the novel Be Brief and Tell Them Everything (Ig Publishing / May 2022). His other books include the novel Attention. Deficit. Disorder., an LA Times bestseller, and Board, a work of nonfiction collage, co-authored with Justin Benton. He is the founding editor of The Nervous Breakdown, an online literary magazine, and in 2011 he launched the Otherppl podcast, which features in-depth interviews with today's leading writers. He lives in Los Angeles.
About the Moderator.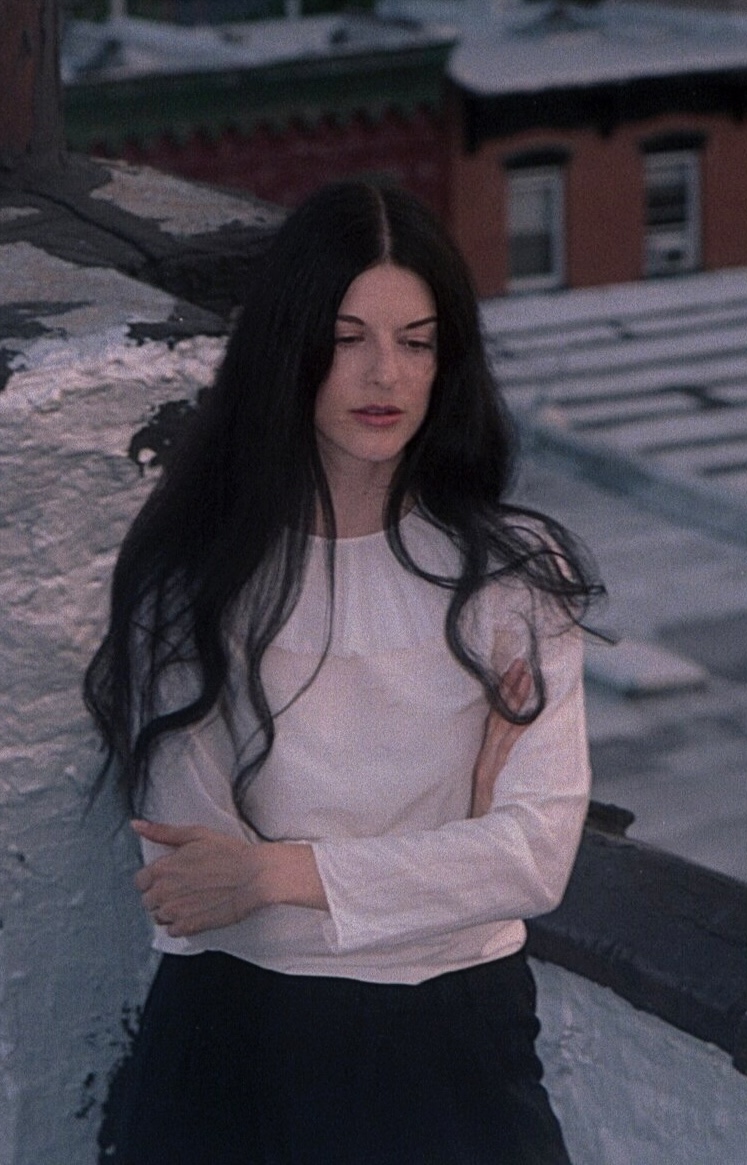 Chelsea Hodson is the author of the book of essays Tonight I'm Someone Else. Her writing has appeared in The New York Times Magazine, Frieze Magazine, Hazlitt, and elsewhere. She lives in Sedona, Arizona.