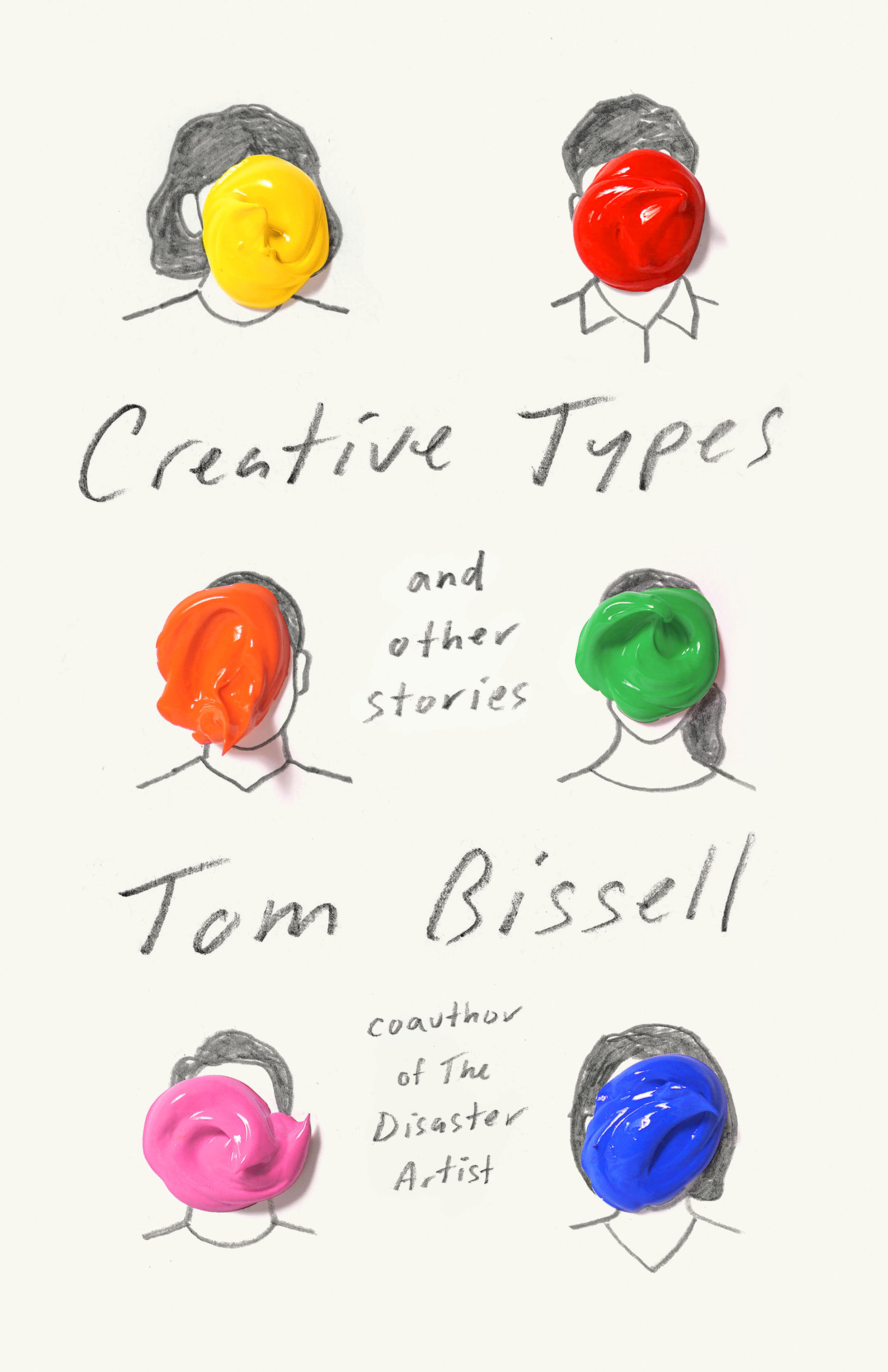 Tuesday Dec 07, 2021
7:00 pm - 8:00 pm
This event is virtual!  Registration link here!
PLEASE NOTE: Submitting an RSVP for this event DOES NOT guarantee entrance. This is a free-access event — entrance will be on a first-come, first-served basis.
---
About the Book.
"Tom Bissell is one of America's best and most interesting writers." –Stephen King, from the introduction to Flight or Fright: 17 Turbulent TalesFrom the best-selling author of The Disaster Artist, a new collection of stories that range from laugh-out-loud funny to disturbingly dark–unflinching portraits of women and men struggling to bridge the gap between art and lifeA young and ingratiating assistant to a movie star makes a blunder that puts his boss and a major studio at grave risk. A couple hires a partner for a threesome to rejuvenate their relationship after the birth of their child. An assistant at a prestigious literary journal reconnects with a middle school frenemy and finds that his carefully constructed world of refinement cannot protect him from his past.In these and other stories, Tom Bissell vividly renders the complex worlds of characters on the brink of artistic and personal crisis–writers, actors, and other creative types who see things slightly differently from the rest of us. Surreal, poignant, squirmingly awkward–and always just a little bit off–this collection is a brilliant new offering from one of the most versatile and talented writers in America today.
About The Author.

Tom Bissell is the author of eight previous books, most recently The Disaster Artist, and has been awarded the Rome Prize and a Guggenheim Fellowship. He writes frequently for Harper's Magazine and The New Yorker.


About The Moderator.
Adrienne Miller was the literary and fiction editor of Esquire from 1997-2006. She is the author of the novel The Coast of Akron and the memoir In the Land of Men, and lives in New York City with her husband, son, and Italian Greyhound.