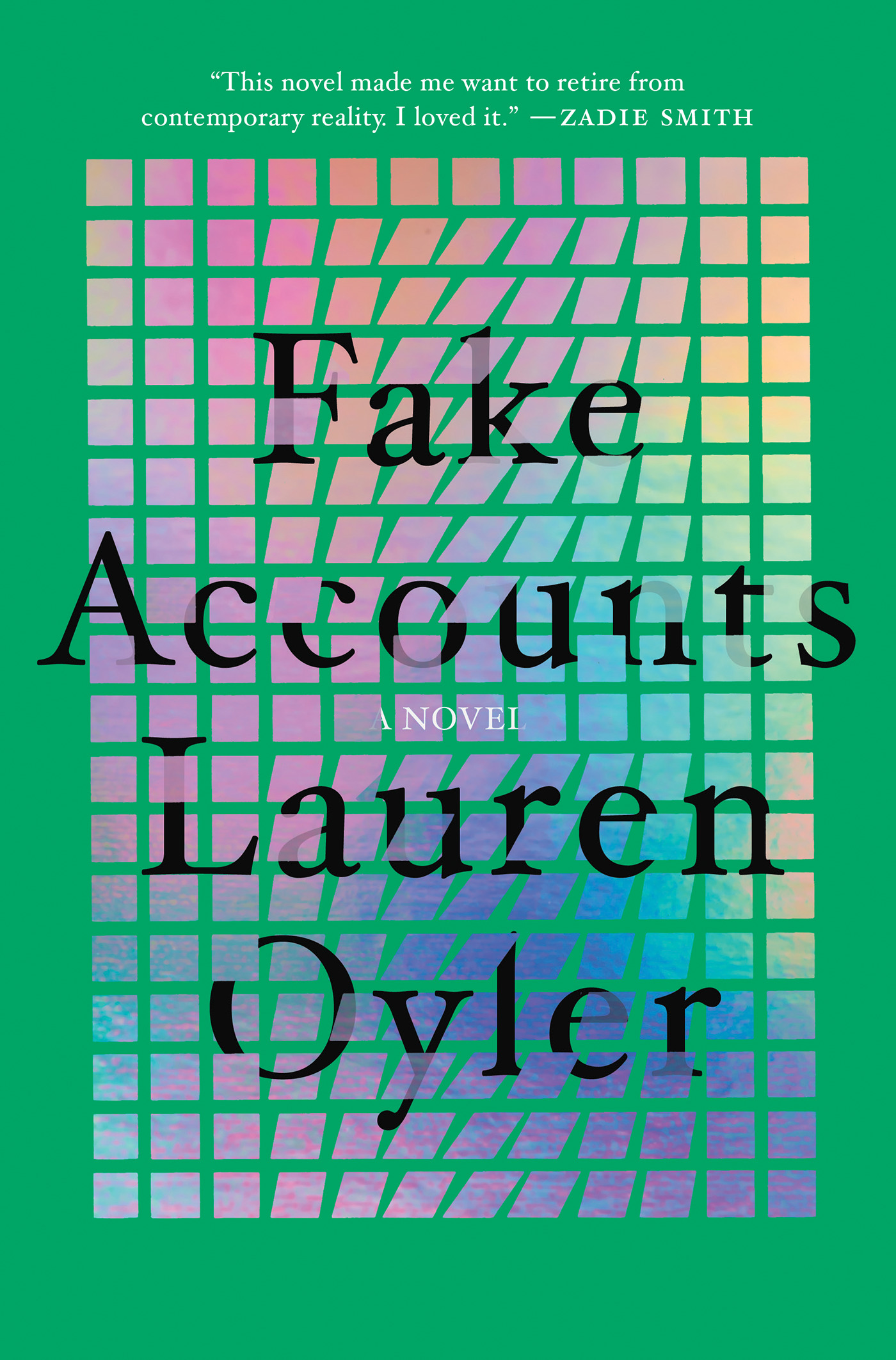 Wednesday Feb 24, 2021
7:00 pm - 8:00 pm
POWERHOUSE @ the Archway
28 Adams Street (Corner of Adams & Water Street @ the Archway)
Brooklyn , NY 11201
This event is virtual!  Registration link here!
PLEASE NOTE: Submitting an RSVP for this event DOES NOT guarantee entrance. This is a free-access event — entrance will be on a first-come, first-served basis.
---
About the Book.
"This novel made me want to retire from contemporary reality. I loved it." —Zadie Smith
A woman in a tailspin discovers that her boyfriend is an anonymous online conspiracy theorist in this "incisive" and "funny" debut novel that "brilliantly captures the claustrophobia of lives led online and personae tested in the real world" (Publishers Weekly, starred review).
On the eve of Donald Trump's inauguration, a young woman snoops through her boyfriend's phone and makes a startling discovery: he's an anonymous internet conspiracy theorist, and a popular one at that. Already fluent in internet fakery, irony, and outrage, she's not exactly shocked by the revelation. Actually, she's relieved–he was always a little distant–and she plots to end their floundering relationship while on a trip to the Women's March in DC. But this is only the first in a series of bizarre twists that expose a world whose truths are shaped by online lies.
Suddenly left with no reason to stay in New York and increasingly alienated from her friends and colleagues, our unnamed narrator flees to Berlin, embarking on her own cycles of manipulation in the deceptive spaces of her daily life, from dating apps to expat meetups, open-plan offices to bureaucratic waiting rooms. She begins to think she can't trust anyone–shouldn't the feeling be mutual?
Narrated with seductive confidence and subversive wit, Fake Accounts challenges the way current conversations about the self and community, delusions and gaslighting, and fiction and reality play out in the internet age.
About The Author.
LAUREN OYLER's essays on books and culture have appeared in The New Yorker, The New York Times Magazine, London Review of Books, The Guardian, New York magazine's The Cut, The New Republic, Bookforum, and elsewhere. Born and raised in West Virginia, she now divides her time between New York and Berlin.
About the Moderator.
SHEILA HETI is the author of eight books of fiction and non-fiction, including the novels Motherhood,  How Should a Person Be? and Ticknor, and the story collection, The Middle Stories. She was named one of "The New Vanguard" by The New York Times; a list of fifteen women writers from around the world who are "shaping the way we read and write fiction in the 21st century." Her books have been translated into twenty-two languages.
Her most recent novel, Motherhood, was chosen by the book critics at the New York Times as one of their top books of 2018, and New York magazine chose it as the best book of the year. Her novel, How Should a Person Be? was named one of the 12 "New Classics of the 21st century" by Vulture. It was a New York Times Notable Book, a best book of the year in The New Yorker, and was cited by Time as "one of the most talked-about books of the year."