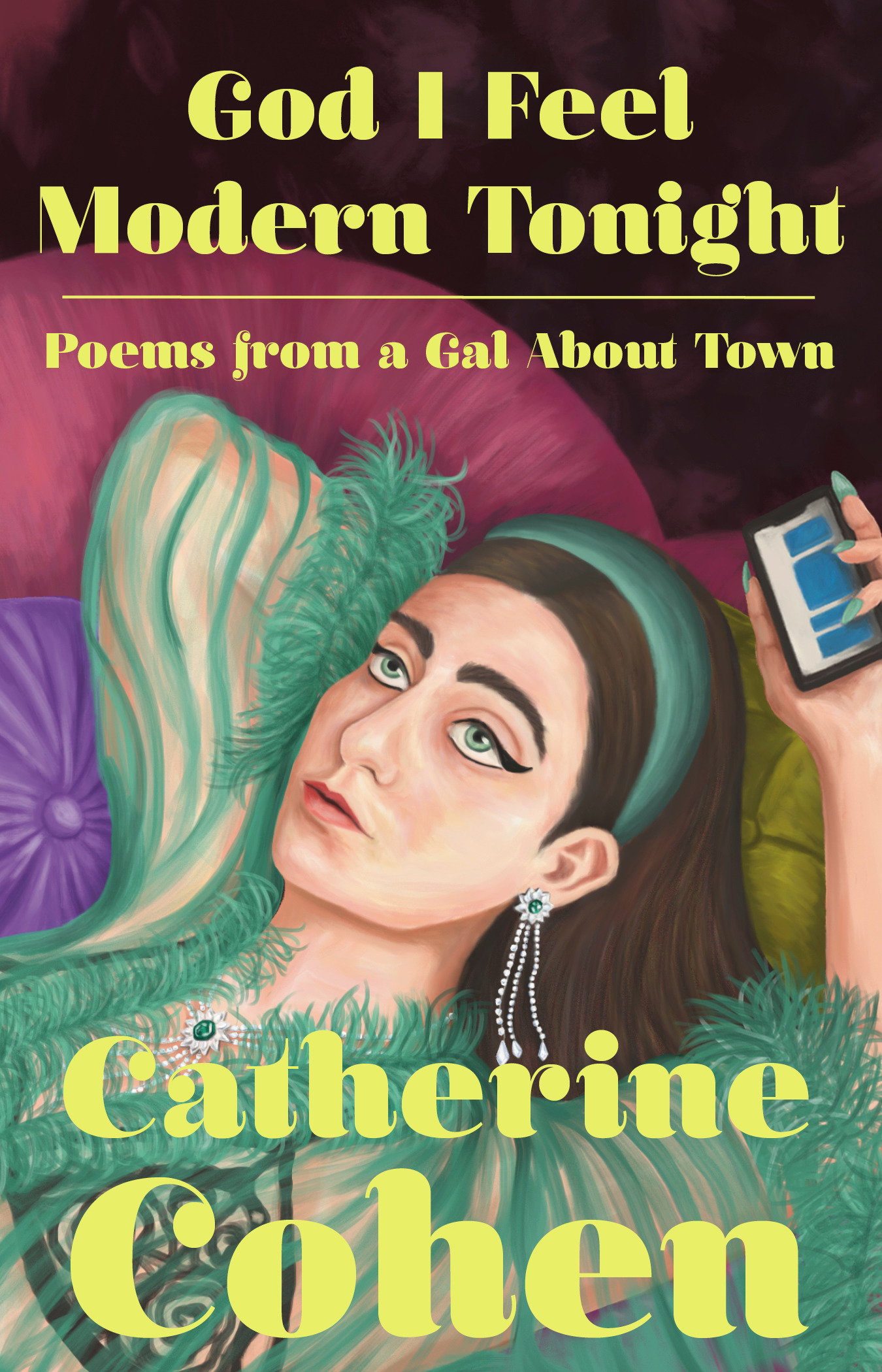 Monday Feb 01, 2021
6:00 pm - 8:00 pm
POWERHOUSE @ the Archway
28 Adams Street (Corner of Adams & Water Street @ the Archway)
Brooklyn , NY 11201
This event is virtual!  Registration link here!
PLEASE NOTE: Submitting an RSVP for this event DOES NOT guarantee entrance. This is a free-access event — entrance will be on a first-come, first-served basis.
---
About the Book.
Tragicomic verses from the award-winning comedian and millennial renaissance woman.
Catherine Cohen, the one-woman stand-up chanteuse who has electrified the downtown NYC comedy scene in her white go-go boots, has been posting poignant, unfiltered poems on social media since before Instagram was a thing. A self-proclaimed self-obsessed millennial on the prowl with her beaded bag, she ponders guys who call you "dude" after sex, English-major dreams, true love during the pandemic, and other weighty matters in these captivating short lyrics. "I wish I were smart instead of on my phone," Cohen confides; "heartbreak, / when it comes, and it will come / is always new." A Dorothy Parker for our time, a Starbucks philosophe with no primary-care doctor, this poet and rising megastar is a welcome new breed of everywoman–a larger-than-life best friend, who will say all the outrageous things we think but never say out loud ourselves.
About The Author.
Catherine Cohen, a native of Houston, Texas, is a comedy sensation who has a residency at Joe's Pub and hosts a weekly show at Club Cumming in NYC; she also cohosts the popular podcast about dating, boys, and sex, Seek Treatment. She has been featured in The New York Times, Vogue, and The Village Voice, and was named Best Newcomer at the Edinburgh Fringe Festival in 2019. Her many film and TV credits include a role in Michael Showalter's The Lovebirds and Season 3 of High Maintenance on HBO. Follow her while you're young @catccohen on Instagram.
About The Moderator.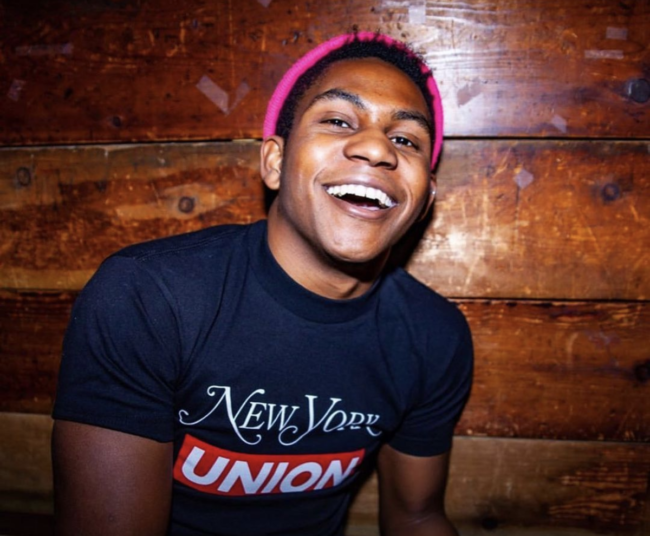 Chris Murphy is a writer, comedian, and actor in NYC. He's a staff writer at Vulture/NYMag where he covers everything in pop culture from The Real Housewives to late night television. He's performed stand up all over NYC at venues like The Bell House, Club Cumming, and Union Hall. Most recently, he hosted Ars Nova's monthly virtual variety show Showgasm. Chris has performed at Atlantic Theater Company, Edinburgh Fringe Festival, Williamstown Theatre Festival, and was once cut out of an episode of Law and Order: SVU. You can catch Chris on Twitter/Instagram @christress.