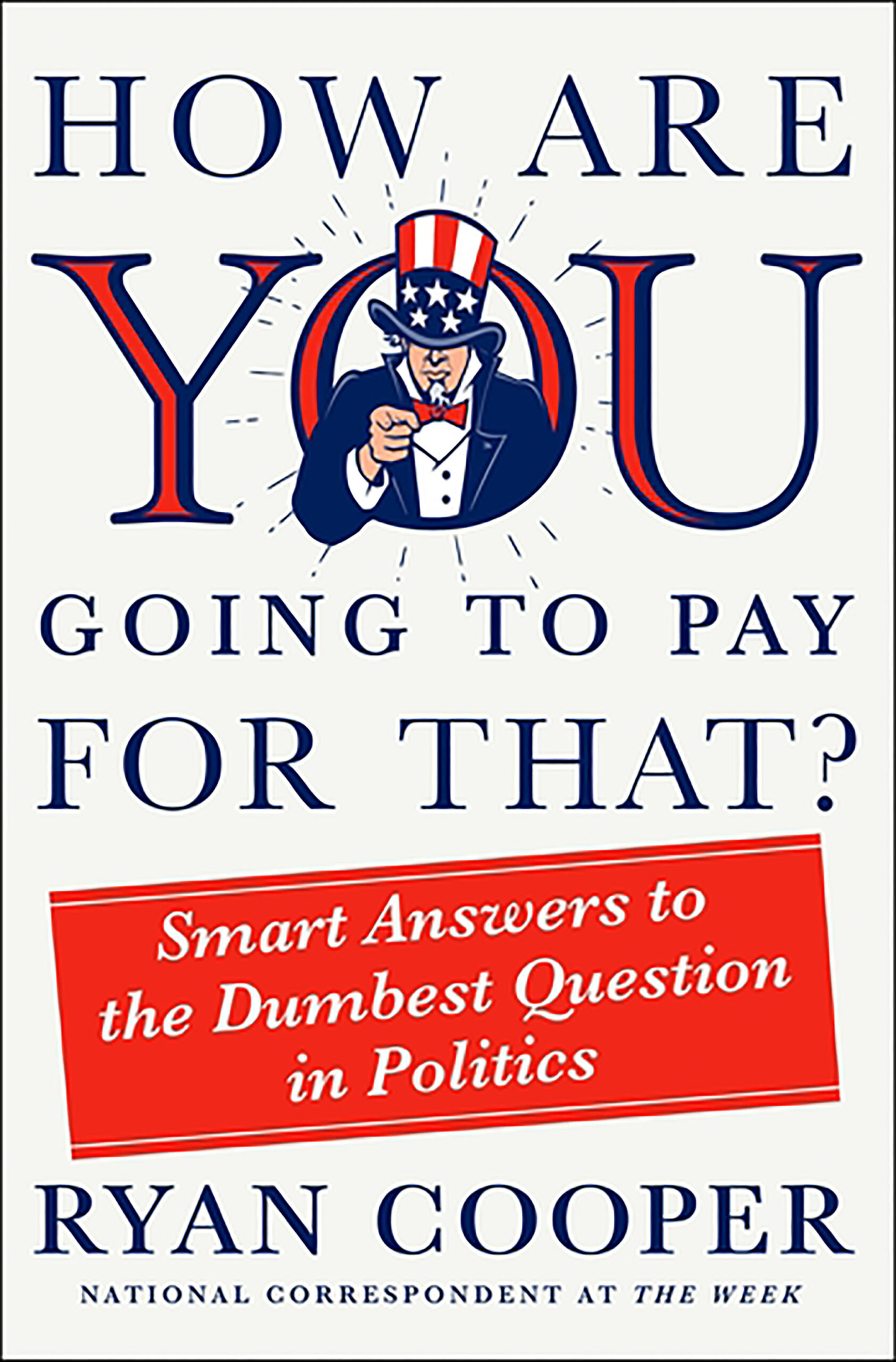 Tuesday Jan 25, 2022
7:00 pm - 8:00 pm
This event is virtual! RSVP here!
---
About the Book.
Throughout America, structural problems are getting worse. Economic inequality is near Gilded Age heights, the healthcare system is a mess, and the climate crisis continues to grow. Yet most ambitious policy proposals that might fix these calamities are dismissed as wastefully expensive by default. From the kitchen table to Congress, debates are punctuated with a familiar refrain: "How are you going to pay for that?"
This question is designed to shut down policy pushes up front, minimizing any interference with the free market. It comes from neoliberalism, an economic ideology that has overtaken both parties. Proponents insist that markets are naturally-occurring and apolitical—and that too much manipulation of the economy will make our society fall apart. Ryan Cooper argues that our society already is falling apart, and the logically preposterous views of neoliberalism are to blame. Most progressives understand this instinctively, but many lack the background knowledge to make effective economic counterarguments.
HOW ARE YOU GOING TO PAY FOR THAT?: Smart Answers to the Dumbest Questions in Politics is filled with engaging discussions and detailed strategies that policymakers and citizens alike can use to assail even the most entrenched lines of neoliberal logic, and start to undo these long-held misconceptions. Equal parts economic theory, history, and political polemic, this is an essential roadmap for winning the key battles to come.
PRAISE FOR HOW ARE YOU GOING TO PAY FOR THAT?
"Cooper is one of the best at articulating the economic case for democratic socialism and, more broadly, at explaining in blunt, clear language what's really at stake in our national arguments over the political economy of the future."  —Greg Sargent, Washington Post columnist 
"Cooper is one of the most reliably well-informed and thoughtful political commentators in the country. A delight to read."  —Nathan J. Robinson, editor of Current Affairs
About the Author.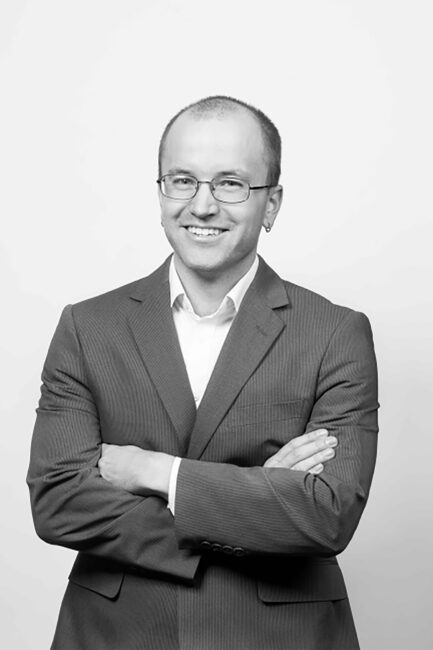 RYAN COOPER is a National Correspondent for The Week, and is widely considered one of the most thoughtful and clear-eyed leftist commentators in America. His work has appeared in The Washington Monthly, The Nation, Washington Post, Mother Jones, The New Republic, and others. He received his bachelor's in chemistry from Reed College in 2008, and served in the Peace Corps in South Africa from 2009-2011. He is a co-host and producer of the Left Anchor podcast. He lives in Philadelphia with his cat.
About the Moderator.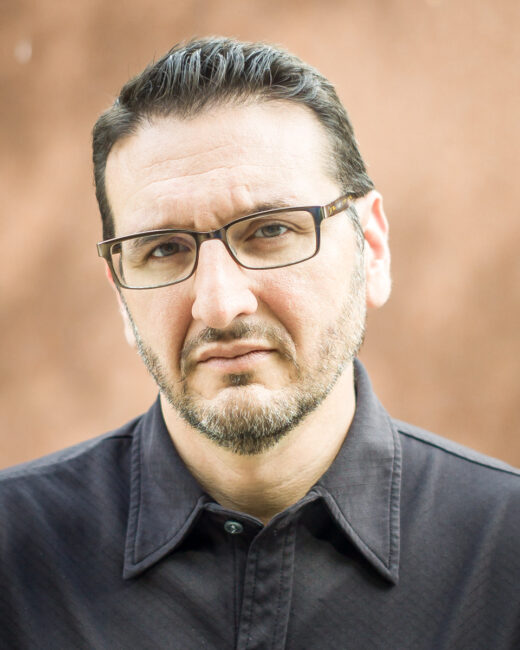 DAVID DAYEN is the executive editor of The American Prospect, a magazine about ideas, politics, and power. He is the author of Chain of Title: How Three Ordinary Americans Uncovered Wall Street's Great Foreclosure Fraud (2016), winner of the Studs and Ida Terkel Prize, and Monopolized: Life in the Age of Corporate Power (2020). He was the winner of the 2021 Hillman Prize for Magazine Journalism. His work has also appeared in The Nation, The Intercept, Vice, HuffPost, the Washington Post, the Los Angeles Times, and more. He has been a guest on MSNBC, CNN, Bloomberg, CNBC, NPR, and Pacifica Radio. He lives in Los Angeles.