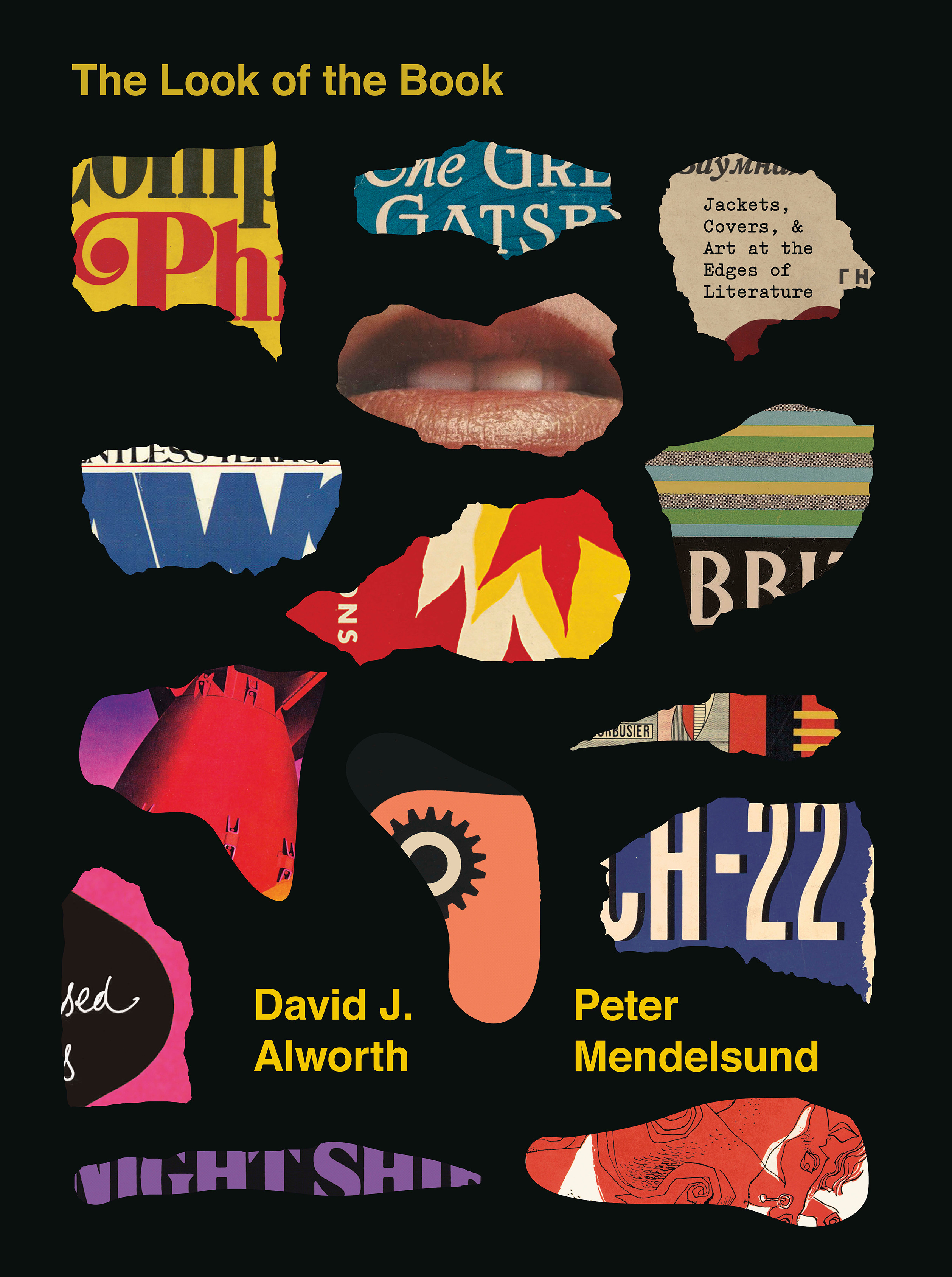 Wednesday Oct 07, 2020
7:00 pm - 8:00 pm
POWERHOUSE @ the Archway
28 Adams Street (Corner of Adams & Water Street @ the Archway)
Brooklyn , NY 11201
This event is virtual!  Registration link here!
PLEASE NOTE: Submitting an RSVP for this event DOES NOT guarantee entrance. This is a free-access event — entrance will be on a first-come, first-served basis.
---
About the Book.
Why do some book covers instantly grab your attention, while others never get a second glance? Fusing word and image, as well as design thinking and literary criticism, this captivating investigation goes behind the scenes of the cover design process to answer this question and more.
As the outward face of the text, the book cover makes an all-important first impression. The Look of the Book examines art at the edges of literature through notable covers and the stories behind them, galleries of the many different jackets of bestselling books, an overview of book cover trends throughout history, and insights from dozens of literary and design luminaries. Co-authored by celebrated designer and creative director Peter Mendelsund and scholar David Alworth, this fascinating collaboration, featuring hundreds of covers, challenges our notions of what a book cover can and should be.
About The Authors.

Peter Mendelsund is the former art director at Alfred A. Knopf, the creative director of The Atlantic, and the author of a design monograph called Cover, as well as What We See When We Read, which has been translated into fourteen languages, and the novel Same Same. His writings have appeared in the New York Times, the Paris Review, and other magazines.
David J. Alworth has taught literature, history, and media studies at Harvard University and the University of Chicago. He teaches and writes about modern and contemporary literature, media, art, and design. He is the author of Site Reading: Fiction, Art, Social Form and his essays have appeared in Public Books and the Los Angeles Review of Books, as well as in various scholarly journals.