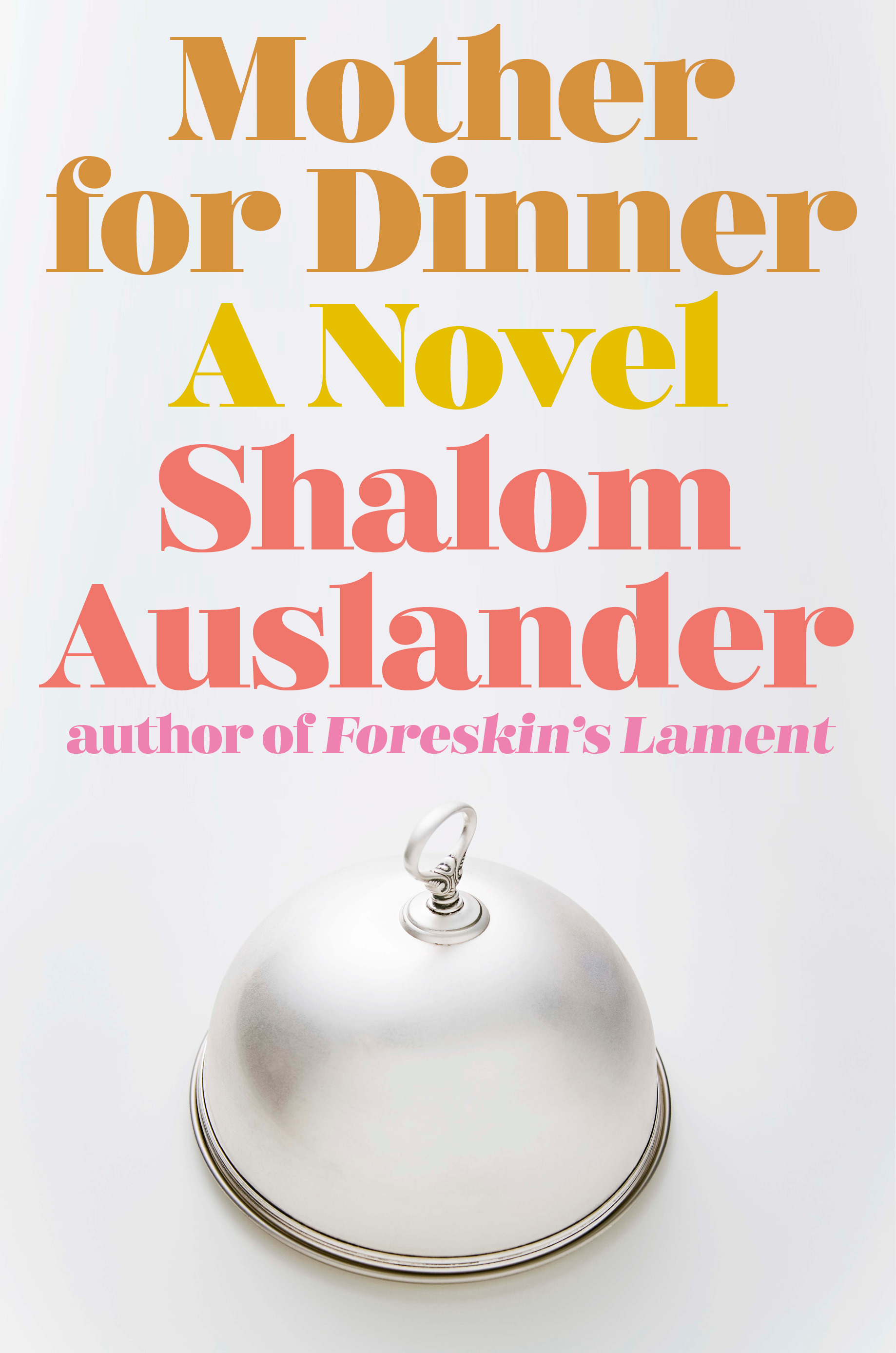 Wednesday Sep 23, 2020
7:00 pm - 8:00 pm
POWERHOUSE @ the Archway
28 Adams Street (Corner of Adams & Water Street @ the Archway)
Brooklyn , NY 11201
This event is virtual!  Registration link here!
PLEASE NOTE: Submitting an RSVP for this event DOES NOT guarantee entrance. This is a free-access event — entrance will be on a first-come, first-served basis.
---
About the Book.
Shalom Auslander's provocative, profane and philosophical stories first captured listeners of PRI's "This American Life," garnering comparisons to David Sedaris. Auslander's audience grew with readers of his delightfully irreverent essays that appeared in The New Yorker, Esquire, and The New York Times Magazine, followed by his "wonderfully fearless" (Kirkus) story collection, Beware of God. His internationally-bestselling memoir, Foreskin's Lament, dazzled critics and cemented Auslander as a brilliant, brutally honest voice of American literature, in possession of an uncanny ability to blend comedy, tragedy and satire "in the mold of Samuel Beckett and Franz Kafka" (Wall Street Journal). Auslander soared to even greater heights with his first novel, Hope: A Tragedy, "a caustic, comic tour de force" (NPR) that won the Jewish Quarterly's Wingate Prize and was named a finalist for the Thurber Prize. Since then, Auslander has taken his humor and pathos to the screen, as creator and writer of the Showtime program Happyish, originally starring Philip Seymour Hoffman and recast with Steve Coogan, Kathryn Hahn and Bradley Whitford. From his Orthodox Jewish upbringing to his complicated relationship with God to a foul-mouthed Anne Frank, Shalom Auslander has written fearlessly and audaciously throughout his career on the most sacred of topics, leaving readers eager for what new taboo subject he might take on next.
Written in his distinctively wry voice, MOTHER FOR DINNER is as wildly funny as it is "subversively heartfelt" (New York Times Book Review), as playfully grotesque as it is poignant, proving that Auslander is a master at using absurdist humor to interrogate profound questions on legacy, assimilation, family and the hunger for meaning. At a moment when so many of us feel psychically burnt out from the relentlessness of the events of the world, MOTHER FOR DINNER is a novel that allows us to laugh through our pain, an outrageously entertaining read that engages with urgent cultural conversations around identity and otherness through humor and a fantastical story. With this hilariously moving novel, Shalom Auslander offers readers a reprieve from the anxiety of the real world, but one that is meaningful, thought-provoking and deeply resonant.
About The Author.

Shalom Auslander was raised in Monsey, New York. Nominated for the Koret Award for writers under thirty-five, he has published articles in Esquire, The New York Times Magazine, Tablet magazine, The New Yorker, and has had stories aired on NPR's This American Life. Auslander is the author of the short story collection Beware of God, the memoir Foreskin's Lament, and the novel Hope: A Tragedy. He is the creator of Showtime's Happyish. He lives in Los Angeles.