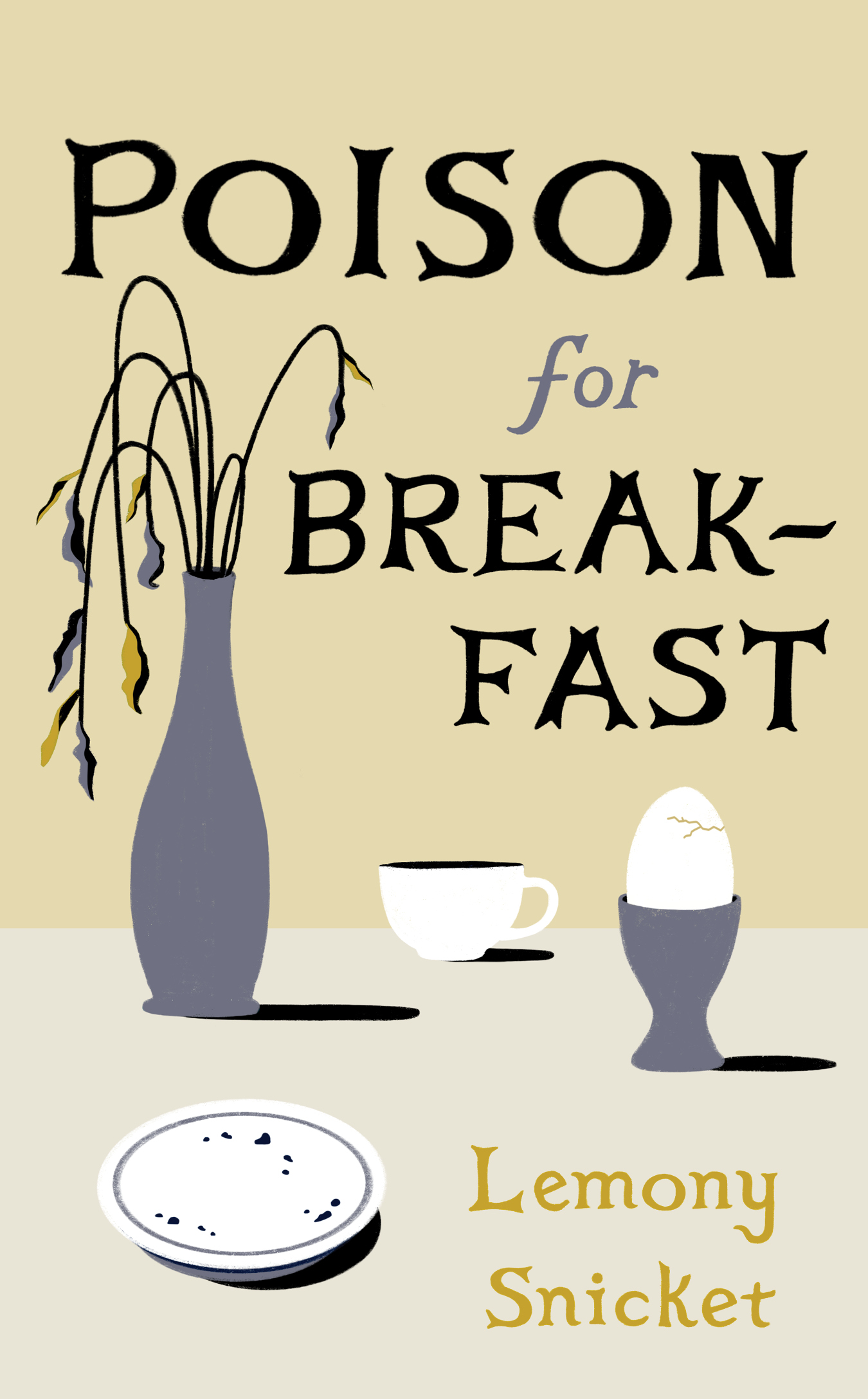 Tuesday Aug 31, 2021
7:00 pm - 8:00 pm
This is a virtual event!  Register here.
PLEASE NOTE: Submitting an RSVP for this event DOES NOT guarantee entrance. This is a free-access event — entrance will be on a first-come, first-served basis.
---
About the Book.
About The Author.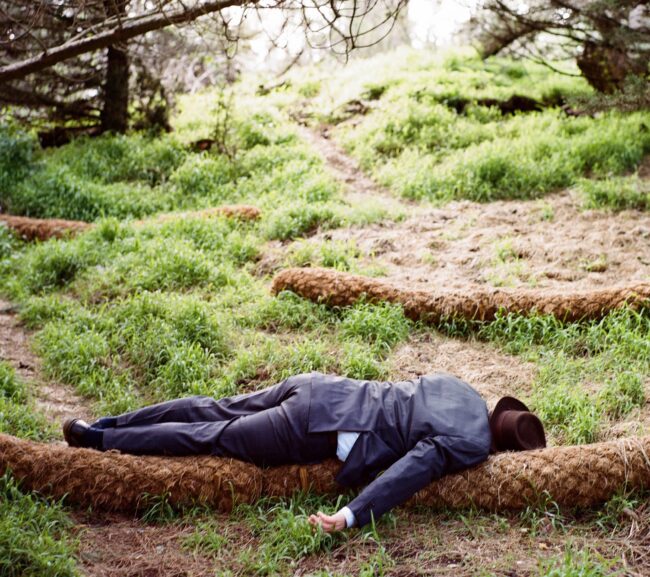 Lemony Snicket is the author of far too many books, including the four volume All the Wrong Questions and the thirteen volume A Series of Unfortunate Events. His new book, Poison for Breakfast, publishes fall 2021. When inconvenience or treachery prohibits him from making an appearance, Mr. Snicket is represented by Daniel Handler, author of seven unnerving novels himself.