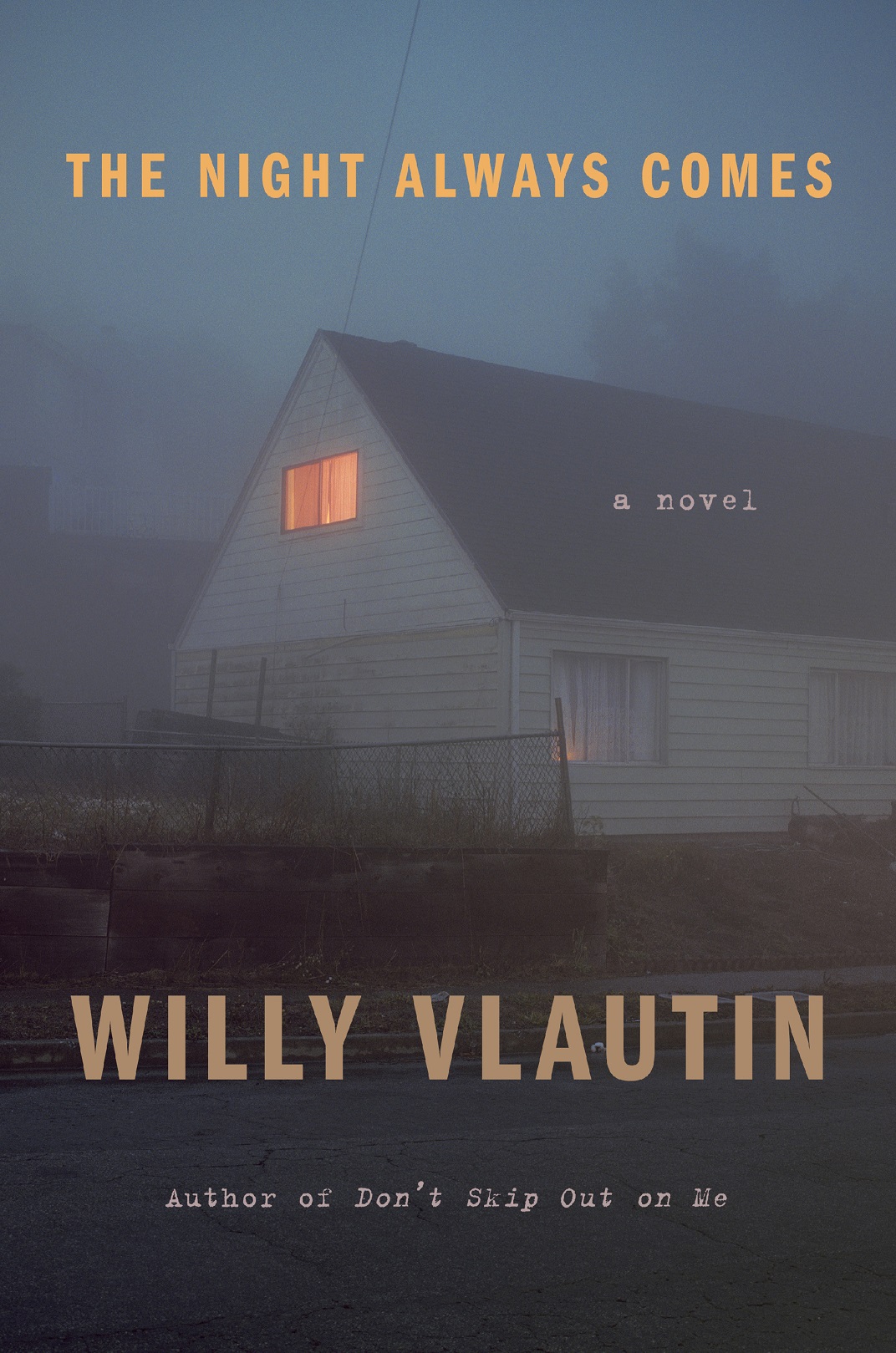 Thursday Apr 08, 2021
7:00 pm - 8:00 pm
POWERHOUSE @ the Archway
28 Adams Street (Corner of Adams & Water Street @ the Archway)
Brooklyn , NY 11201
This event is virtual!  Registration link here!
PLEASE NOTE: Submitting an RSVP for this event DOES NOT guarantee entrance. This is a free-access event — entrance will be on a first-come, first-served basis.
---
About the Book.
Vlautin's latest introduces us to Lynette—30 years old, exhausted, struggling with bad credit—as it explores the impact of the trickle-down greed and opportunism of gentrification on ordinary lives. Lynette has worked multiple jobs for three years (one of them illegal) to cover the $80,000 down payment on the rental house she shares with her mother and disabled brother. It's the only home they've known, the only house they can afford, and her mother can cover the rest of the cost through a loan. But a week before they are set to sign the loan papers, her mother gets cold feet and reneges on her promise, pushing Lynette to her limits to find the money they need.
Set over two days and two nights, THE NIGHT ALWAYS COMES follows Lynette's frantic search across the city, encountering pervasive greed, money old and new, those who are benefiting and those left behind by a city in boom. Desperate for help that doesn't come, she makes a dangerous choice that sets her on a precarious, frenzied spiral.
Dubbed by Publishers Weekly as "stunning" and "heartbreaking," the novel asks: What is the price of gentrification, and how far are we prepared to go for the American dream?
About the Author.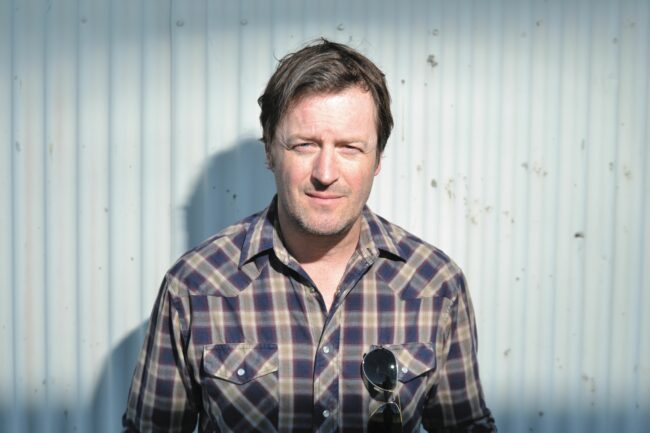 Willy Vlautin is the author of the novels The Motel Life, Northline, Lean on Pete, The Free, and Don't Skip Out on Me. He is the founding member of the bands Richmond Fontaine and The Delines. He lives outside Portland Oregon.

About the Moderator.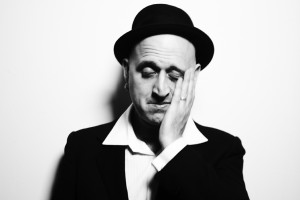 Franz Nicolay is a musician and writer living in California's East Bay. In addition to records under his own name, he has been a member of bands including The Hold Steady and World/Inferno Friendship Society. His first book, The Humorless Ladies of Border Control, was named a "Season's Best Travel Book" by The New York Times. His novel Someone Should Pay For Your Pain will be published in June 2021. www.franznicolay.com