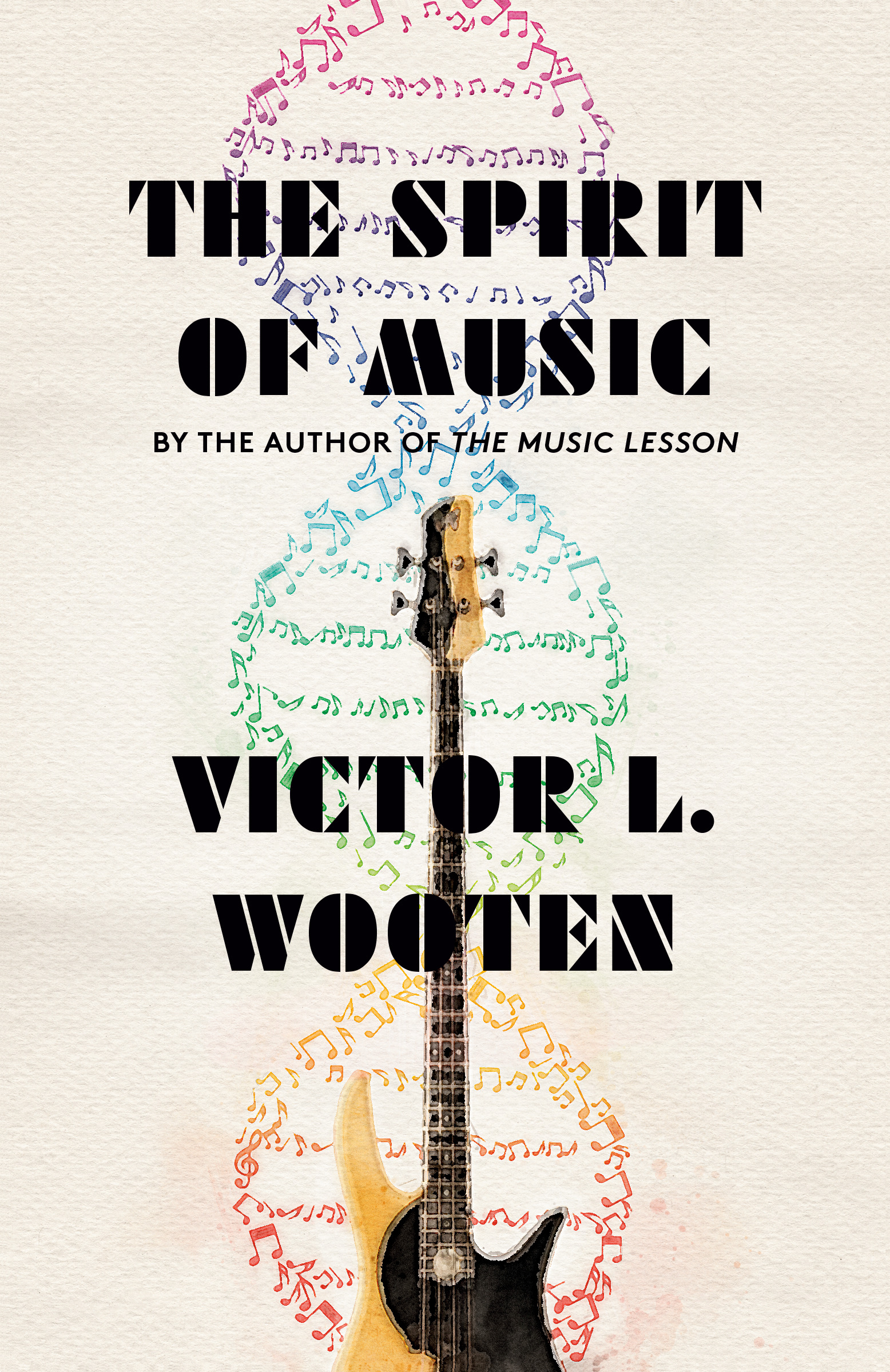 Monday Feb 08, 2021
7:00 pm - 8:00 pm
POWERHOUSE @ the Archway
28 Adams Street (Corner of Adams & Water Street @ the Archway)
Brooklyn , NY 11201
$5 for general admission or $22 for a signed copy delivered to you!  Registration link here!
---
About the Book.
Join Victor Wooten – one of the world's greatest musicians – as he launches his incredible new book, sure to join books like The Alchemist or The Prophet as a timeless inspirational classic.
Also featuring Roots bassist Mark Kelly, among other special guests!
"Wooten, bassist for Béla Fleck and the Flecktones, delivers a remarkable fable in which music is dying. . . . This allegorical foray into the power of music is both heartfelt and wildly imaginative. Music lovers will adore this sparkling manifesto." —Publishers Weekly (starrred review)
"Part exhortation, part New Age–ish memoir, part philosophical treatise, Wooten's book is full of surprising and illuminating lessons. . . . [An] always rewarding delight for music fans of a mystical bent." —Kirkus Reviews
We may not realize it as we listen to the soundtrack of our lives through tiny earbuds, but music and all that it encompasses is disappearing all around us. In this fable-like story three musicians from around the world are mysteriously summoned to Nashville, the Music City, to join together with Victor to do battle against the "Phasers," whose blinking "music-cancelling" headphones silence and destroy all musical sound. Only by coming together, connecting, and making the joyful sounds of immediate, "live" music can the world be restored to the power and spirit of music.
About the Author.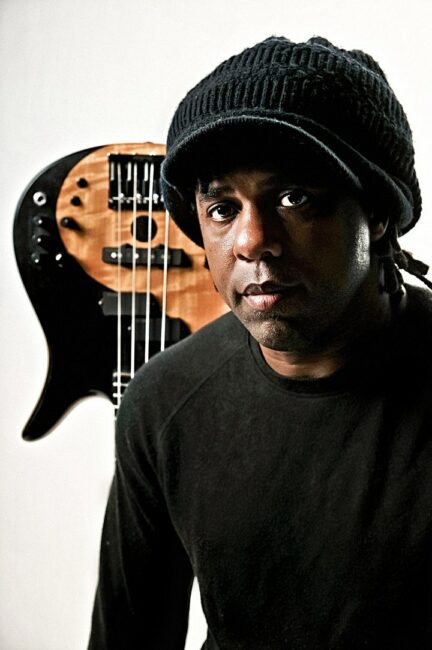 Victor L. Wooten is an American bass player, composer, producer, and five-time Grammy Award winner, as well as an original member of the jazz and bluegrass band Béla Fleck and the Flecktones. He is also the author of the parable The Music Lesson: A Spiritual Search for Growth Through Music.
About the Moderator.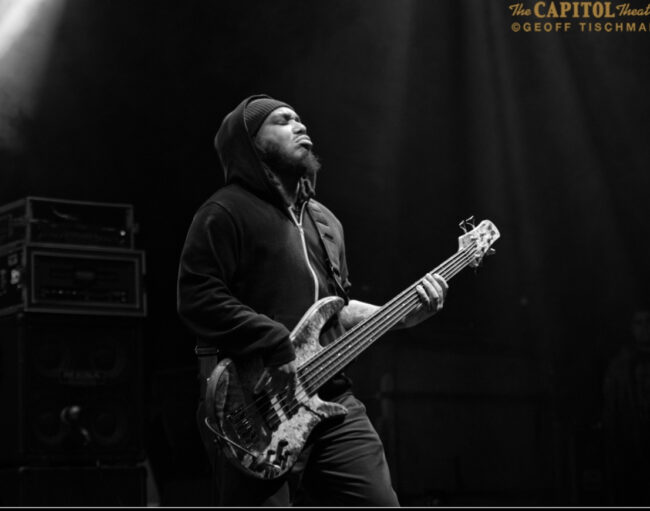 Mark Kelley has been the full-time bass chair with the Roots since 2011, a gig he landed after being asked to sub for Christian McBride in Questlove's band Mo' Meta Blues. After subbing in Mo' Meta Blues in 2011, Kelley landed a gig backing Michael McDonald and Sara Bareilles at the fourth annual Roots picnic. A month and a half later, he was offered the full-time role with the Roots.