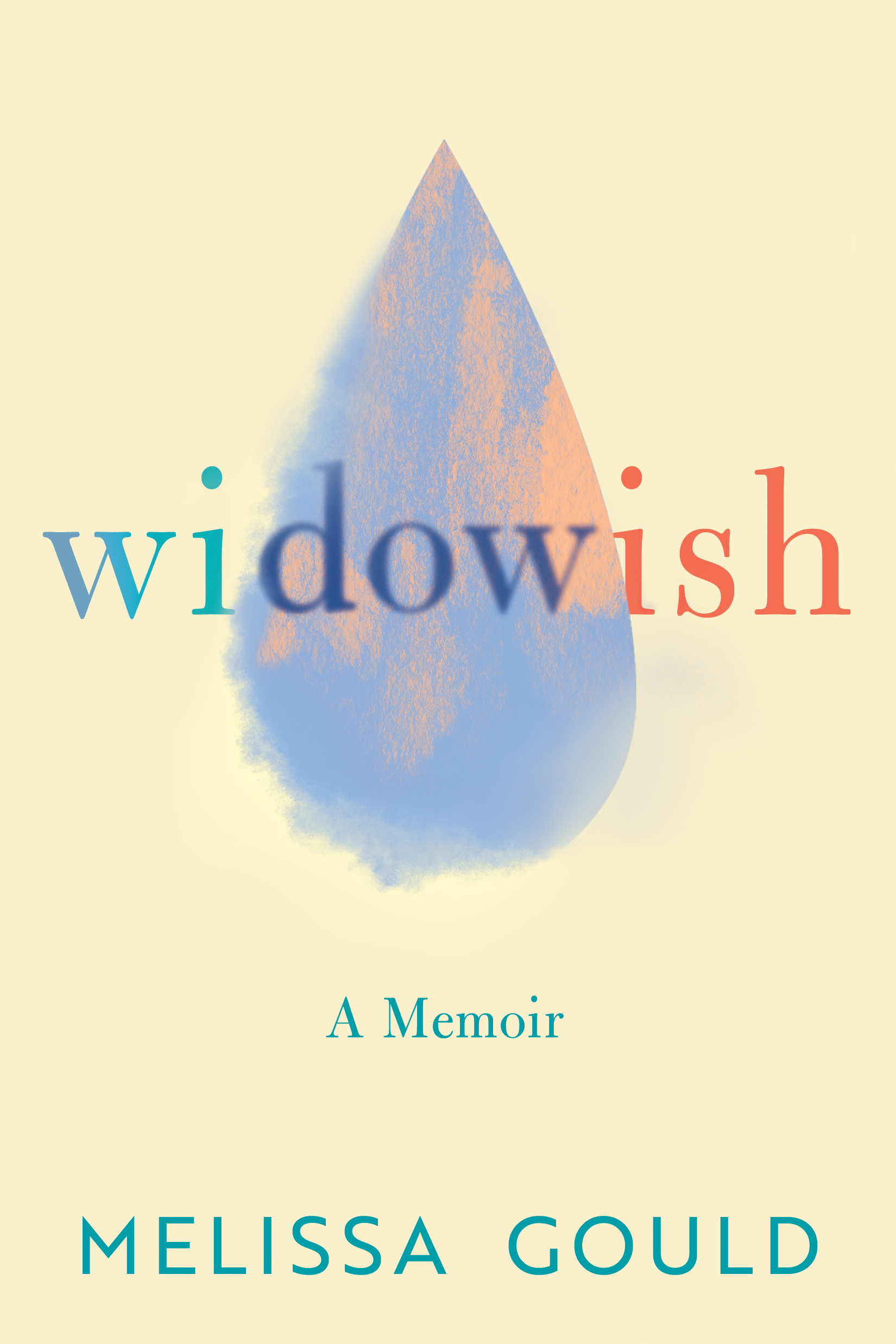 Wednesday Feb 03, 2021
7:00 pm - 8:00 pm
POWERHOUSE @ the Archway
28 Adams Street (Corner of Adams & Water Street @ the Archway)
Brooklyn , NY 11201
This event is virtual!  Registration link here!
PLEASE NOTE: Submitting an RSVP for this event DOES NOT guarantee entrance. This is a free-access event — entrance will be on a first-come, first-served basis.
---
About the Book.
In her literary debut, award-winning television writer, Melissa Gould, shares her story of heartache and resilience in the wake of unimaginable loss. The popular author of the New York Times essay "My Husband Died and All I Got Was This Sweatshirt" and the Los Angeles Times piece, "Can One Person Have Two Soulmates?"  has reclaimed what it means to be a widow.
When Melissa Gould's husband, Joel, was unexpectedly hospitalized, she could not imagine how her life was about to change. Overwhelmed as his condition tragically worsened, she had to believe that while Joel's loss was permanent, so was their love.
Left to raise their young daughter on her own, and to act as if she could resume life without her beloved husband by her side, Melissa found that she didn't fit the typical idea of widowhood or meet the expectations of mourning. She didn't look like a widow or act like a widow, but she felt like one. Melissa was widowish.
Melissa's personal journey through grief and beyond includes unlikely inspiration from an evangelical preacher, the calming presence of some Real Housewives, and the unexpected attention of a charismatic musician.
A modern take on loss, Widowish illuminates the twists of fate that break our world, the determination that keeps us moving forward, and the surprises in life we never see coming.  
About the Author.
Melissa Gould's essays have appeared in the New York Times, the Los Angeles Times, the Washington Post, Huffington Post, Buzzfeed, and more. She's an award-winning screenwriter whose credits include Bill Nye, the Science Guy; Party of Five; Beverly Hills, 90210; and Lizzie McGuire. She lives in Los Angeles, California. Widowish is her first book. Find out more about Melissa at https://widowish.com.

About the Moderator.
Robin Finn is passionate about helping women find and share their voices in service to living more creative, self-expressed, and joyful lives. She is an award-winning writer, teacher, and coach, and the founder and creator of Heart. Soul. Pen.®, an L.A.-based course blending deep-dive creativity and soul-centered writing for women, and the virtual Women's Writing Den. Her essays have appeared in The New York Times, The Washington Post, The Los Angeles Times, BuzzFeed, and others. Robin has master's degrees in spiritual psychology and public health. Learn more at www.robinfinn.com or  www.heartsoulpen.com.