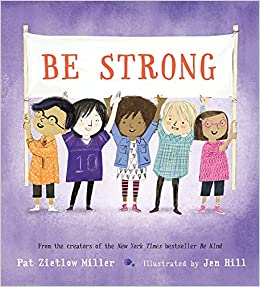 Saturday Aug 14, 2021
11:30 am - 12:00 pm
Category(ies)
This is a virtual event!  Register here.
PLEASE NOTE: Submitting an RSVP for this event DOES NOT guarantee entrance. This is a free-access event — entrance will be on a first-come, first-served basis.
About the Book
When her gym class must face the school rock-climbing wall, Tanisha is discouraged. Her muscles are weak, and she knows she'll never reach the top like Cayla.
But maybe strength is about more than just muscles.
With help from her family, Tanisha learns that by showing up, speaking up, and not giving up, she can be strong, too. And that people are the strongest when they work together and trust each other.
Award-winning author Pat Zietlow Miller has reunited with illustrator Jen Hill for Be Strong, another unforgettable story sure to inspire kids and adults alike.
About the Illustrator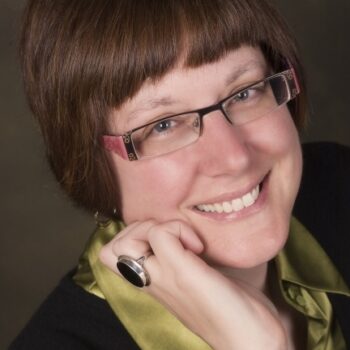 Jen Hill is the illustrator of several picture books, including Diana's White House Garden by Elisa Carbone, Spring for Sophie by Yael Werber, and Doing Her Bit by Erin Hagar; and is also the author and illustrator of Percy and Tumtum: A Tale of Two Dogs. She is a graduate from the Rhode Island School of Design and lives in Brooklyn, New York.