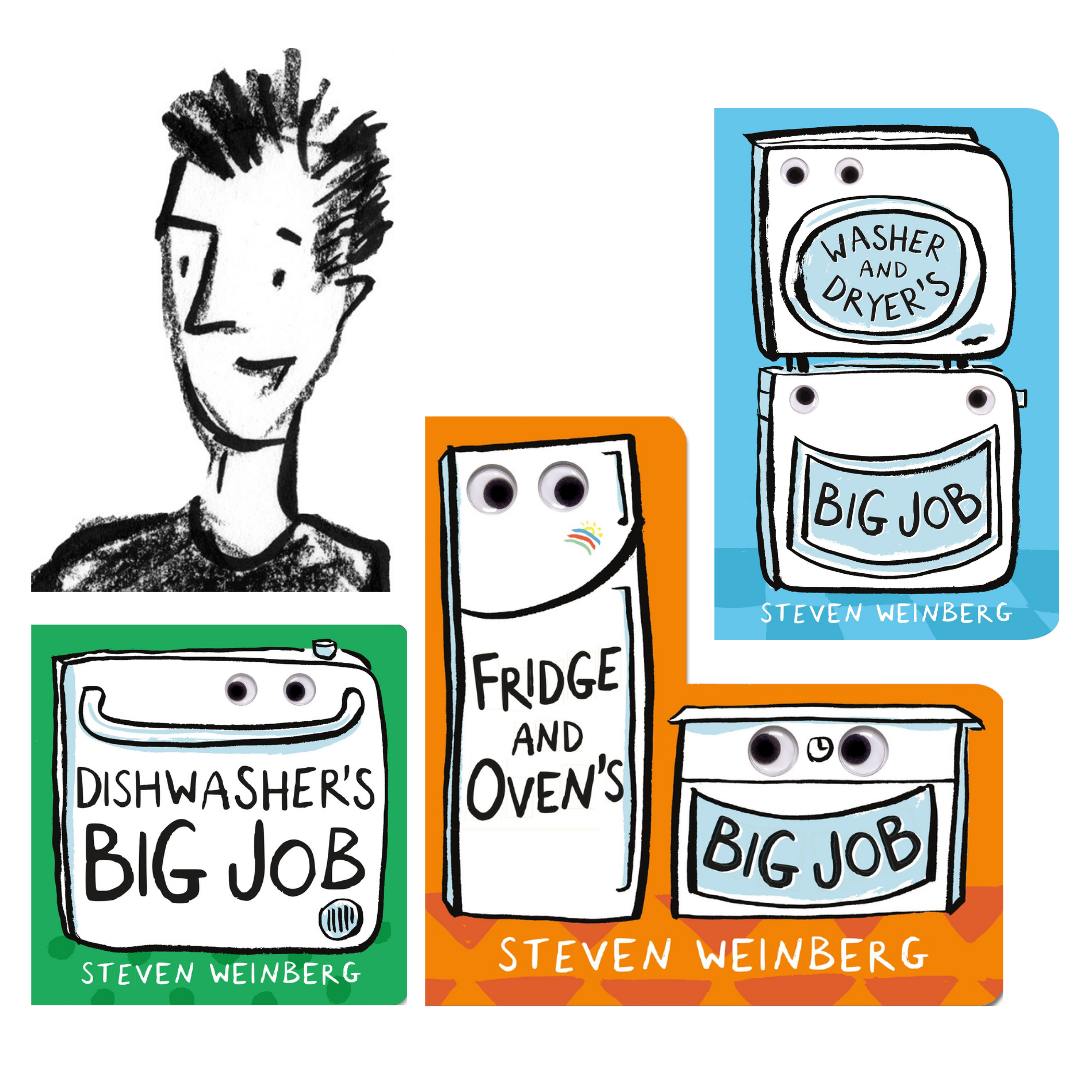 Sunday Aug 29, 2021
11:30 am - 12:00 pm
Category(ies)
This is a virtual event!  Register here.
PLEASE NOTE: Submitting an RSVP for this event DOES NOT guarantee entrance. This is a free-access event — entrance will be on a first-come, first-served basis.
About Book
Featuring fun facts, giggles galore, and googly eyes, the Big Jobs board books are the perfect introduction for babies and toddlers to the wide world around them. Learn all about the dishwasher, the oven, the fridge, and more in these humorous and clever board books that wonderfully capture the magic of machines.
About the Author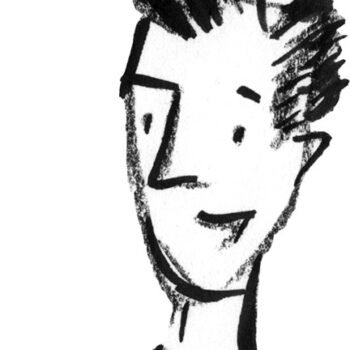 Steven Weinberg writes and illustrates kids' books about dinosaurs (Rex Finds an Egg! Egg! Egg!), mutant astronauts (AstroNuts), snakes on rollercoasters (You Must Be This Tall), and more. He lives in the Catskills, New York, with his wife and two daughters–plus a washer, a dryer, a fridge, an oven, and a dishwasher.