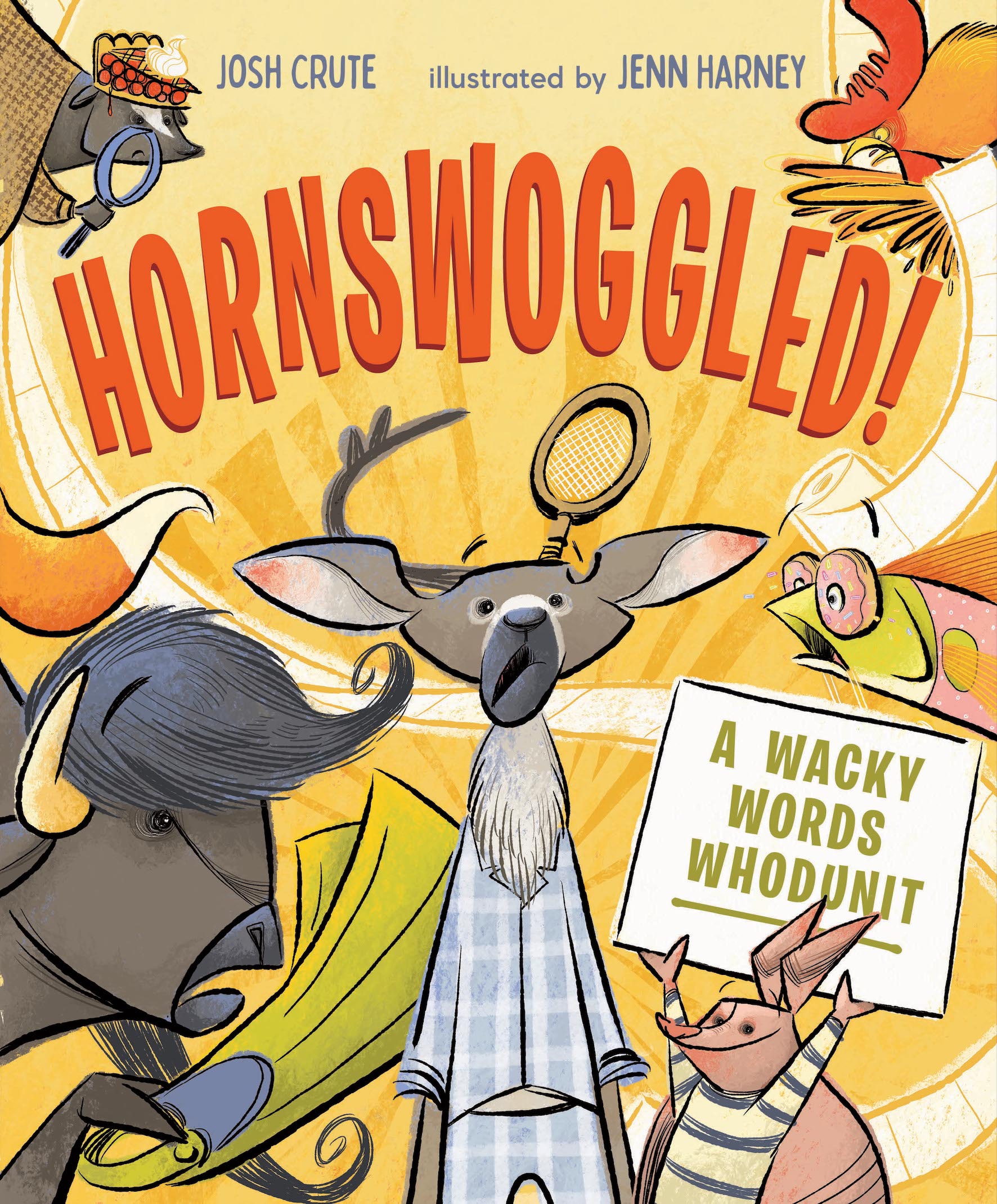 Sunday Nov 28, 2021
11:30 am - 12:00 pm
Category(ies)
Please note this is a virtual event!
To register for this event please sign up HERE!
More info about the event below
About the Book:
Deer wakes up to find one of his antlers is missing…and there's a tennis racket in its place?
One by one his friends also uncover that their important items from glasses to lucky boots have been swapped with silly, useless replacements like donuts and swim flippers. 
They've been hornswoggled! (Hornswoggled means tricked.) It's pure poppycock! (Poppycock means nonsense.)
Once they gather together to find out what happened, will they find the true thief or be outfoxed? 
About the Author: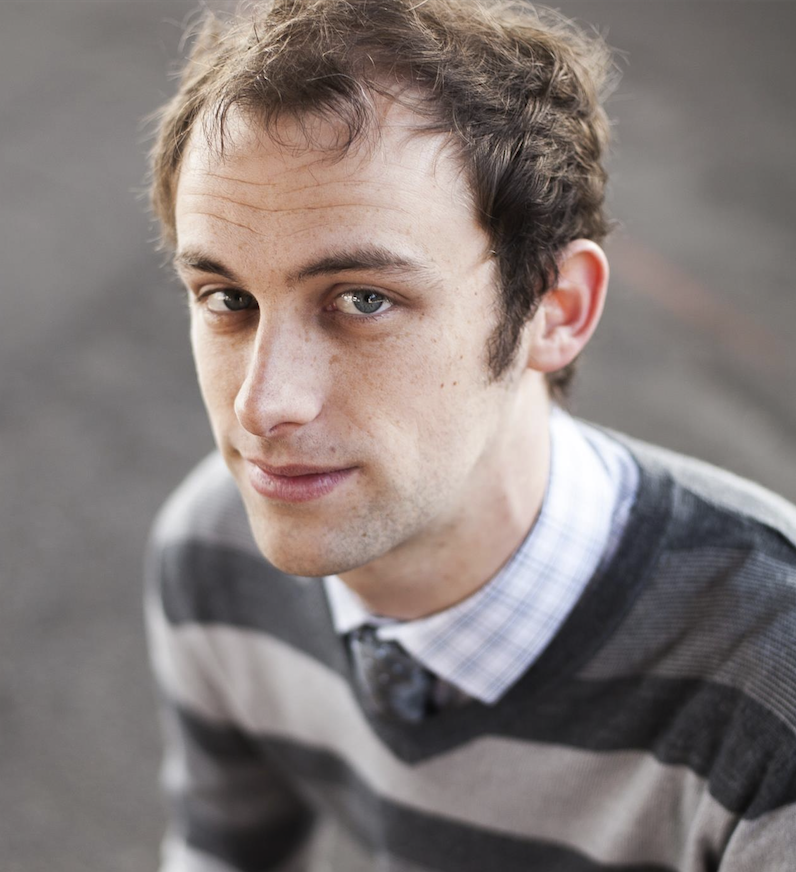 Josh Crute was hiking on a mossy mountain when he peeked into the wrong rock cleft and discovered a doorway to another dimension. He hasn't been seen since, but manuscripts postmarked from the hills of Alabama arrive periodically on his publishers' doorsteps. He is the author of several picture books including Oliver: The Second-Largest Living Thing on Earth and Jonas Hanway's Scurrilous, Scandalous, Shockingly Sensational Umbrella. His next book Hornswoggled! hits stores in November.