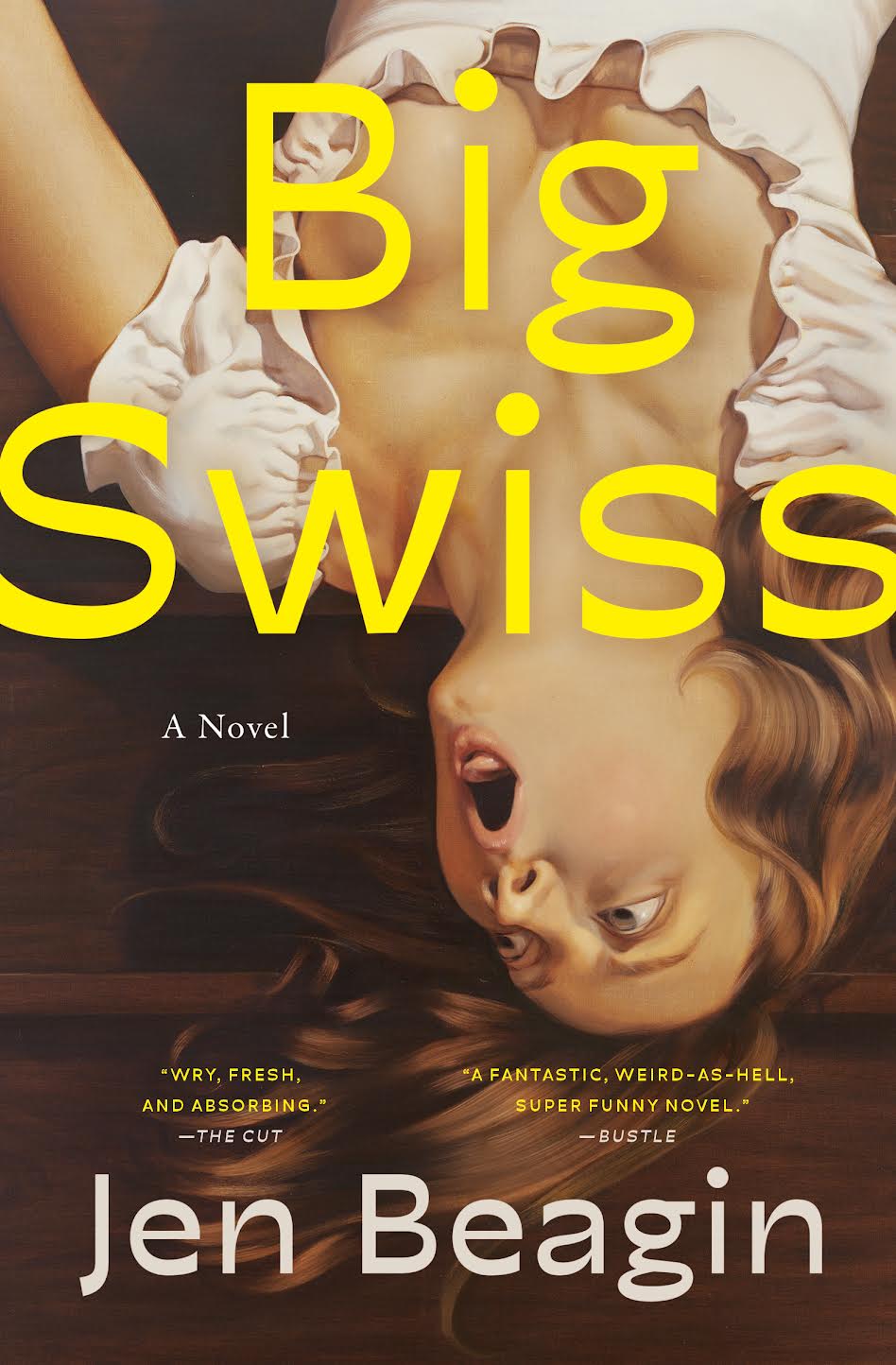 Tuesday Dec 12, 2023
7:00 pm - 9:00 pm
POWERHOUSE @ the Archway
28 Adams Street (Corner of Adams & Water Street @ the Archway)
Brooklyn , NY 11201
Get Tickets Here!
About the Book.
A brilliantly original and funny novel about a sex therapist's transcriptionist who falls in love with a client while listening to her sessions. When they accidentally meet in real life, an explosive affair ensues.
CHECK OUT OUR PRE-EVENT BOOK CLUB AT 5:30PM WHERE WE WILL DISCUSS BIG SWISS AHEAD OF THE AUTHOR EVENT!
Greta lives with her friend Sabine in an ancient Dutch farmhouse in Hudson, New York. She spends her days transcribing therapy sessions for a sex coach who calls himself Om. She becomes infatuated with his newest client, a repressed married woman she affectionately refers to as Big Swiss, since she's tall, stoic, and originally from Switzerland. They both have dark histories, but Big Swiss chooses to remain unattached to her suffering while Greta continues to be tortured by her past.One day, Greta recognizes Big Swiss's voice at the dog park. In a panic, she introduces herself with a fake name and they quickly become enmeshed. Although Big Swiss is unaware of Greta's true identity, Greta has never been more herself with anyone.Bold, outlandish, and filled with irresistible characters, Big Swiss is both a love story and also a deft examination of infidelity, mental health, sexual stereotypes, and more—from an amazingly talented, one-of-a-kind voice in contemporary fiction.
About the Author.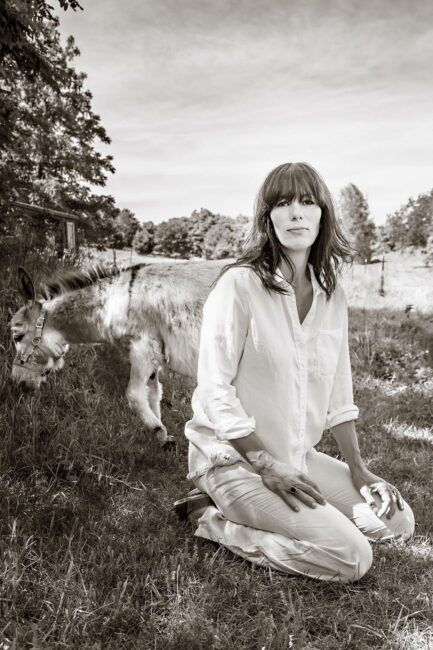 Jen Beagin holds an MFA in creative writing from the University of California, Irvine, and is a recipient of a Whiting Award in fiction. Her first novel Pretend I'm Dead was shortlisted for the Center for Fiction's First Novel Prize and Vacuum in the Dark was shortlisted for the Bollinger Everyman Wodehouse Prize for comic fiction. She is also the author of Big Swiss. She lives in Hudson, New York.