POWERHOUSE has the books you need for 2021!

We've implemented health and hygiene procedures so that everyone can safely shop. Just a few quick guidelines:

Everyone over the age of 2 – wear a mask, please!
50% store capacity, and browsing for 10-15 minutes.
Please practice social distancing, and supervise your kids – no sitting or reading.
Limit touching books as much as possible – our staff can help you out if you need!

Park Slope
1111 8th Av. Brooklyn, NY 11215 – Seven days a week from 11-6pm
email brittany@powerhousearena.com for recommendations and special orders

Dumbo
28 Adams St. Brooklyn, NY 11201 – Seven days a week from 10-7pm
email chris@powerhousearena.com for recommendations and special orders

Industry City (new location)
220 36th St., Building #2, Brooklyn, NY 11232 – Seven days a week from 10-6pm
Email megan@powerhousearena.com for recommendations and special orders

Thank you!!

—POWERHOUSE Staff

 

Celebrate Women's History Month with POWERHOUSE!

 
Did you know that POWERHOUSE has published lots of great photobooks about women?  Our featured title is the latest – HOLY by Donna Ferrato!  Edgy, life-affirming and beautiful, these photos will change the way you look at the world.

 

Tonight, don't miss out on the big launch for debut novelist Jakob Guanzon!  His Graywolf debut Abundance has been described as "a searing and truthful portrait of American life full of beauty, honesty and unexpected grace" by Gary Shteyngart!  He'll be in conversation with the up and coming writer and literary agent Mina Hamedi.

Don't forget that any upcoming book bought from our webstore with a "Pre-Order Now" button can be bought and we'll have it ready for you as soon as it comes out!

Check out these great new books from our three stores, including the latest from Kazuo Ishiguro (we have signed copies!), the new Viet Thanh Nguyen (we also have signed copies of this one!), the life of Tom Stoppard, the surprise hit novel by Torrey Peters, rediscovered novellas from Roberto Bolaño, nonfiction from Suleika Jaouad, a picture book from Olga Tokarczuk, Michelle Obama in paperback, the long awaited memoir from Talib Kweli and the latest inspirational must have from Anne Lamott!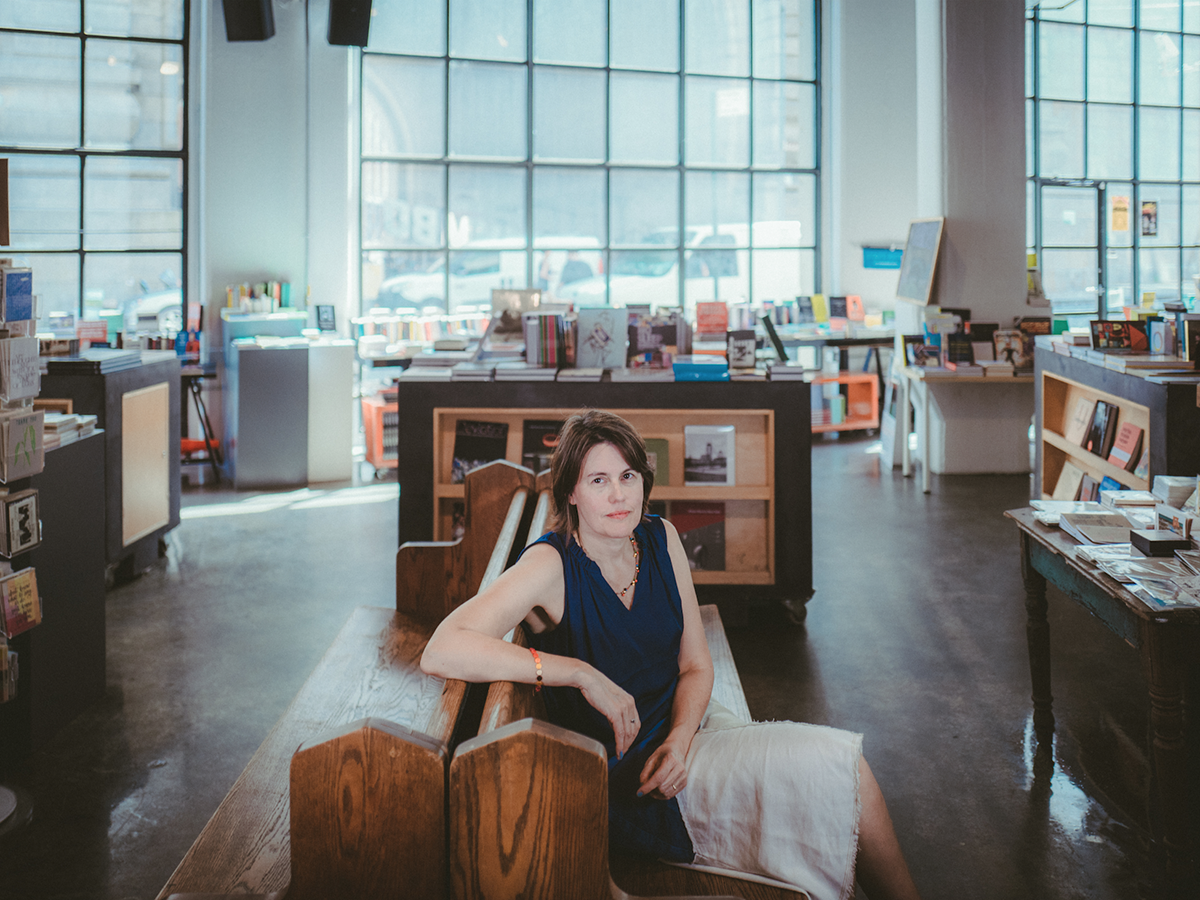 a

We are now OPEN seven days a week in our THREE stores – bring your mask and wallet and get ready to shop and support your local indie bookstore!

Park Slope
1111 8th Av.
Brooklyn, NY 11215
Seven days a week from 11-6pm
Email megan@powerhousearena.com for recommendations and special orders.

Dumbo
28 Adams St.
Brooklyn, NY 11201
Seven days a week from 10-7pm
Email chris@powerhousearena.com for recommendations and special orders.

Industry City
220 36th St., Building #2
Brooklyn, NY 11232
Seven days a week from 10-6pm
Email megan@powerhousearena.com for recommendations and special orders.

Thank you!!
– Susanne & Chris & Megan & Nick & Brittany

Upcoming Virtual Book Launches!

Virtual Book Launch: Abundance by Jakob Guanzon in conversation with Mina Hamedi
Tuesday, March 2, 7-8PMSet in the fluorescent aisles of Walmart and the booths of Red Lobster, in discount motels and trucks, Jakob Guanzon's debut novel Abundance reveals the inequities and anxieties around work, debt, addiction, incarceration, and health care in America today. Henry and his son, Junior, are down to their last few dollars and living in their truck, only six months after being evicted. But there is still some hope: today is Junior's birthday, and Henry has a job interview tomorrowRegister here
Buy the book
a




Virtual Book Launch: Creative Types by Tom Bissell in conversation with Adrienne Miller
Tuesday, March 23, 7-8PM

Tom Bissell vividly renders the complex worlds of characters on the brink of artistic and personal crisis–writers, actors, and other creative types who see things slightly differently from the rest of us. Surreal, poignant, squirmingly awkward–and always just a little bit off–this collection is a brilliant new offering from one of the most versatile and talented writers in America today.
a

Virtual Book Launch: The Night Always Comes by Willy Vlautin in conversation with Franz Nicolay
Thursday, April 8, 7-8PM

Set over two days and two nights, THE NIGHT ALWAYS COMES follows Lynette's frantic search across the city, encountering pervasive greed, money old and new, those who are benefiting and those left behind by a city in boom. Desperate for help that doesn't come, she makes a dangerous choice that sets her on a precarious, frenzied spiral.

Dubbed by Publishers Weekly as "stunning" and "heartbreaking," the novel asks: What is the price of gentrification, and how far are we prepared to go for the American dream?
Featured Picks From Our Staff!
a
Chris's Pick:

Soldiers of Salamis
by Javier Cercas

I read this because I heard Roberto Bolaño was a character in it, and then remembered him writing about it favorably, and put two and two together – it is a book unavoidably in the Bolañoverse, almost completely contained by it. But the book is Cercas', one Bolaño never could write, not about the historical fascist writer during the Spanish Civil War but the soldier who doesn't kill the fascist writer, or maybe was just near the fascist writer, using Bolaño's methods of sparkling hyper-fictionalized real life to slingshot beyond, into humanity just beyond the reach of words.

Buy here
a

Megan's Pick

In The Dream House
by Carmen Maria Machado

When Carmen Maria Machado was in grad school, she was in a same-sex abusive relationship that left her struggling to regain her sense of safety and herself. After years of searching for the words to tell the story, Machado has bravely written a powerful and inventive memoir that explores her experience through narrative themes including horror tropes, "choose your own adventure" style page skipping, and fantasy elements. Infused with research on what it means to be a queer abuse survivor, Machado's memoir is a must-read.

Buy here
a

Nick's Pick:

The Overstory
by Richard Powers

This powerful and swirling novel attempts to explore and solidify our connections to the natural world, and more specifically trees. Told through the perspectives of characters from disparate backgrounds, their stories converge to become a poetic and harrowing portrait of humankind's effect on the earth and a group of people trying to save it. It is more a call to action than a narrative and Powers' dynamic and lyric prose sets a compassionate yet fierce tone. This is a powerful novel which will make you question your relationship to our dying world and if there's any way to stop it.

Buy here

POWERHOUSE is voted one of the 10 best things to do in Dumbo, Brooklyn by Conde Nast Traveler. Check it out!

Travel + Leisure selects POWERHOUSE as one of the World's Coolest Bookstores.

POWERHOUSE on 8th in Park Slope joins neighborhood solar panel community. Check it out here.

Follow The POWERHOUSE ARENA on your favorite platform to stay up-to-date on all of our upcoming events: Facebook, Twitter, Tumblr, Pinterest, and Instagram.

Check out our Staff's Recommendations!
Click on their picture's below to see co-owner Susanne and our staff's newest favorites!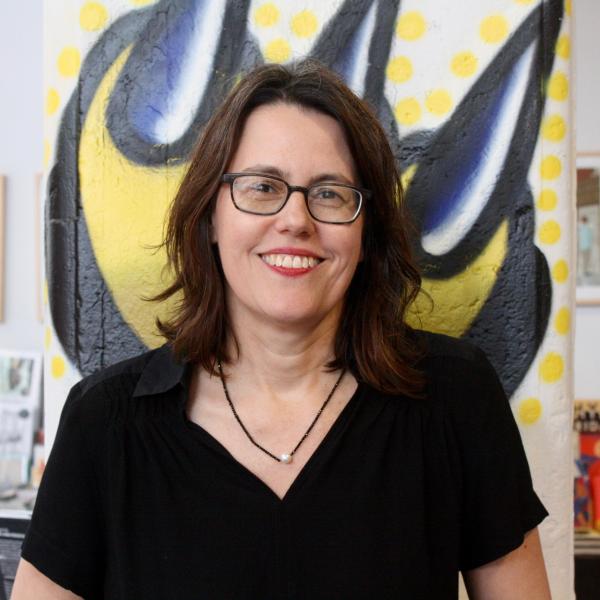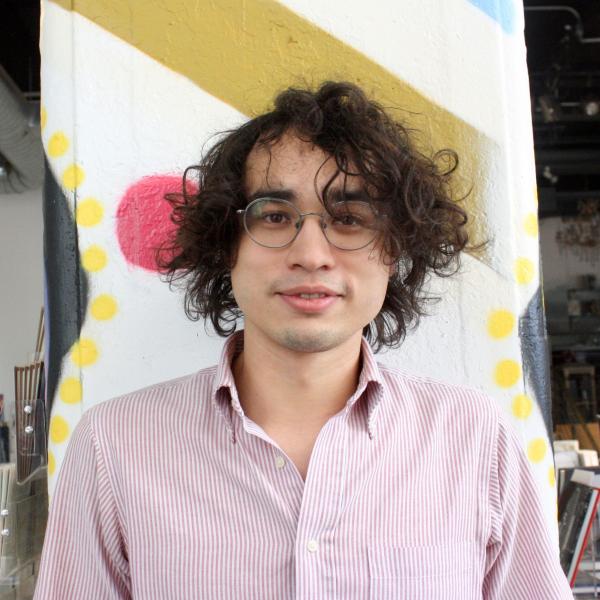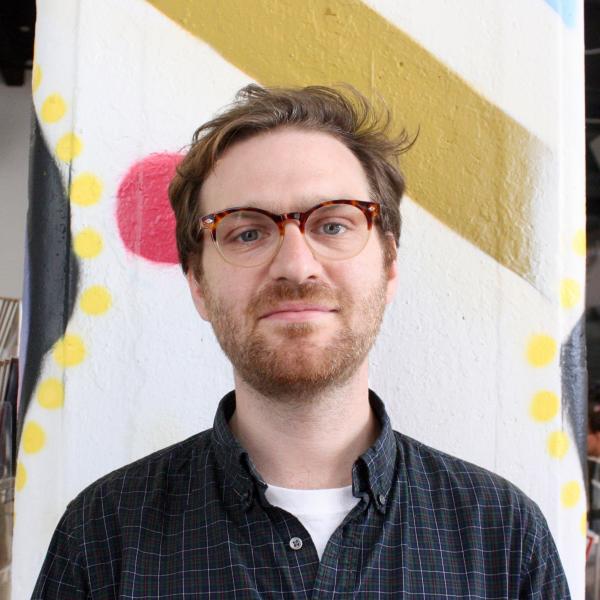 a
a
a